We are thrilled to announce that IOCCP and EU BONUS INTEGRAL Project (Integrated carboN and TracE Gas monitoRing for the bALtic sea) are organizing a 10-day international training course on "Instrumenting our ocean for better observation:a training course on a suite of biogeochemical sensors." The course will be held on June 10-19, 2019 at the Sven Lovén Center for Marine Sciences, in Kristineberg, Sweden. Application process will open in mid-December 2018. Save the dates and stay tuned for updates on the course.
Should you like to forward this information to your peers, please use the

attached course flyer.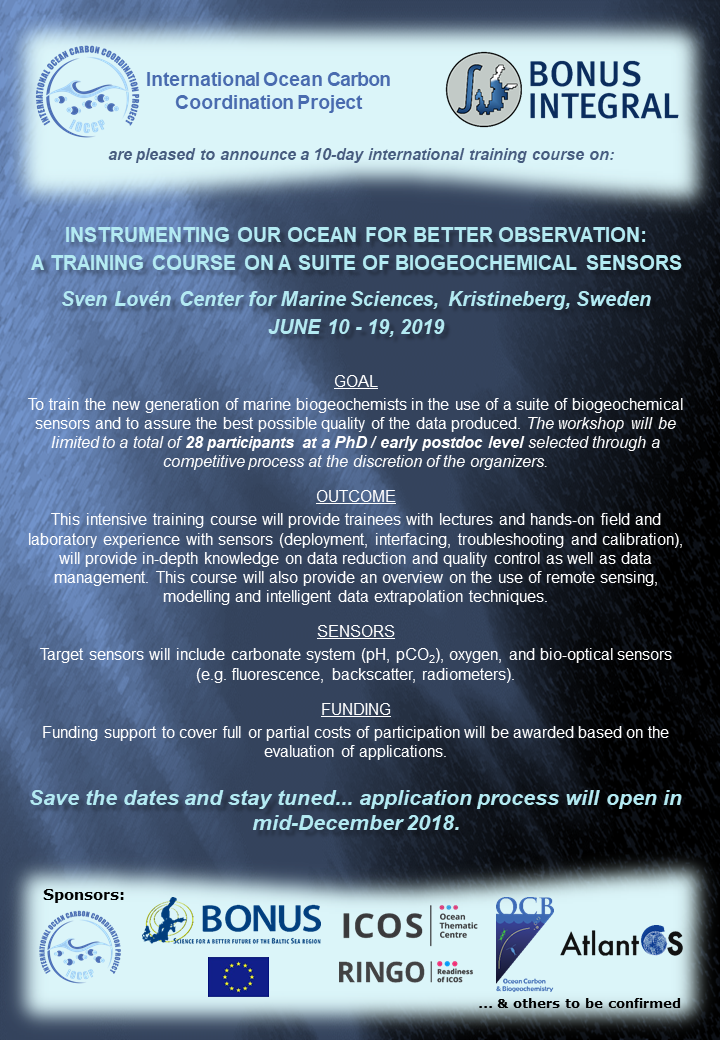 WE THANK OUR CO-SPONSORS FOR THEIR EXCEPTIONAL GENEROSITY!!!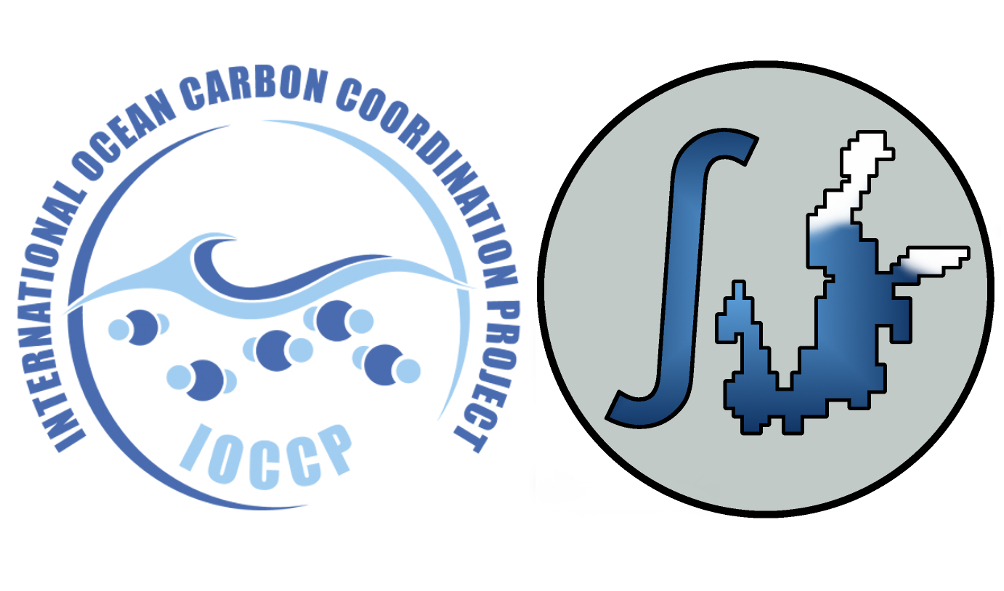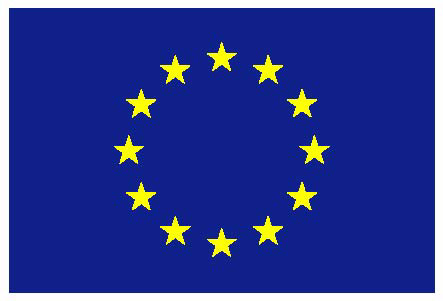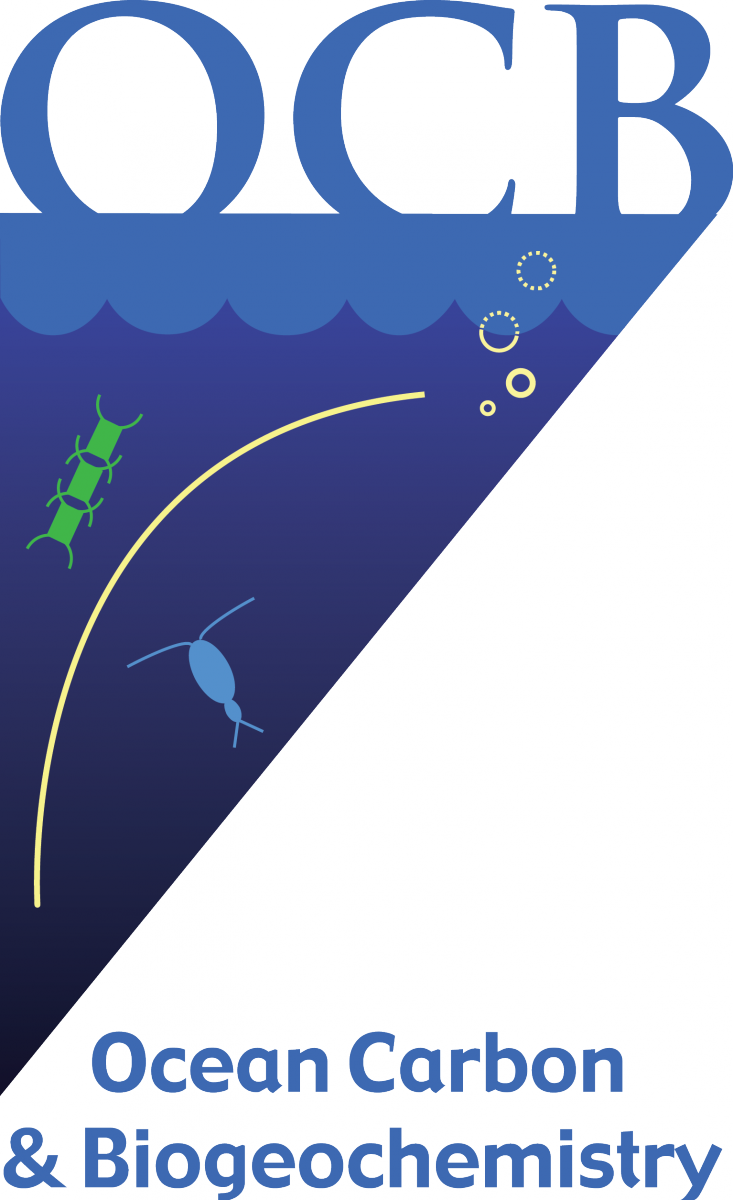 and more to be confirmed.