News
+ more news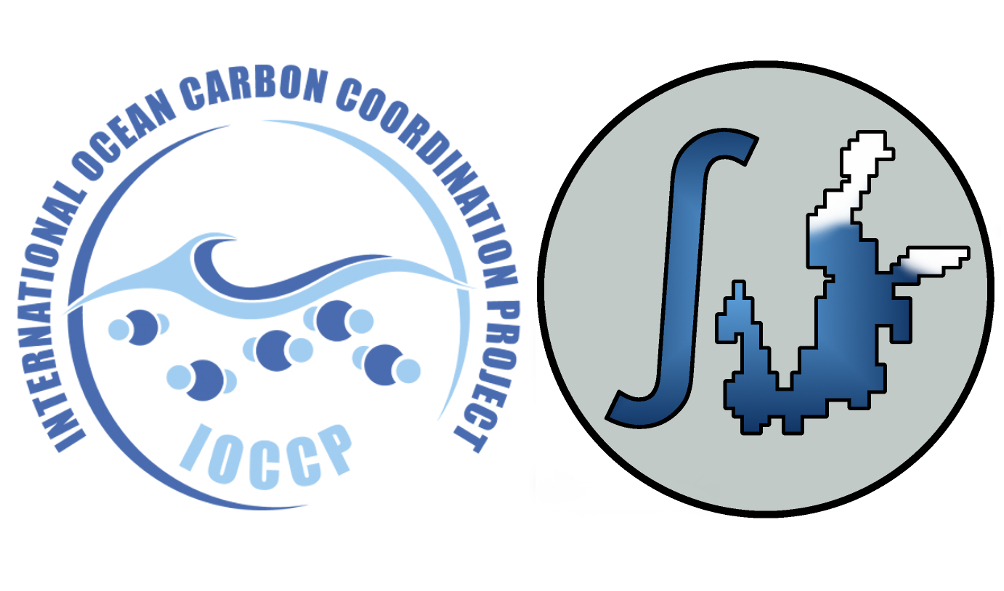 Friday, 21 December 2018
IOCCP and BONUS INTEGRAL are thrilled to open online applications (http://www.ioccp.org/2019-training-course) for an international training course "Instrumenting our ocean for better observation: a training course on a suite of biogeochemical sensors". The course will be held at the Sven Lovén Center for Marine Sciences in Kristineberg, Sweden, on June 10-19, 2019. The goal of the course is to further develop proficiency in the use of a suite of biogeochemical sensors and to improve the quality of the data currently generated by autonomous biogeochemical sensors. This intensive, 10-day training course will provide trainees with lectures, hands-on in-situ and laboratory experiences, and informal interactions to improve in-depth knowledge on instrument know-how, troubleshooting, data management, data reduction and quality control.
The course is open for 28 participants, PhD students and early-career researchers with large prospects for utilising the course experience to advance their ongoing or planned research projects and their scientific career in general. Detailed application instructions are available from the course page on the IOCCP website.
Application deadline: 1 February 2019.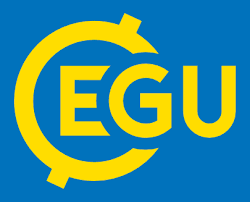 Wednesday, 19 December 2018
In connection to the upcoming 2019 EGU General Assembly, 7-12 April, Vienna, Austria, we provide a subjectively selected list of sessions relevant for the marine biogeochemistry community. If you're interested in adding a session to this list, please send us an email at This email address is being protected from spambots. You need JavaScript enabled to view it..
Please remember that the abstract submission deadline is 10 January 2019, 13:00 CET.

Monday, 17 December 2018
We would like to let you know that the Intergovernmental Panel on Climate Change (IPCC) is inviting experts and governments to review the Second Order Draft of the Special Report on the Ocean and Cryosphere in a Changing Climate (SROCC). The review is open until 11 January 2019. Expert Reviewers can register with a self-declaration of expertise up to a week before the end of the review period. The report, to be finalized in the second half of 2019, follows the Special Report on Global Warming of 1.5ºC, which was released on 8 October.
The IOCCP promotes the development of a global network of ocean carbon observations for research through technical coordination and communication services, international agreements on standards and methods, and advocacy and links to the global observing systems. The IOCCP is co-sponsored by the Scientific Committee on Oceanic Research and the Intergovernmental Oceanographic Commission of UNESCO. Read more…

Calendar
| | |
| --- | --- |
| | IOCCP meetings, IOCCP-related meetings as well as events related to a wider scope in marine biogeochemistry. |