News
+ more news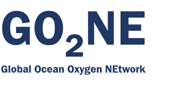 Friday, 17 September 2021
­Please join the Global Ocean Oxygen Network (IOC Expert Working Group GO2NE) for a new session of its webinar series on ocean deoxygenation. This 9th webinar will take place on 23 September 2021 at 14:00 UTC. The webinar will feature presentations by: Dante Espinoza-Morriberon (Instituto del Mar del Perú) on "Numerical modelling of oxygen variability and deoxygenation trends in the Southeastern Pacific," and Renato Salvatteci (Kiel University, Germany) on "Paleoceanographic evidence for smaller fish species in a warm and oxygen-poor ocean." Recordings from this and past webinars are available from here: https://www.youtube.com/results?search_query=unesco+go2ne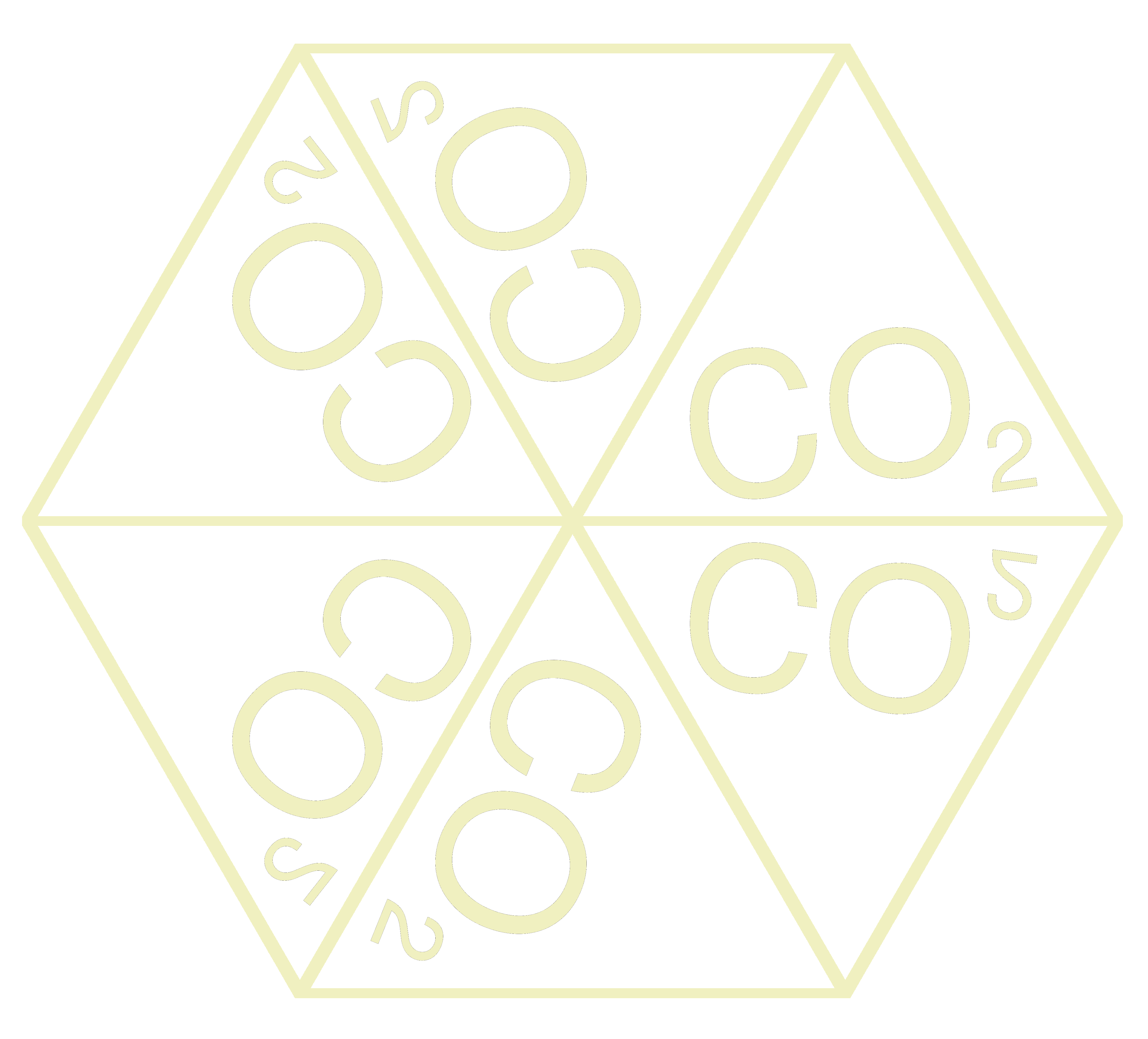 Tuesday, 14 September 2021
We would like to let you know that an updated version of Jena CarboScope ocean CO2 flux product can be accessed from the website at http://www.bgc-jena.mpg.de/CarboScope/?ID=oc_v2021. CarboScope provides the temporally and spatially resolved estimates of the global sea-air CO2 flux based on the SOCAT data set of pCO2 observations, as presented in Rödenbeck et al., 2013. The product comprises seasonal, interannual, and day-to-day variations. This update involves the use of SOCATv2021 data and the additional year 2020.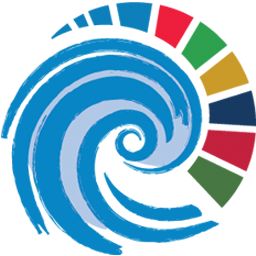 Thursday, 09 September 2021
On behalf of the event organizers, we invite you to join the OASIS for a Predicted Ocean, a UN Ocean Decade Laboratory Satellite Event held on Thursday, September 16 during two identical one-hour sessions at 14:00 UTC and 23:00 UTC. This online workshop will bring the air-sea observation community together to discuss how we can contribute to Observing Air-Sea Interactions Strategy (OASIS) themes to make OASIS goals a reality. The Satellite Activity will encourage brainstorming and collaborations using short pre-recorded talks combined with highly interactive online tools. We will use Gather.Town with separate rooms for each theme, whiteboards, a poster session room, small meeting areas, and a larger plenary session. Don't miss your chance to help launch the OASIS for a Predicted Ocean.
Please register for this workshop at no cost at the following link: https://airtable.com/shreC0mGhtDDUiz2O See below for more information on the themed poster sessions and events timetable.
Upcoming IOCCP Events
No events found
The IOCCP promotes the development of a global network of ocean carbon observations for research through technical coordination and communication services, international agreements on standards and methods, and advocacy and links to the global observing systems. The IOCCP is co-sponsored by the Scientific Committee on Oceanic Research and the Intergovernmental Oceanographic Commission of UNESCO. Read more…

Calendar
| | |
| --- | --- |
|   | IOCCP meetings, IOCCP-related meetings as well as events related to a wider scope in marine biogeochemistry. |