News
+ more news

Thursday, 07 07 2016
Scientific Committee on Oceanic Research (SCOR), the Intergovernmental Oceanographic Commission (IOC) of UNESCO, and the Global Ocean Observing System for Indian Ocean (IOGOOS) are seeking nominations for members of the Working Groups and Science Theme teams that will implement the work of the 2nd International Indian Ocean Expedition (IIOE-2).

Nomination form should be send to the Australian Node of the IIOE-2 Joint Project Office ( This email address is being protected from spambots. You need JavaScript enabled to view it. ; or This email address is being protected from spambots. You need JavaScript enabled to view it. ) by 15 September 2016.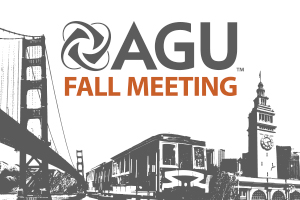 Wednesday, 06 07 2016
In response to amounting requests to highlight specific sessions at the upcoming 2016 AGU Fall Meeting, 12-16 December, San Francisco, CA, USA, we provide a subjectively selected list of sessions relevant for the marine biogeochemistry community. You can access the list through the link HERE. We particularly want to highlight session OS019: Next generation biological and chemical sensors for ocean observations. If you're interested in adding a session to this list, please send us an email.
Please remember that the abstract submission deadline is 3 August 2016.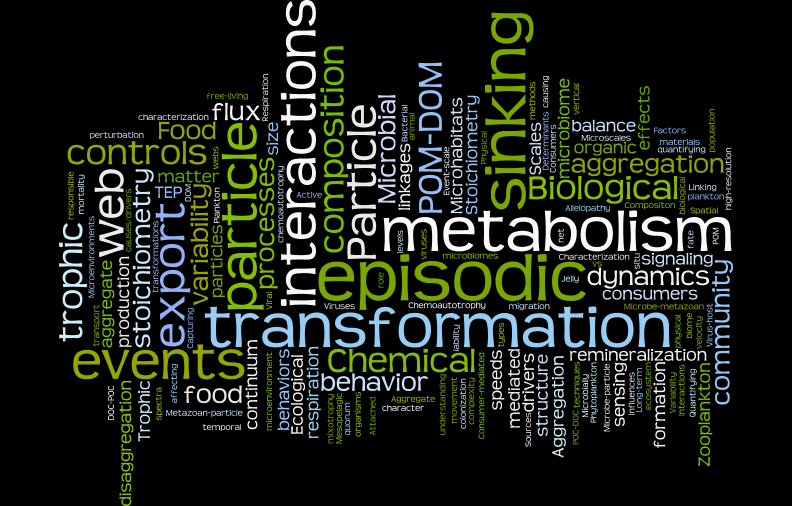 Tuesday, 05 07 2016
A white paper entitled

'Towards a transformative understanding of the ocean's biological pump: Priorities for future research' is now available for community feedback. The paper identifies those critical gaps in our understanding whose study will lead to significant advances in the field. All who have interest in any aspect of ocean carbon export are encouraged to provide feedback on the white paper to the This email address is being protected from spambots. You need JavaScript enabled to view it. by August 1, 2016.
The IOCCP promotes the development of a global network of ocean carbon observations for research through technical coordination and communication services, international agreements on standards and methods, and advocacy and links to the global observing systems. The IOCCP is co-sponsored by the Scientific Committee on Oceanic Research and the Intergovernmental Oceanographic Commission of UNESCO. Read more…

Calendar
| | |
| --- | --- |
| | IOCCP meetings, IOCCP-related meetings as well as events related to a wider scope in marine biogeochemistry. |