News
+ more news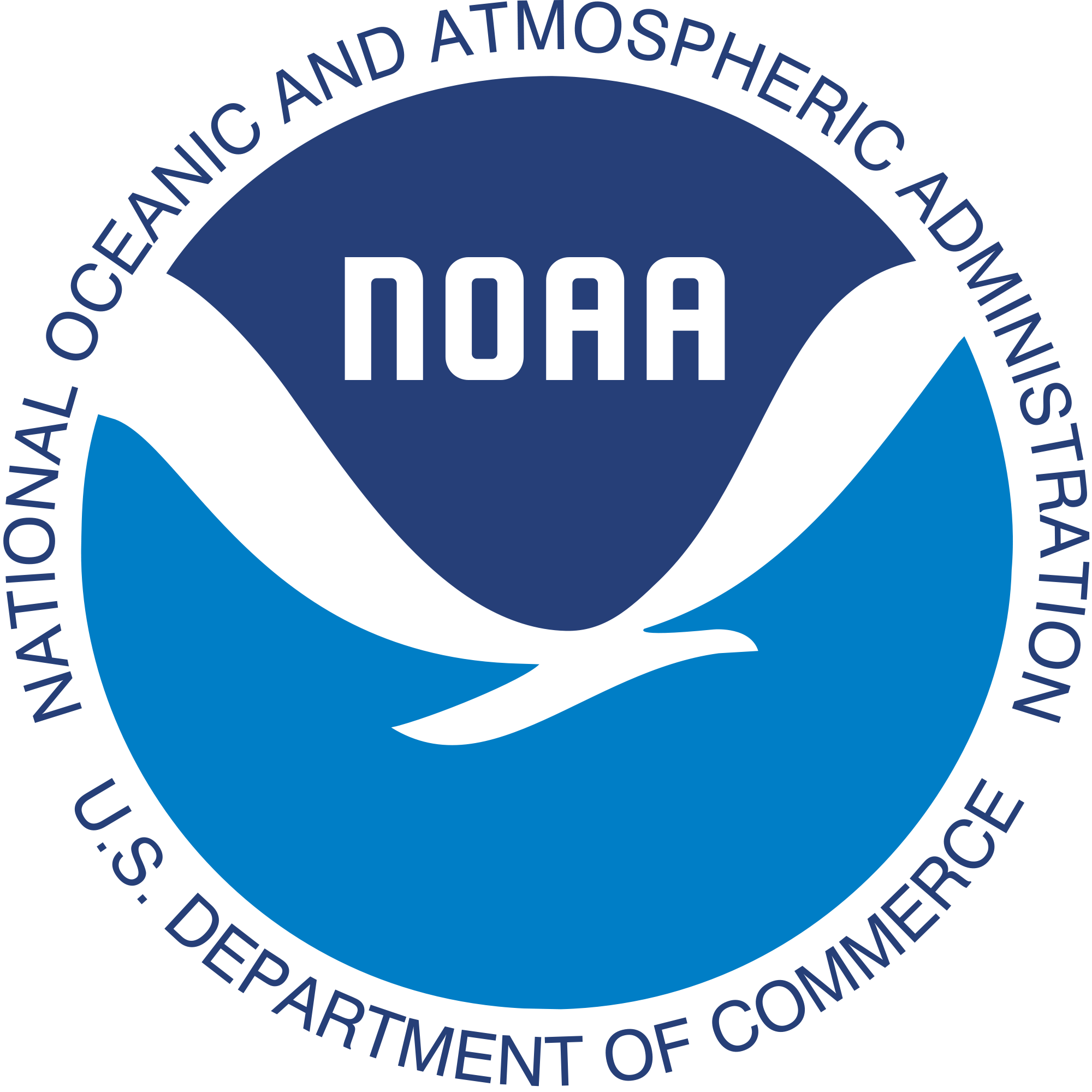 Thursday, 09 May 2019
We are excited to let you know that our colleagues Dennis Pierrot (NOAA-AOML/Univ. Miami-CIMAS, USA) and Tobias Steinhoff (GEOMAR, Germany) have just produced a manual that is intended to help guide the community on the "Installation of autonomous underway pCO2 instruments onboard ships of opportunity." The manual is full of good tips based on real experience from the authors and several other members of the community. The information contained in this technical document pertains specifically to the installation of the system built by General Oceanics, Inc. in Miami, Florida. However, most of the instructions and issues discussed should apply to any type of autonomous system. Different sections of the manual describe the different phases of the installation process, from hardware requirements and necessary preparations to the installation and testing of the system.
You can download the document from the IOCCP site HERE. Please cite the document as: Pierrot, D., and T. Steinhoff, 2019: Installation of autonomous underway pCO2 instruments onboard ships of opportunity. NOAA Technical Report, OAR-AOML-50 (doi:10.25923/ffz6-0x48), 31 pp.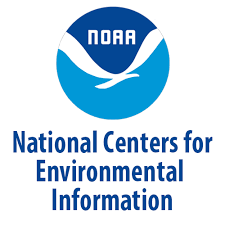 Tuesday, 07 May 2019
We would like to inform you about an upcoming webinar on "The Ocean Acidification Data Stewardship (OADS) and the Ocean Carbon Data System (OCADS) projects" organized as part of the MACAN (US Mid-Atlantic Coastal Acidification Network) webinar series. The event will be held on Wednesday, May 8, 2019, 6:00 PM – 7:00 PM CEST. During the webinar, Liqing Jiang, a chemical oceanographer at NOAA/National Centers for Environmental Information (NCEI) and Associate Research Scientist at University of Maryland will discuss two data management projects residing at NCEI: OADS and OCADS. OADS features rich metadata management and covers all types of ocean acidification data, including chemical, biological & model output. OCADS focuses on inorganic ocean carbon data and serves data producers from the entire international ocean carbon community.
If you're interested, please register for the webinar HERE.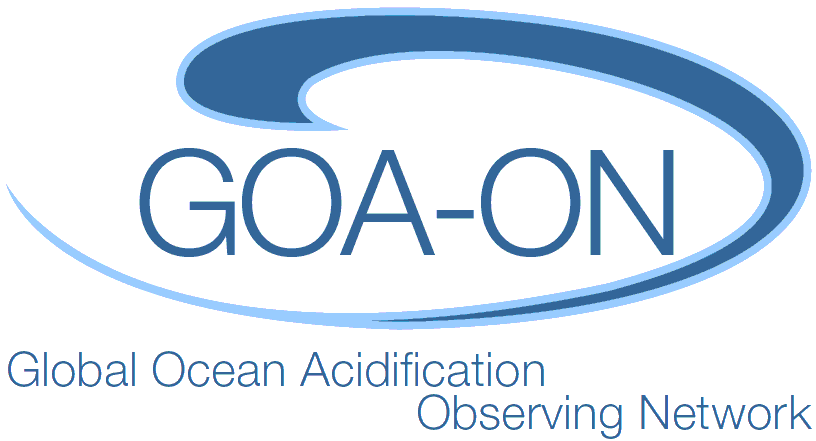 Friday, 03 May 2019
On behalf of the Global Ocean Acidification Observing Network (GOA-ON) we are excited to announce that the GOA-ON Implementation Strategy was officially launched at the 4th GOA-ON International Workshop, held in Hangzhou, China on 14-17 April. This document outlines how to implement the GOA-ON Requirements and Governance Plan, including expanding ocean acidification observations, closing human and technology capacity gaps, connecting scientists regionally and globally, and informing about the impacts of ocean acidification. The aim is to provide guidance that will allow for comparability across the Network, while considering the potentially different requirements and impediments of regions. The Implementation Strategy also offers practical information prompting members to approach GOA-ON's goals.
The Implementation Strategy can be found on the GOA-ON website HERE. The GOA-ON Executive Council welcomes any feedback you may have about this document by 1 July 2019. You may provide feedback by contacting Jan Newton (janewton[at]uw.edu) and the GOA-ON Secretariat (secretariat[at]goa-on.org) directly.
The IOCCP promotes the development of a global network of ocean carbon observations for research through technical coordination and communication services, international agreements on standards and methods, and advocacy and links to the global observing systems. The IOCCP is co-sponsored by the Scientific Committee on Oceanic Research and the Intergovernmental Oceanographic Commission of UNESCO. Read more…

Calendar
| | |
| --- | --- |
| | IOCCP meetings, IOCCP-related meetings as well as events related to a wider scope in marine biogeochemistry. |