News
+ more news

Tuesday, 31 January 2023
We would like to let you know that we have extended the deadline to apply for the IOCCP and the ICOS OTC training course "Instrumenting our ocean for better observation: a training course on a suite of biogeochemical sensors". New application deadline is 10 February 2023. Please see below for more information about the course.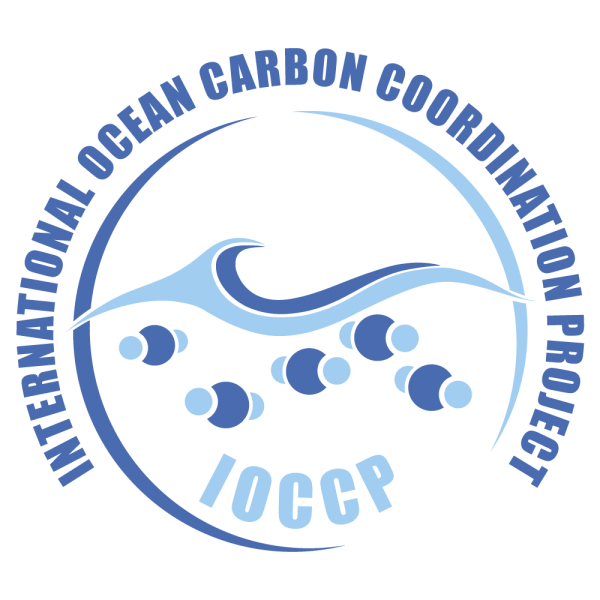 Thursday, 29 December 2022
We are excited to offer a fixed-term, full-time employment as a Science Communication Officer based at the Institute of Oceanology of the Polish Academy of Sciences (IO PAN) in Sopot, Poland as part of IOCCP and IO PAN's Large-Scale Processes Team of the Department of Marine Chemistry & Biogeochemistry. The position is available initially until May 31, 2024 (15 months), with the possibility of extension depending on the availability of funds and mutually satisfactory employment. The monthly salary will be around PLN 10,000 net, depending on the employee's experience. Other terms of employment (e.g. part-time) can be negotiated on an individual basis. The position is open to EU, EEA and Swiss citizens.
The candidate will support the team of scientists in a wide range of duties related to international communication and coordination of elements of the global ocean observation system. The tasks will be performed in close collaboration with many foreign institutions as part of several international projects, e.g. IOCCP, H2020 EuroSea, H2020 ECOTIP, Horizon Europe OceanICU. All tasks are performed in English. We offer very interesting and independent work in a small team and a friendly atmosphere that promotes creativity and personal development of colleagues.
Please submit your applications electronically by January 27, 2023. We plan to conduct interviews with selected candidates on February 6-10, 2023. Employment is scheduled to start on March 1, 2023 or earlier. For details on the position and the application process see below or in the attached full announcement.

Wednesday, 21 December 2022
IOCCP and the Integrated Carbon Observation System Ocean Thematic Centre (ICOS OTC) are thrilled to open online applications (http://www.ioccp.org/2023-training-course) for an international training course "Instrumenting our ocean for better observation: a training course on a suite of biogeochemical sensors". The course will be held at the Kristineberg Center for Marine Research and Innovation in Kristineberg, Sweden, on June 5-18, 2023. The goal of the course is to further develop proficiency in the use of a suite of biogeochemical sensors and to improve the quality of the data currently generated by autonomous biogeochemical sensors. This intensive, 14-day training course will provide trainees with lectures, hands-on in-situ and laboratory experiences, and informal interactions to improve in-depth knowledge on instrument know-how, troubleshooting, data management, data reduction and quality control.
The course is open to 28 participants, PhD students and early-career researchers with large prospects for utilising the course experience to advance their ongoing or planned research projects and their scientific career in general. Detailed application instructions are available from the course page on the IOCCP website. 
Application deadline: 1 February 2023. Please help us spread the news about the course by circulating this flyer. 
Upcoming IOCCP Events
No events found
The IOCCP promotes the development of a global network of ocean carbon observations for research through technical coordination and communication services, international agreements on standards and methods, and advocacy and links to the global observing systems. The IOCCP is co-sponsored by the Scientific Committee on Oceanic Research and the Intergovernmental Oceanographic Commission of UNESCO. Read more…

Calendar
| | |
| --- | --- |
|   | IOCCP meetings, IOCCP-related meetings as well as events related to a wider scope in marine biogeochemistry. |