News
+ more news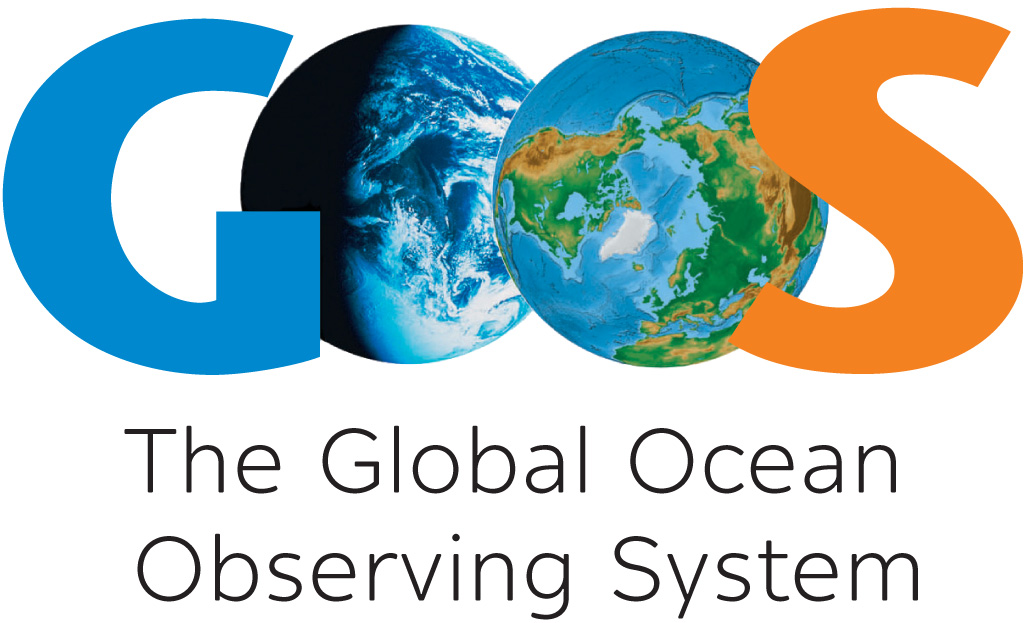 Thursday, 23 May 2019
We are happy to let you know that the Global Ocean Observing System (GOOS) has launched its 2030 Strategy during the recent 1st Global Planning Meeting of the UN Decade of Ocean Science for Sustainable Development, held 13-15 May in Copenhagen, Denmark. The need for expansion of a global ocean observing system, designed to meet the requirements of a broad suite of users, is clear and urgent. The Global Ocean Observing System 2030 Strategy identifies a vision for a truly integrated global ocean observing system that delivers the essential information needed for our sustainable development, safety, well-being and prosperity. The vision presented in the Strategy cannot be achieved by GOOS alone. GOOS will lead the ocean observing community and create the partnerships to grow an integrated, responsive and sustained observing system. The Strategy identifies objectives to deepen engagement and impact, improve system integration and delivery, and build for the future.
IOCCP as GOOS Biogeochemistry Panel is fully committed to being part of the community-wide effort to make this vision a reality.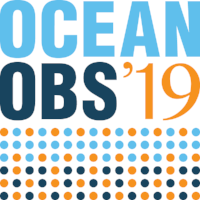 Wednesday, 22 May 2019
We encourage you to take a look at the OceanObs'19 Conference first circular which provides a preview of the daily conference program. The Conference will take place 16-20 September 2019, at the Hawaii Convention Center, Honolulu, HI, USA. The event will gather 1200 people from 60 nations, hold 50 exhibits, art, entertainment, and more. OceanObs'19 will determine how we meet future user needs (information), improve the delivery of products across the globe (interoperability), advance technology and services (innovation), and balance needs, capabilities, and knowledge worldwide (integration). Achieving these outcomes will result in a fit-for-purpose Global Ocean Observing System over the next decade.
Please also note that due to overwhelming interest, the poster deadline has been extended to June 27, 2019. Stay tuned for further updates by following #OceanObs19 on Twitter or check the Conference website: http://www.oceanobs19.net/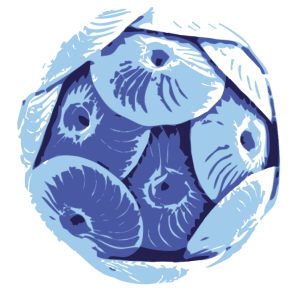 Tuesday, 21 May 2019
The SOLAS-IMBER Working Group on Ocean Acidification (SIOA) is pleased to announce that the 5th International Symposium on the Ocean in a High-CO2 World will be held in Lima, Peru on 7-10 September 2020. The lead organizers are Drs. Wilmer Carbajal (Pedro Ruiz Gallo National University, Peru) and Michelle Graco (Institute of the Sea of Peru, IMARPE) and colleagues, based on their successful bid that was submitted to the SIOA. The previous symposia in this series were held in Paris in 2004, Monaco in 2008, Monterey in 2012, and Hobart in 2016, each proving to be essential for the international, multidisciplinary community of researchers studying ocean acidification. The same is expected for this 5th symposium, the first to be held in South America.
Please save the dates! More detailed information will soon be available from the organizers.
The IOCCP promotes the development of a global network of ocean carbon observations for research through technical coordination and communication services, international agreements on standards and methods, and advocacy and links to the global observing systems. The IOCCP is co-sponsored by the Scientific Committee on Oceanic Research and the Intergovernmental Oceanographic Commission of UNESCO. Read more…

Calendar
| | |
| --- | --- |
| | IOCCP meetings, IOCCP-related meetings as well as events related to a wider scope in marine biogeochemistry. |