News
+ more news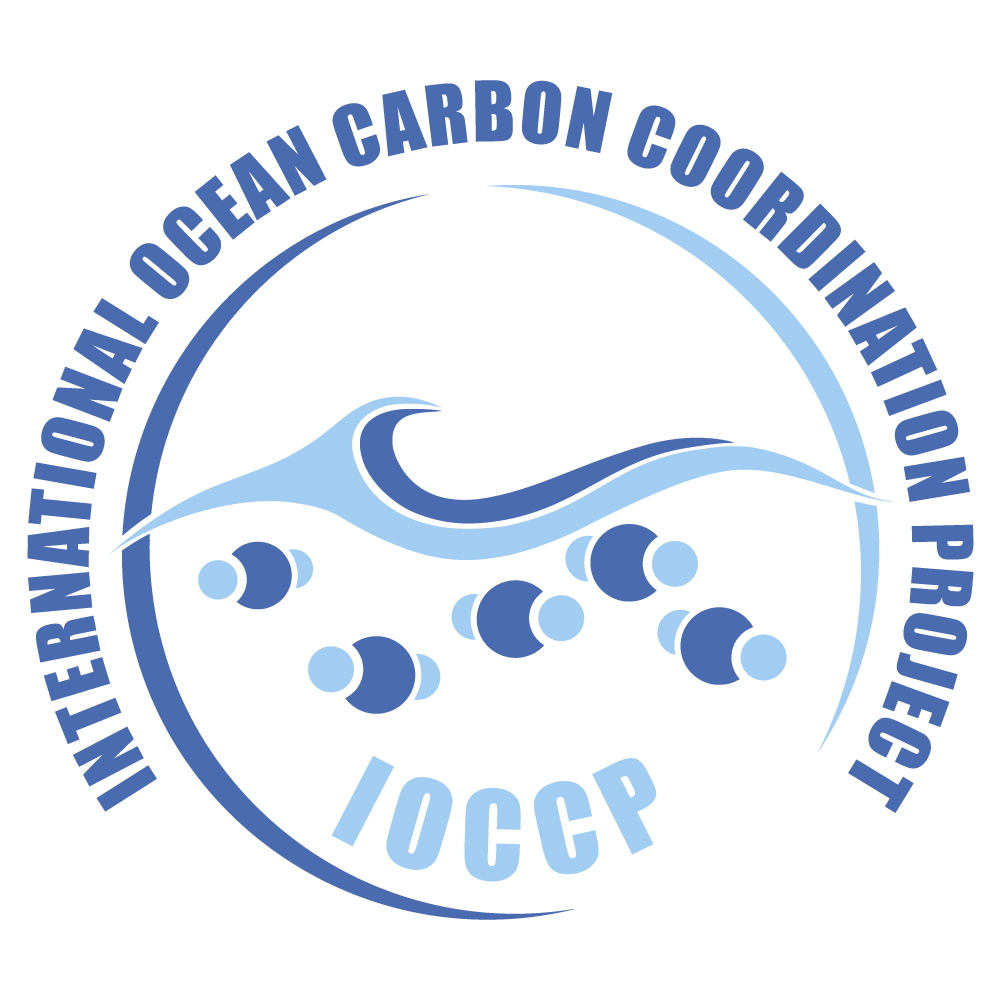 Friday, 03 December 2021
On 25 November, the EU Office of the G7 FSOI Coordination Centre and IOCCP hosted a 1-day joined workshop to launch the activity "A Global Surface Ocean CO2 Monitoring Strategy". This activity, endorsed by the G7 Future of the Seas and Oceans Initiative at its working group meeting in June, will run for 2 years to develop an internationally-agreed strategy and implementation plan for a global network that can be used by governments for coordinated investment actions. The activity will establish a scientific steering group and an International Mission Team, will build on the existing Surface Ocean CO2 reference Observing Network (SOCONET), and will include plans for a full-time coordinator as part of the OceanOPS Centre and support to operationalize the data management centres and the data synthesis project SOCAT.

Wednesday, 01 December 2021
We would like to draw your attention to the Ocean Carbon From Space Workshop organized by the European Space Agency (ESA), together with PML and support from NASA, to be held virtually from 14 to 18 February 2022. This workshop is being organised as the second workshop in the CLEO (Colour and Light in the ocean from Earth Observations) Series and is a contribution to the Committee on Earth Observation Satellites (CEOS) Work Plan on the Aquatic Carbon Application area, as endorsed by the CEOS Ocean Colour Radiometry Virtual Constellation (OCR-VC) founded within the International Ocean Colour Coordinating Group (IOCCG).
The main objective of the workshop is to bring together remote sensing scientists, field scientists and modellers around the common topic of ocean carbon, its pools and fluxes, its variability in space and time and the understanding of its processes and interactions with the earth system. The aim is to articulate a collective view of the current status, identify gaps in knowledge and formulate the scientific roadmap for the next decade, with an emphasis on evaluating where Earth Observations (EO) may contribute.
Abstract submission closes on 8 December 2021. Visit https://oceancarbonfromspace2022.esa.int to view the workshop sessions and other information.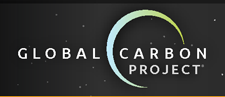 Friday, 05 November 2021
We would like to let you know that the Global Carbon Budget 2021 has now been published. Please see the Global Carbon Project website (http://www.globalcarbonproject.org) to access the highlights, paper, data, and a number of figures, infographics and videos related to the annual update of the global carbon budget and trends for the year 2020, and projections for 2021. The corresponding paper is currently under review for the journal Earth System Science Data, available from here. You may also want to visit the Global Carbon Atlas http://www.globalcarbonatlas.org to explore in detail global and national CO2 emissions.
Upcoming IOCCP Events
No events found
The IOCCP promotes the development of a global network of ocean carbon observations for research through technical coordination and communication services, international agreements on standards and methods, and advocacy and links to the global observing systems. The IOCCP is co-sponsored by the Scientific Committee on Oceanic Research and the Intergovernmental Oceanographic Commission of UNESCO. Read more…

Calendar
| | |
| --- | --- |
|   | IOCCP meetings, IOCCP-related meetings as well as events related to a wider scope in marine biogeochemistry. |