News
+ more news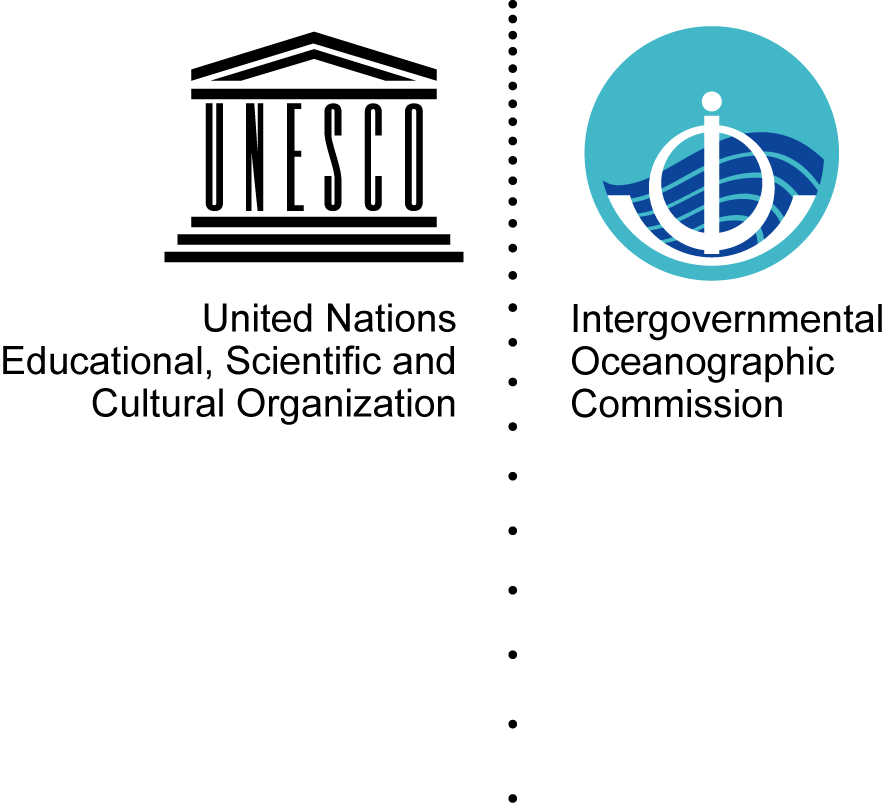 Wednesday, 17 January 2018
We are happy to inform you that on 5 December 2017 the UN General Assembly proclaimed a new global initiative, the Decade of Ocean Science for Sustainable Development (2021-2030) to gather ocean stakeholders worldwide behind a common framework that will ensure ocean science can fully support countries in the achievement of the Sustainable Development Goal 14 on the ocean.
This new decade-long push to better understand the global ocean will be led by UNESCO-IOC and will begin on 1 January 2021, within existing structures and available resources, "and calls upon the Intergovernmental Oceanographic Commission to prepare an implementation plan for the Decade in consultation with Member States, specialized agencies, funds, programmes and bodies of the United Nations, as well as other intergovernmental organizations, non-governmental organizations and relevant stakeholders." The resolution document stresses the importance of increasing the scientific understanding of the oceans-atmosphere interface, and explicitly encourages participation in ocean observing programmes and geographic information systems, such as the Global Ocean Observing System (GOOS).
As the goal of proclaiming the Decade is to ensure greater coordination of research, IOCCP is very much looking forward to becoming part of this initiative through fulfilling its mission to promote the development of a global network of ocean carbon and biogeochemistry observations.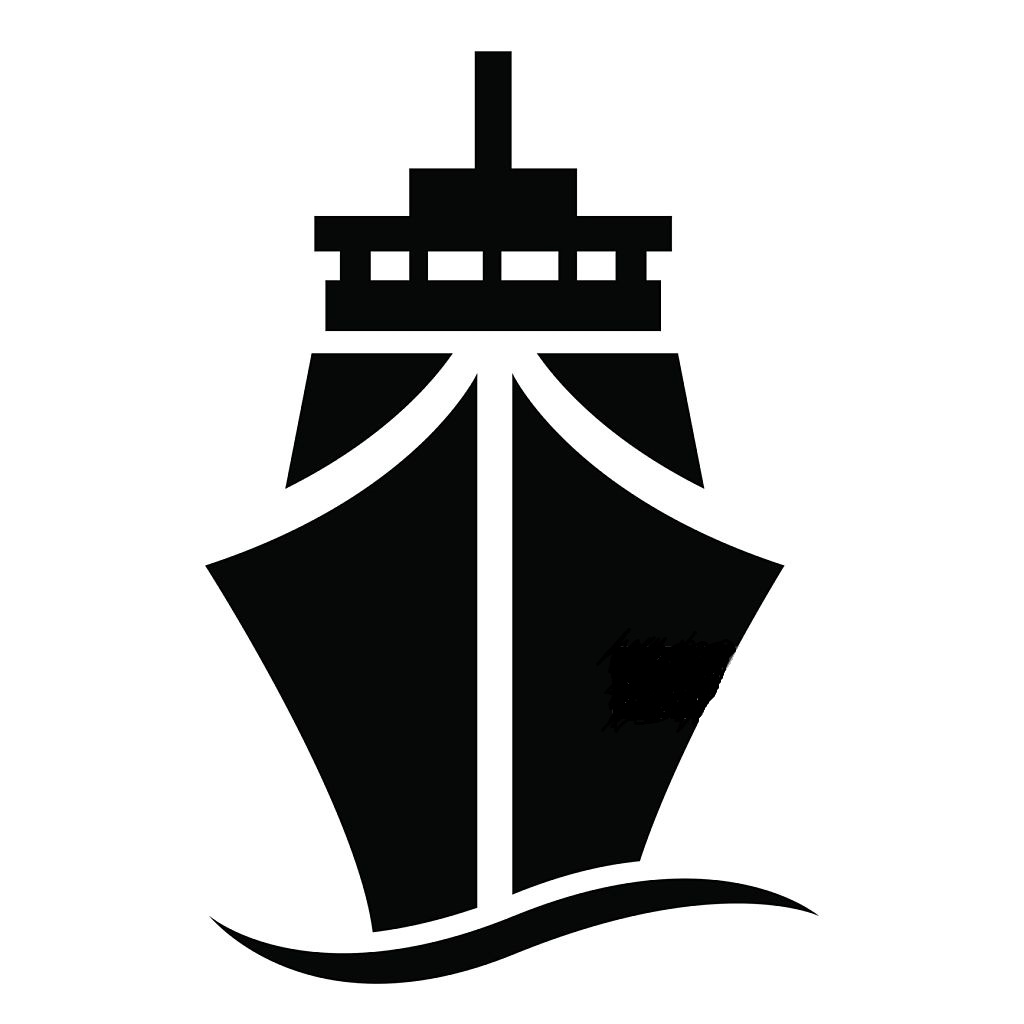 Friday, 12 January 2018
We would like to inform you about a new IOCCP website feature "Opportunities for Collaboration" set up in relation to upcoming hydrographic cruises. There is now a dedicated section where we will share any specific collaboration opportunities as well as inquires for such opportunities. You can find this section on our newly-restructured Ocean Interior Observations theme site.
Currently, there is an open call for piggyback projects onboard R/V Mirai GO-SHIP cruises to I8N & I7S in 2019/20. Please see the site for details.
If you'd like to add any announcements to the list of Opportunities for Collaboration, please contact the This email address is being protected from spambots. You need JavaScript enabled to view it. with a detailed description of the opportunities/needs, cruise details, PI contact information, etc. We hope you will find this new feature on our site useful!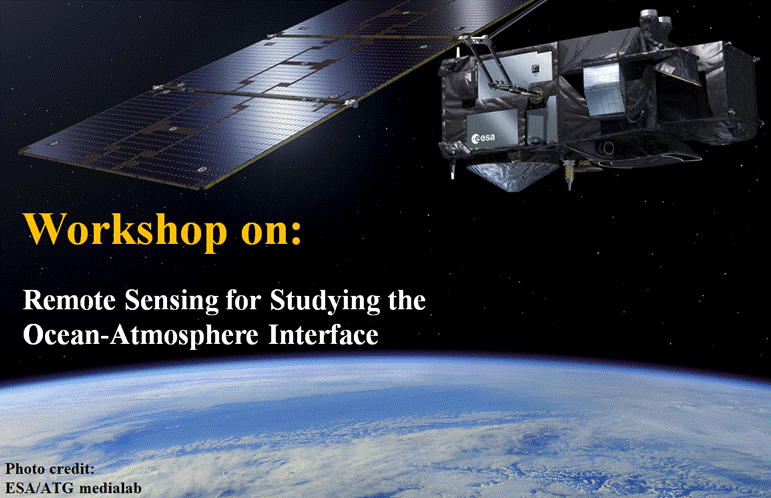 Wednesday, 10 January 2018
We would like to let you know about a SOLAS Workshop on Remote Sensing for Studying the Ocean-Atmosphere Interface to be held on 13-15 March 2018 in Potomac, Maryland, USA. The workshop will facilitate the exchange of ideas and information about developments in remote sensing that can provide new information about the ocean-atmosphere interface, and will help forge collaborations among workshop participants and with the wider community. More information on the agenda, keynote speakers and logistics is available at http://www.solas-int.org/workshop-on-remote-sensing.html.
Participate and submit an abstract by January 25, 2018 here: http://www.solas-int.org/abstract-submission.html.


The IOCCP promotes the development of a global network of ocean carbon observations for research through technical coordination and communication services, international agreements on standards and methods, and advocacy and links to the global observing systems. The IOCCP is co-sponsored by the Scientific Committee on Oceanic Research and the Intergovernmental Oceanographic Commission of UNESCO. Read more…

Calendar
| | |
| --- | --- |
| | IOCCP meetings, IOCCP-related meetings as well as events related to a wider scope in marine biogeochemistry. |