News
+ more news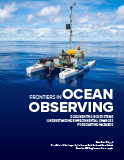 Tuesday, 11 January 2022
We would like to let you know that Oceanography, the official magazine of The Oceanography Society, published its inaugural supplement on ocean observing, entitled "Frontiers in Ocean Observing: Documenting Ecosystems, Understanding Environmental Changes, Forecasting Hazards." Articles in this collection describe new technologies and reveal some exciting results that advance our understanding of the world ocean and its resources and support its sustainable use and management. Topics covered in the supplement align with the priorities of the UN Decade of Ocean Science for Sustainable Development (2021–2030) in the following areas: (1) Ocean-Climate Nexus, (2) Ecosystems and Their Diversity, (3) Ocean Resources and the Economy Under Changing Environmental Conditions, (4) Pollutants and Contaminants and Their Potential Impacts on Human Health and Ecosystems, and (5) Multi-Hazard Warning Systems. The sixth and closing chapter describes several exciting new ocean observing technologies.
The supplement contains several articles related to marine biogeochemistry observations, including contributions from IOCCP SSG and Office members. You can access the whole collection here: https://tos.org/oceanography/issue/volume-34-issue-04-supplement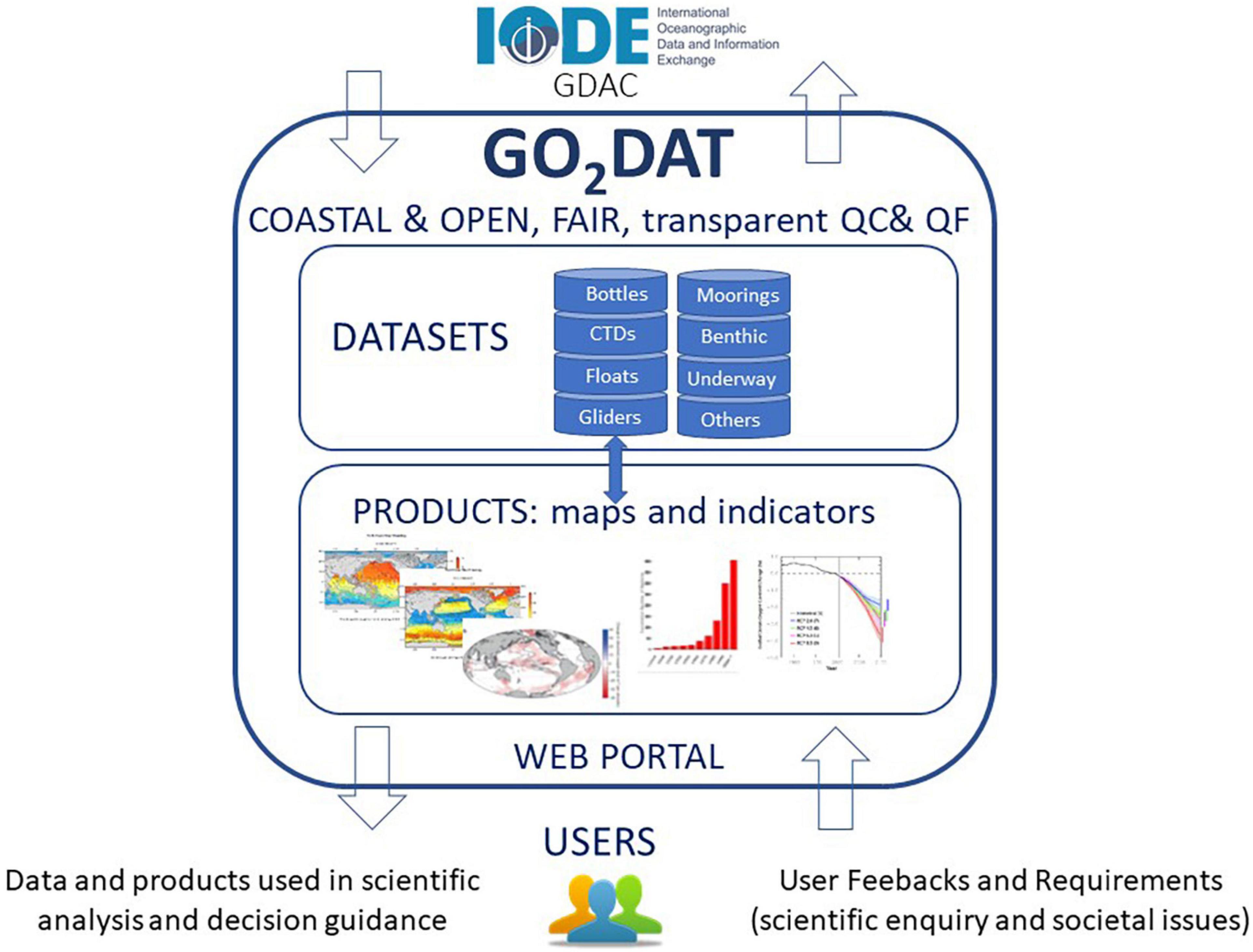 Wednesday, 22 December 2021
We are delighted to let you know that an important paper describing a roadmap for an open-access Global Ocean Oxygen Database and ATlas (GO2DAT) has been published in Frontiers in Marine Science (https://www.frontiersin.org/articles/10.3389/fmars.2021.724913/full). 
Eight current and recent IOCCP SSG members contributed to the work carried by 57 scientists from 45 institutions in 22 countries aimed at fully harnessing the increasing volumes of oxygen data already delivered and in anticipation of much higher quantities of data from autonomous platforms in the open ocean and coastal areas.
In coming months and years, IOCCP's engagement around the Oxygen EOV will, to large extent, focus on implementing the roadmap laid out in this paper. GO2DAT is hoped to combine oxygen data from the coastal and open ocean measured by a variety of methods on a myriad of operating platforms. Community-agreed, fully documented and consistent quality control (QC) procedure and quality flagging (QF) system will be adopted to support the development of advanced biogeochemical models and data synthesis products, significantly improving our mapping, understanding and forecasting capabilities.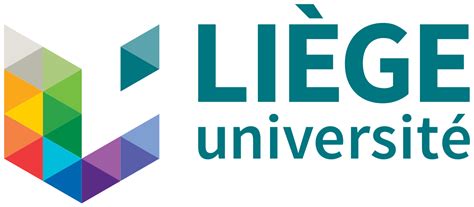 Monday, 20 December 2021
We would like to remind you that the abstract submission deadline for the 53rd International Colloquium on Ocean Dynamics is on 16 January 2022. A limited number of travel grants are offered to young scientists, PhD students and early post-docs who are submitting an abstract as presenting author (oral or poster). To apply for these grants, please send your application before January 31st 2022. Follow this link for more information on the travel grants and application process. 
The Colloquium, co-sponsored and co-organized by IOCCP, will take place on 16-20 May 2022 in Liege, Belgium, and is a contribution to the Ocean Decade program Global Ocean Oxygen Decade (GOOD). Please see the Colloquium website for a complete list of sessions and other information. Feel free to use the attached flyer to spread the announcement among your colleagues.
Upcoming IOCCP Events
No events found
The IOCCP promotes the development of a global network of ocean carbon observations for research through technical coordination and communication services, international agreements on standards and methods, and advocacy and links to the global observing systems. The IOCCP is co-sponsored by the Scientific Committee on Oceanic Research and the Intergovernmental Oceanographic Commission of UNESCO. Read more…

Calendar
| | |
| --- | --- |
|   | IOCCP meetings, IOCCP-related meetings as well as events related to a wider scope in marine biogeochemistry. |