News
+ more news
Monday, 14 September 2020
We would like to let you know that SCOR is receiving applications for the 2021 Visiting Scholar program. The Program supports Ph.D. level ocean scientists from developed and developing countries to teach short courses and provide extended on-site education and mentorship at developing country institutions. More information about the call, criteria for review and the application form can be found HERE.
Deadline for applications: 1st December 2020. Applications should be sent to: This email address is being protected from spambots. You need JavaScript enabled to view it. (Cc: This email address is being protected from spambots. You need JavaScript enabled to view it.)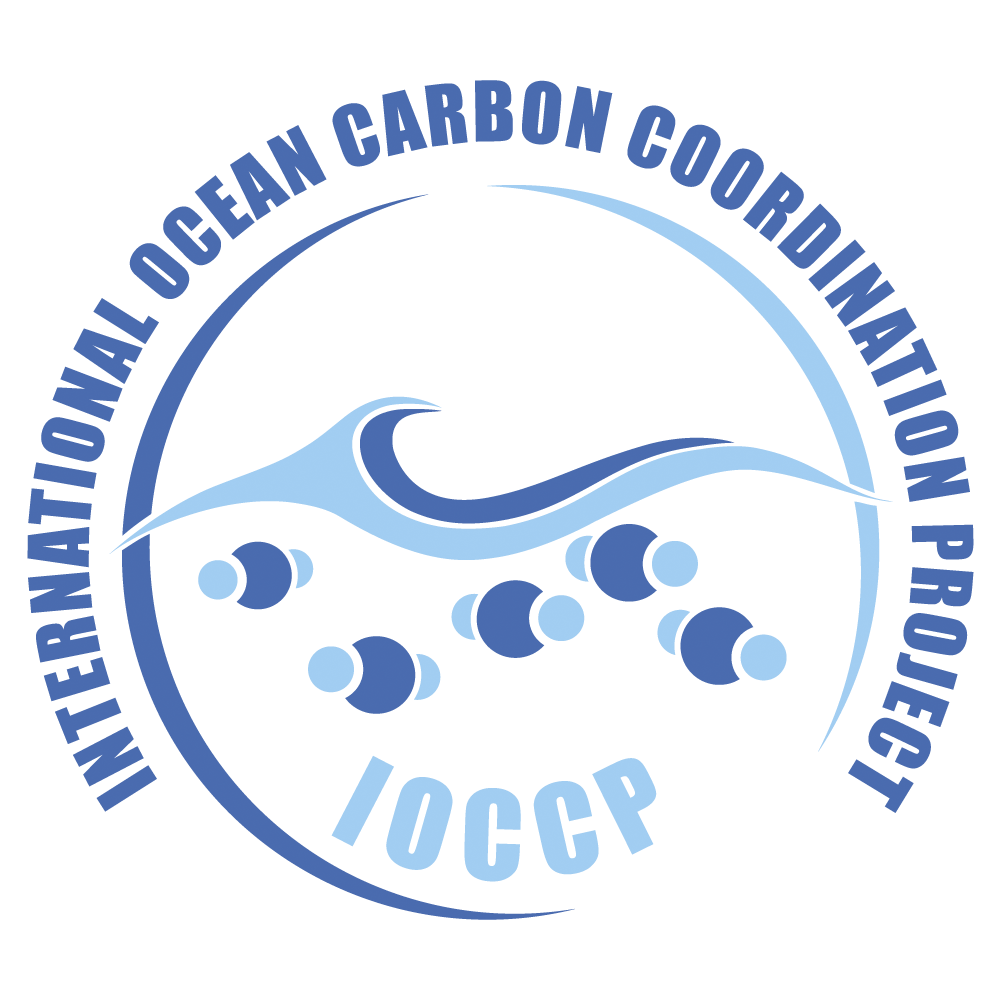 Monday, 07 September 2020
If you're looking for some recent IOCCP-related peer-reviewed publications, remember that you can periodically check our website. Under our Documents page you will now find a few interesting reads published in the recent months, dealing with revised estimates of ocean-atmosphere CO2 flux, estimates of anthropogenic carbon in the Arctic, biogeochemical measurements with autonomous platforms, updates to global synthesis products, and more.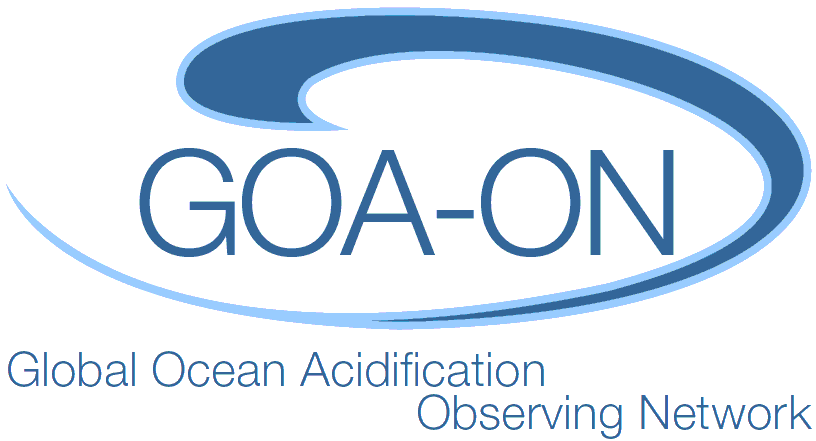 Wednesday, 02 September 2020
We would like to let you know about a number of ocean acidification related webinars taking place in the coming days. Already today, on Wednesday Sep 2nd at 8:00 PM CEST, there will be a webinar on "Consistent ocean acidification messaging: the key to consistent understanding" run by US NOAA Ocean Acidification Programme. The webinar will help you learn about an effort to use consistent, visually-driven messaging to build understanding around the ocean acidification topic. You can register for the webinar here: https://register.gotowebinar.com/register/980534983192728847
Next week on 8-10 September, the Global Ocean Acidification Observing Network (GOA-ON) will hold its Ocean Acidification Week - a virtual multi-day forum to highlight different aspects of ocean acidification research and initiatives. The OA Week will feature 10 sessions of around 90 minutes each. Eight of the sessions will be hosted by the GOA-ON regional hubs and will feature the latest OA research from around the globe. One session will feature overviews of some of the organizations that collaborate with GOA-ON, including GOOS, MBON, The Ocean Foundation, and The International Alliance to Combat OA. The final session, the Capstone Presentation, will reflect on the progress GOA-ON has made over the years, including some of the work discussed during earlier sessions of OA Week. You can find the detailed program, speakers and information on how to pre-register here: http://www.goa-on.org/webinars/OaWeek2020/webinar.php
The IOCCP promotes the development of a global network of ocean carbon observations for research through technical coordination and communication services, international agreements on standards and methods, and advocacy and links to the global observing systems. The IOCCP is co-sponsored by the Scientific Committee on Oceanic Research and the Intergovernmental Oceanographic Commission of UNESCO. Read more…

Calendar
| | |
| --- | --- |
| | IOCCP meetings, IOCCP-related meetings as well as events related to a wider scope in marine biogeochemistry. |