News
+ more news

Monday, 03 June 2019
We would like to let you know about today's Global Ocean Observing System (GOOS) webinar on OceanGliders scheduled for 3 June, at 14:00 UTC/GMT. The webinar will be presented by Brad deYoung (Memorial University of Newfoundland, Canada) and Pierre Testor (Laboratoire d'Oceanographie et du Climat, France).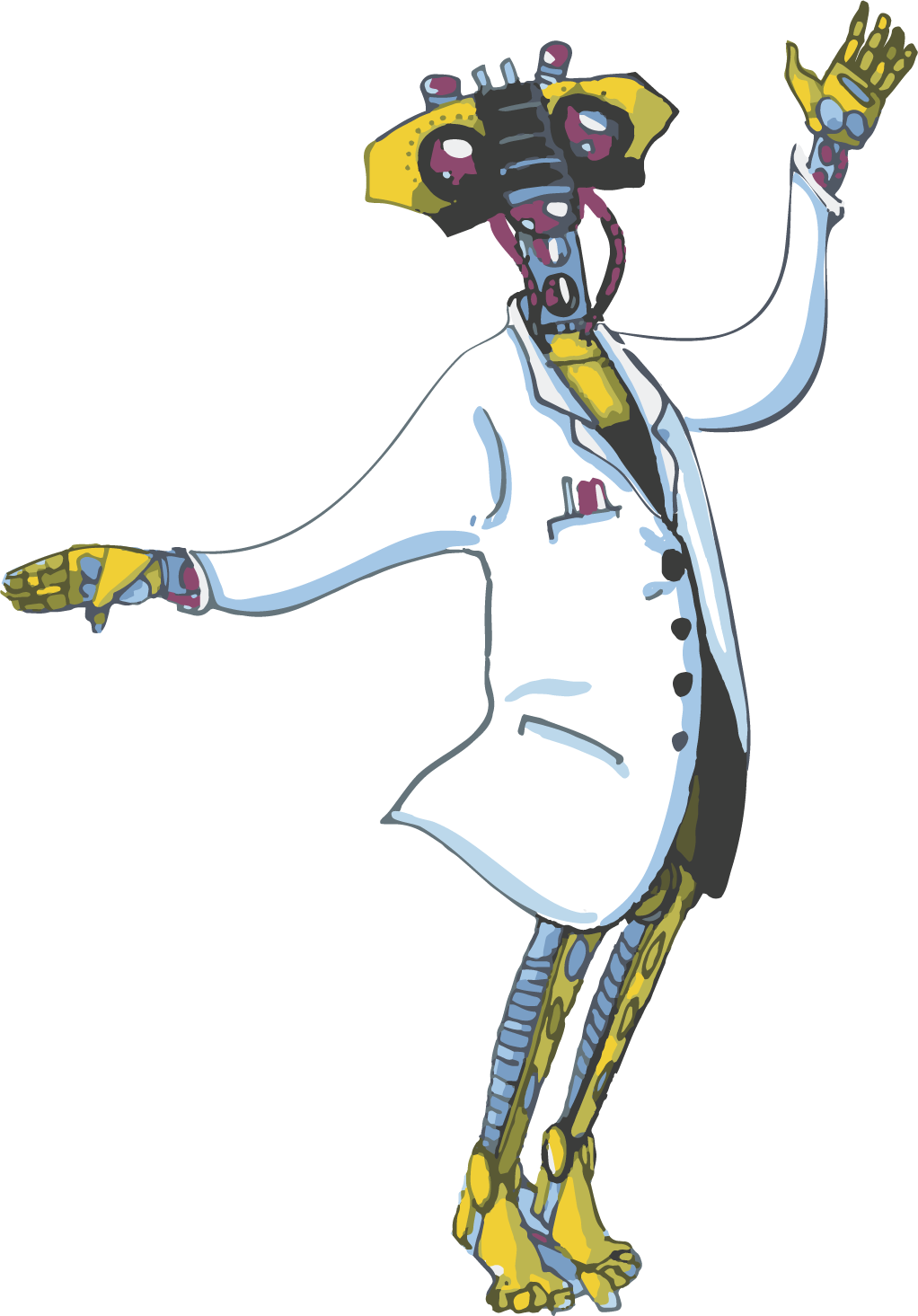 Monday, 27 May 2019
We would like to let you know that the SCOR Working Group 149 on "Changing Ocean Biological Systems (COBS)" has launched a new tool used for running best practice experiments in ocean research. The new tool is called MEDDLE: The Multiple Environmental Driver Design Lab for Experiments, and includes learning material/ videos, an experimental design tool to help scientists create accurate and statistically meaningful single and multi-driver experiments, and a simulator that allows users to run several virtual laboratory experiments by setting the combined levels of the drivers, choosing the number of replicates, and considering natural variability.
You can find more information about MEDDLE from the dedicated website: https://meddle-scor149.org/, which includes a handbook on using MEDDLE.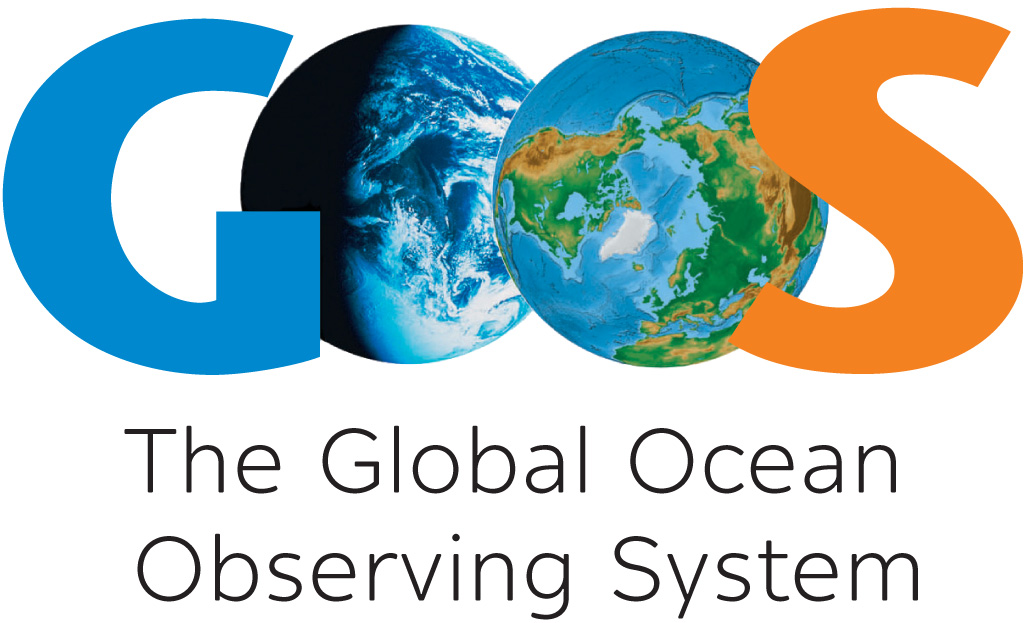 Thursday, 23 May 2019
We are happy to let you know that the Global Ocean Observing System (GOOS) has launched its 2030 Strategy during the recent 1st Global Planning Meeting of the UN Decade of Ocean Science for Sustainable Development, held 13-15 May in Copenhagen, Denmark. The need for expansion of a global ocean observing system, designed to meet the requirements of a broad suite of users, is clear and urgent. The Global Ocean Observing System 2030 Strategy identifies a vision for a truly integrated global ocean observing system that delivers the essential information needed for our sustainable development, safety, well-being and prosperity. The vision presented in the Strategy cannot be achieved by GOOS alone. GOOS will lead the ocean observing community and create the partnerships to grow an integrated, responsive and sustained observing system. The Strategy identifies objectives to deepen engagement and impact, improve system integration and delivery, and build for the future.
IOCCP as GOOS Biogeochemistry Panel is fully committed to being part of the community-wide effort to make this vision a reality.
The IOCCP promotes the development of a global network of ocean carbon observations for research through technical coordination and communication services, international agreements on standards and methods, and advocacy and links to the global observing systems. The IOCCP is co-sponsored by the Scientific Committee on Oceanic Research and the Intergovernmental Oceanographic Commission of UNESCO. Read more…

Calendar
| | |
| --- | --- |
| | IOCCP meetings, IOCCP-related meetings as well as events related to a wider scope in marine biogeochemistry. |