News
+ more news
Thursday, 29 June 2017
We would like to let you know that SCOR International Working Group #147: "Towards comparability of global oceanic nutrient data (COMPONUT)" have just announced an opportunity for scientists and technicians from developing countries to apply to attend the International Training Workshop for Nutrient Analysis to be held on 5-9 November 2017 at the Royal Netherlands Institute of Sea Research (NIOZ) laboratories, Texel, The Netherlands. The training workshop, organized by NIOZ and Plymouth Marine Laboratory (PML) for SCOR WG #147, gives insight into nutrient analysis and also offers an opportunity to work in a world leading nutrient facility alongside some of the world's most experienced nutrient chemists using gas-segmented continuous flow analysers (CFA's). This opportunity has been made possible through funding from SCOR and POGO.
Application deadline: 1 August 2017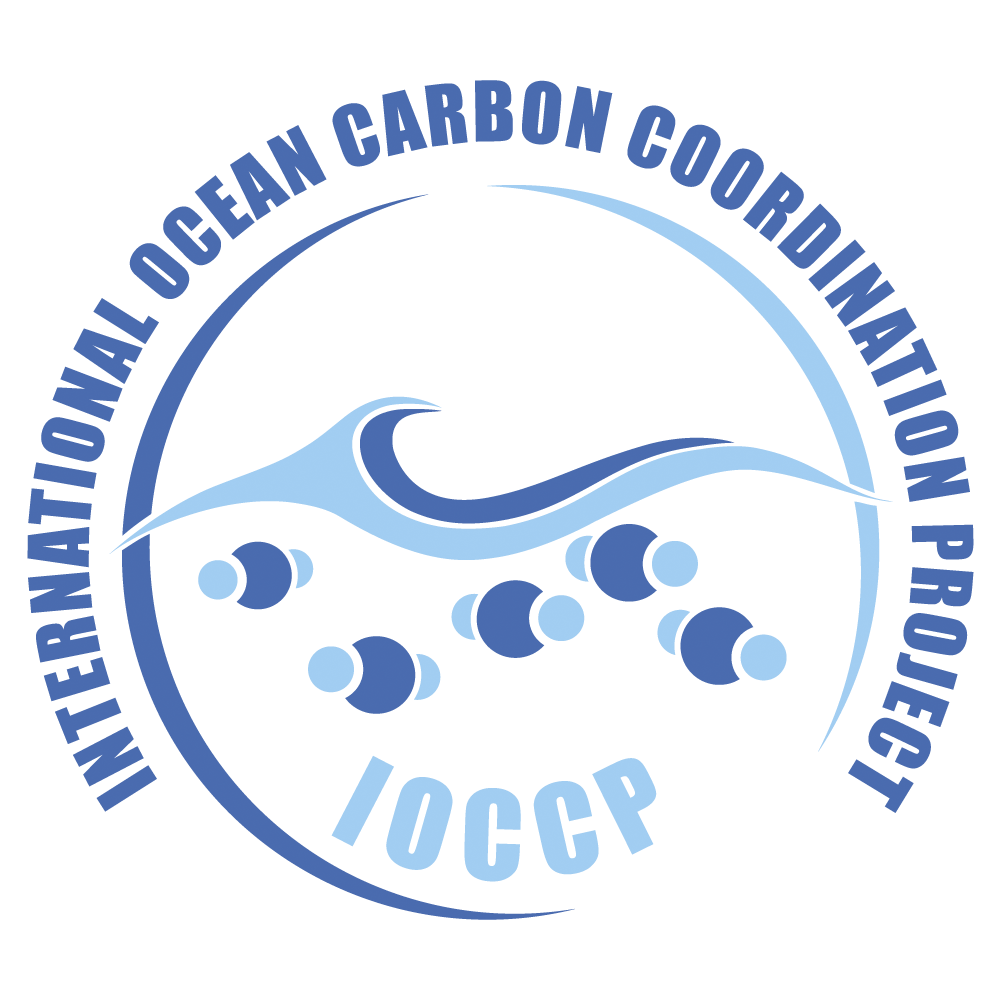 Thursday, 22 June 2017
We are happy to inform you that the report from the XIIth Session of the IOCCP Scientific Steering Group has been published. You can read and download the report in PDF from our site HERE.
The report summarizes the current status and future plans related to IOCCP's coordination activities for each of our themes. We hope that you will find the report informative and many of you will become involved in the activities that the SSG planned for the months to come. Please don't hesitate to contact us with any questions and comments.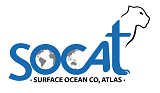 Tuesday, 20 June 2017
On behalf of the Surface Ocean CO2 Atlas (SOCAT) scientific community, we are proud to announce the release of SOCAT Version 5! SOCAT is a synthesis activity by the international marine carbon research community (>100 contributors). SOCAT version 5 has 21.5 million quality-controlled, surface ocean fCO2 (fugacity of carbon dioxide) observations from 1957 to January 2017 for the global oceans and coastal seas. Calibrated sensor data are also available. Automation allows annual, public releases of SOCAT. The SOCAT data is discoverable, accessible and citable. SOCAT enables quantification of the ocean carbon sink and ocean acidification and evaluation of ocean biogeochemical models. Celebrating its 10th anniversary in 2017, SOCAT represents a milestone in biogeochemical and climate research, and in informing policy.
The IOCCP promotes the development of a global network of ocean carbon observations for research through technical coordination and communication services, international agreements on standards and methods, and advocacy and links to the global observing systems. The IOCCP is co-sponsored by the Scientific Committee on Oceanic Research and the Intergovernmental Oceanographic Commission of UNESCO. Read more…

Calendar
| | |
| --- | --- |
| | IOCCP meetings, IOCCP-related meetings as well as events related to a wider scope in marine biogeochemistry. |