News
+ more news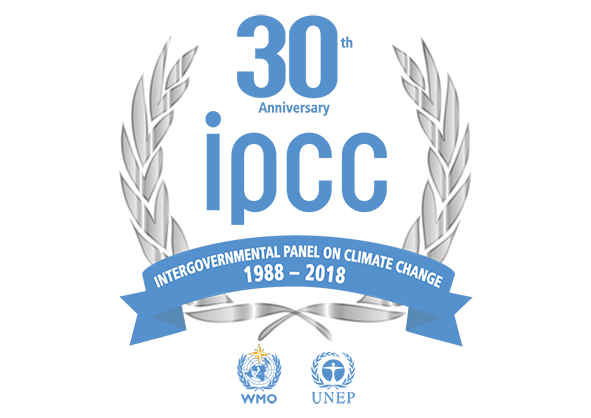 Thursday, 17 May 2018
This is to inform you that the Expert Review of the First Order Draft of the Intergovernmental Panel on Climate Change (IPCC) Special Report on the Ocean and Cryosphere in a Changing Climate (SROCC) will take place from 4 May until 29 June 2018. Expert Reviewers can register at www.ipcc.ch/apps/comments/srocc/fod/register.php up to a week before the end of the review period, until 22 June 2018, 23:59 (CST). The Expert Review of the First Order Draft is a key element of the IPCC assessment process. Experts from around the world will offer comments and suggestions to the author teams. The report authors address every comment received when they prepare the next draft, and the review process aims to include the broadest possible scientific perspective.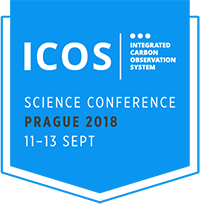 Tuesday, 15 May 2018
We would like to let you know that abstract submission will soon close for the 3rd Integrated Carbon Observation System (ICOS) Science Conference to be held on 11-13 September 2018 in Prague, Czech Republic. The Conference welcomes abstracts within 14 themes in biogases and cycles research (see below for details). Contributions from commercial companies are welcome, but with the restriction that the presenting and/or first author of an oral presentation or posters cannot be affiliated to a commercial company.
Extended deadline: 18 May 2018 at 12:00 (UTC+2)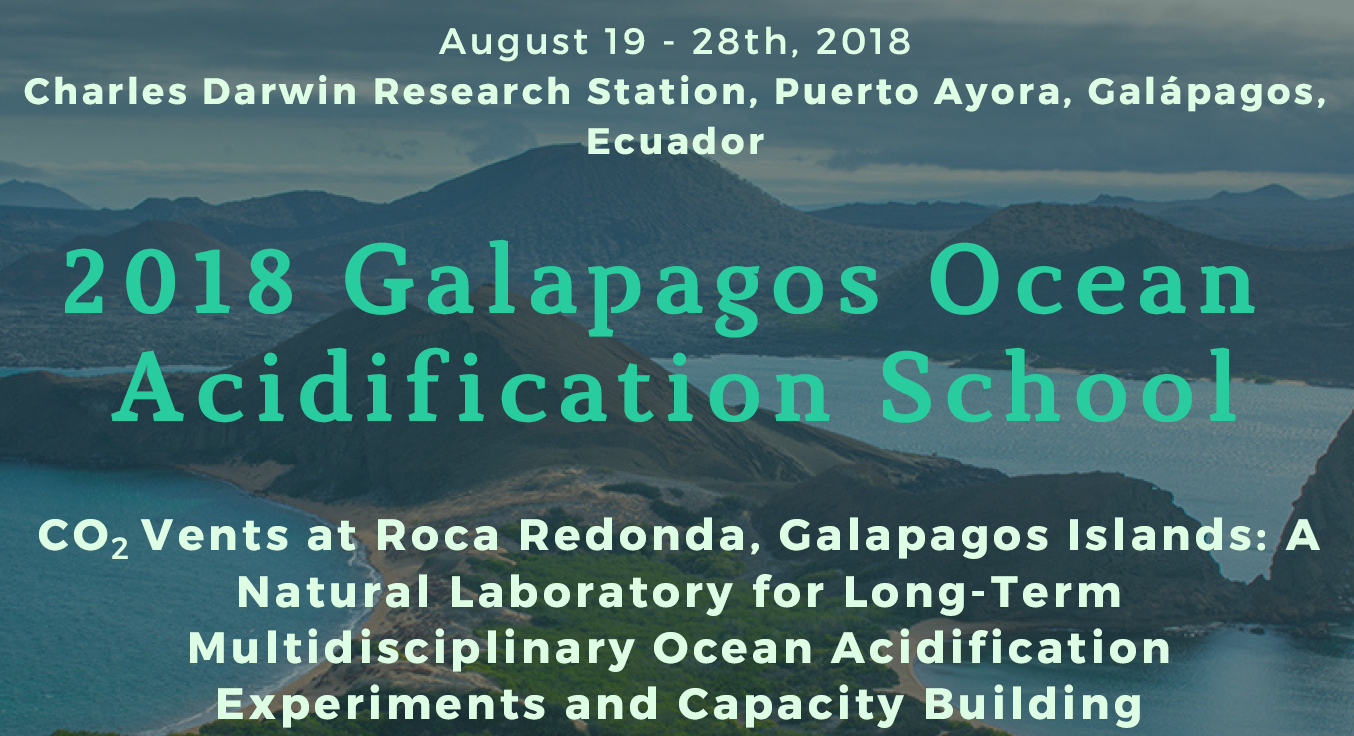 Monday, 14 May 2018
We would like to let you know that applications are now open for the 2018 Galápagos Ocean Acidification Summer School which we have informed you about in our latest issue of the IOCCP Conveyor. The course will be held at the Charles Darwin Research Station, Puerto Ayora, Galápagos, Ecuador on 19-28 August 2018. The course is co-organized by IOCCP SSG member and 2018 SCOR Visiting Scholar Cristian Vargas. The aim of the course is to use natural CO2 gradients around Roca Redonda volcanic CO2 vent site to conduct in situ observations using a wide range of techniques for long-term capacity building (chemistry, biology, geology, etc) and data collection. This will be an advanced training course with a combination of theoretical training and field expedition.
The deadline for applications is 4 June 2018. To apply, please fill out the

attached application form and send it to the course organizers together with a letter of intention and a CV. For more information on the course objectives, target participants, lecturers and organizers, please see the attached

course flyer.
The IOCCP promotes the development of a global network of ocean carbon observations for research through technical coordination and communication services, international agreements on standards and methods, and advocacy and links to the global observing systems. The IOCCP is co-sponsored by the Scientific Committee on Oceanic Research and the Intergovernmental Oceanographic Commission of UNESCO. Read more…

Calendar
| | |
| --- | --- |
| | IOCCP meetings, IOCCP-related meetings as well as events related to a wider scope in marine biogeochemistry. |