News
+ more news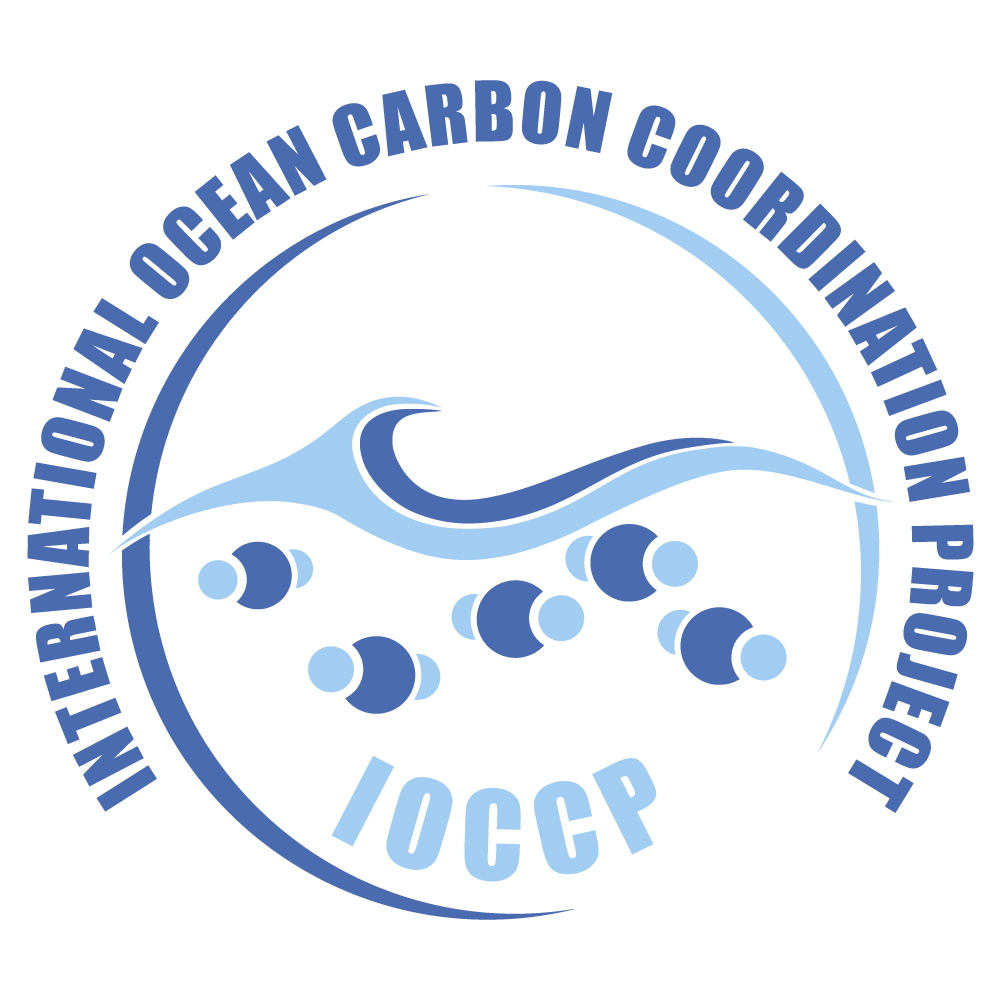 Tuesday, 23 February 2021
On top of the change in leadership which we informed about recently, the 2020-2021 period is and will be marked with big changes for the IOCCP SSG. In the second part of 2020 we were lucky to be joined by two new SSG members: Emmanuel Boss (University of Maine, USA) taking responsibility for the new Particulate Matter theme; and Fei Chai (Second Institute of Oceanography, China) taking responsibility for the new Observations-Modelling Interface theme. In January 2021 we also welcomed Dariia Atamanchuk (Dalhousie University, Canada) as a new SSG member to take over the responsibility for the Instruments and Sensors theme. Please see below for more information on the themes led by our new SSG members, or visit their profiles. 
In addition, we are in the process of selecting another group of new SSG members based on many fantastic applications we received in response to the recent open call which closed on 31 January 2021. New SSG members are expected to join the Panel around April-May this year.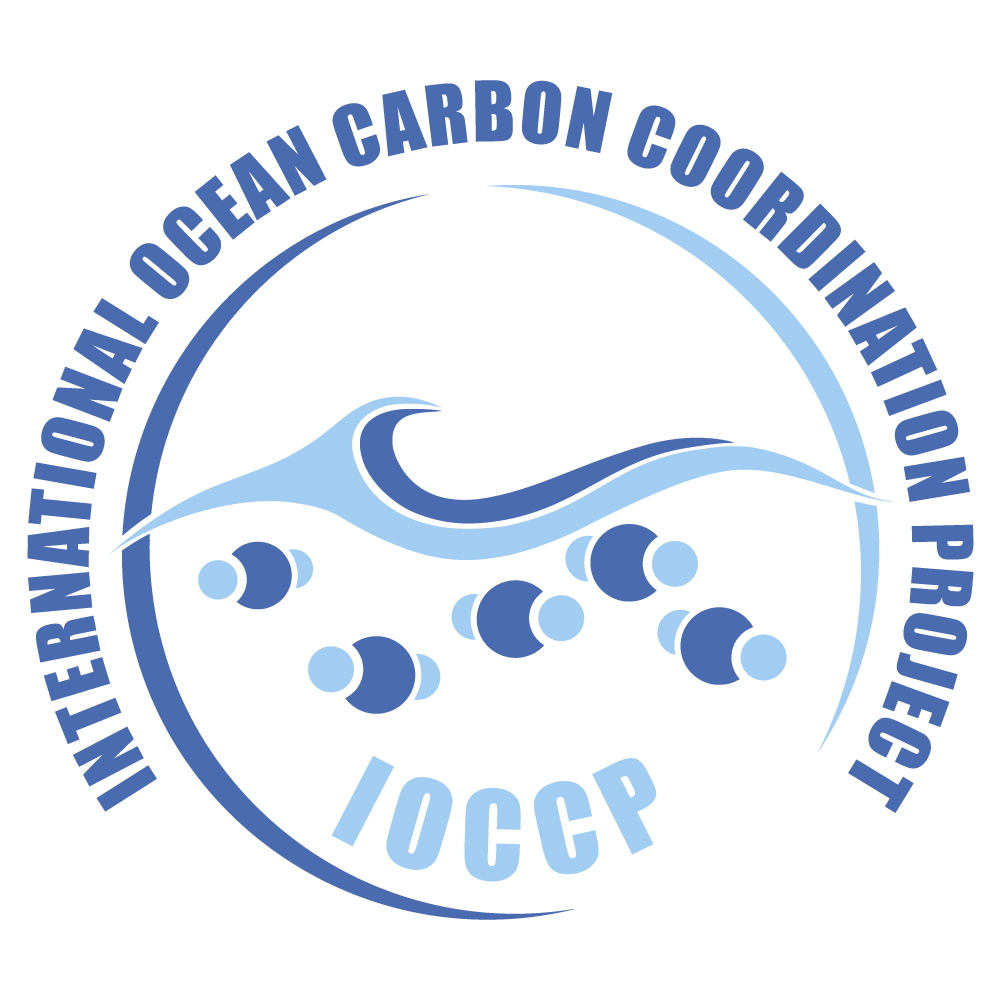 Friday, 19 February 2021
We are excited to let you know that since January 2021 Véronique Garçon (LEGOS, France) has joined Kim Currie (NIWA, New Zealand) at the helm of IOCCP as Co-Chair. Véronique joined IOCCP SSG in 2018 and has been engaged in several IOCCP activities related to the Oxygen theme, for which she is responsible, and beyond. We are convinced that under the combined leadership of Kim and Véronique, IOCCP will continue its gradual expansion of coordination and communication activities beyond carbon and onto all marine biogeochemistry Essential Ocean Variables, according to its mandate as GOOS Biogeochemistry Panel. 
At the same time we want to sincerely thank Masao Ishii for his long-term and outstanding commitment to IOCCP. Masao has served on IOCCP SSG for a decade, including four years as Co-Chair, first alongside Toste Tanhua and then Kim Currie. We are indebted to Masao for his guidance, devotion and hard work for the entire marine biogeochemistry community, and look forward to continued interactions in the future.

Friday, 12 February 2021
We would like to let you know that the draft Final Report of Tropical Pacific Observing System (TPOS) 2020 is available for community review until February 19, 2021. This draft report builds upon the First and Second Reports, released in 2016 and 2019. This will be the only round for reviewer comments. The Final Report sets the stage for future evolution of the arrays; describing remaining unresolved issues and a governance structure that will provide the necessary scientific advice and coordination among the implementing agencies. You can access the full report as PDF and download a spreadsheet template for comments from here: https://tpos2020.org/project-reports/final-report/
The IOCCP promotes the development of a global network of ocean carbon observations for research through technical coordination and communication services, international agreements on standards and methods, and advocacy and links to the global observing systems. The IOCCP is co-sponsored by the Scientific Committee on Oceanic Research and the Intergovernmental Oceanographic Commission of UNESCO. Read more…

Calendar
| | |
| --- | --- |
| | IOCCP meetings, IOCCP-related meetings as well as events related to a wider scope in marine biogeochemistry. |