News
+ more news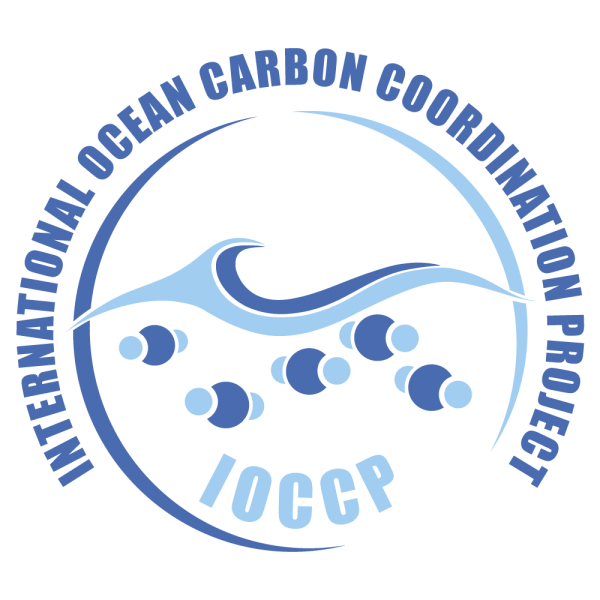 Monday, 14 October 2019
IOCCP is looking for applications for two new members of the Scientific Steering Group (SSG). We hope to attract motivated and energetic experts working at the interface of marine observations and information product development within two specific fields described in the call. New SSG members will start their terms early next year. As indicated in the call, please feel free to contact us with any related questions you might have.
You can view the complete call online below or as PDF in the

attached.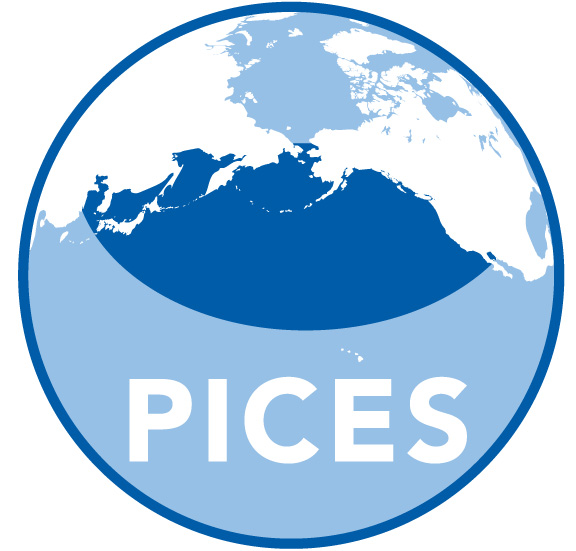 Friday, 11 October 2019
We are happy to let you know that the North Pacific Marine Science Organization (PICES) has recently released its Special publication on "Ocean Acidification and Deoxygenation in the North Pacific Ocean." The report, edited by Tsuneo Ono (National Research Institute for Far Seas Fisheries/Japan Fisheries Research and Education Agency) and Jim Christian (University of Victoria, Canada), aims to improve our knowledge and communications of the future of the North Pacific marine ecosystems and the potential impacts of human activities on the North Pacific. This is a contribution to the primary objective of FUTURE (Forecasting and Understanding Trends, Uncertainty and Responses of North Pacific Marine Ecosystems) - an integrative Scientific Program undertaken by the member countries and affiliates of PICES.
The report can be freely downloaded from here: https://meetings.pices.int/publications/special-publications/Special-Report%205-Ocean_Acidification.pdf.

Wednesday, 09 October 2019
We are excited to let you know that the European Research Infrastructure Integrated Carbon Observation System Ocean Thematic Centre (ICOS OTC) now delivers data with partial pressure of CO2 in water, together with ancillary measurements, from several stations in near-real time (NRT) mode. You can search, preview and download the NRT data from the ICOS Carbon Portal (https://www.icos-cp.eu/) by selecting "ICOS OTC NRT Product" under data type as in HERE. Currently, you can view NRT data from R/V G. O. Sars (PI: Ingunn Skjelvan, NORCE Norwegian Research Centre) and from M/S Nuka Arctica (PIs: Are Olsen and Meike Becker; University of Bergen) from the ICOS Norway network.
The IOCCP promotes the development of a global network of ocean carbon observations for research through technical coordination and communication services, international agreements on standards and methods, and advocacy and links to the global observing systems. The IOCCP is co-sponsored by the Scientific Committee on Oceanic Research and the Intergovernmental Oceanographic Commission of UNESCO. Read more…

Calendar
| | |
| --- | --- |
| | IOCCP meetings, IOCCP-related meetings as well as events related to a wider scope in marine biogeochemistry. |