News
+ more news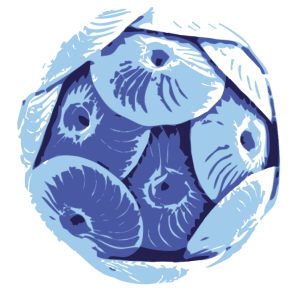 Tuesday, 31 March 2020
We would like to let you know that in view of the current situation with COVID-19, the Organizing Committee of the 5th International Symposium on the Ocean in a High CO2 World has extended the deadline for submissions of abstracts until Friday, 24 April 2020. Applicants for Travel support will be notified on the outcome of their application by 7 May. A decision will be made by mid-May on whether to continue with the proposed date (7-10 September 2020) or delay the Symposium.
The Symposium organizers are monitoring the situation closely and updates will be posted on the Symposium website: http://highco2-lima.org/index.htm
Friday, 27 March 2020

Friday, 20 March 2020
We would like to let you know about a webinar introducing a new EU Horizon 2020 project SO-CHIC (Southern Ocean Carbon and Heat Impact on Climate). The webinar will take place on April 7, at 14:00 UTC, and will be given by Jean-Baptiste Sallée (LOCEAN-IPSL, France). You can register for the webinar here:
https://zoom.us/webinar/register/WN_Zmuk7prXQciogyJlTMgMeg
To contribute to reducing uncertainties in climate change predictions, the overall objective of SO-CHIC is to understand and quantify variability of heat and carbon budgets in the Southern Ocean through an investigation of the key processes controlling exchanges between the atmosphere, ocean and sea ice using a combination of observational and modelling approaches. The SO-CHIC project has received funding from the European Union's Horizon 2020 research and innovation programme under grant agreement N°821001.
The IOCCP promotes the development of a global network of ocean carbon observations for research through technical coordination and communication services, international agreements on standards and methods, and advocacy and links to the global observing systems. The IOCCP is co-sponsored by the Scientific Committee on Oceanic Research and the Intergovernmental Oceanographic Commission of UNESCO. Read more…

Calendar
| | |
| --- | --- |
| | IOCCP meetings, IOCCP-related meetings as well as events related to a wider scope in marine biogeochemistry. |