News
+ more news

Thursday, 18 July 2019
As another attempt to achieve uniformity in nomenclature amongst various ship-based observing efforts globally, attached please find a

memo from the IOCCP Scientific Steering Group and the Joint Technical Commission for Oceanography and Marine Meteorology (JCOMM) Ship Observations Team (SOT) Executive Panel providing guidance on appropriate naming of our scientific activities on ships. In particular the underway pCO2 measurements.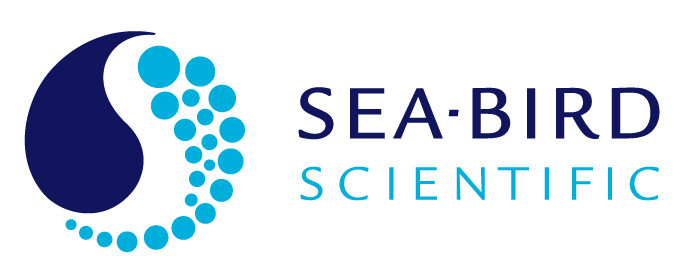 Wednesday, 17 July 2019
We would like to let you know about the upcoming Sea-Bird Scientific live webinar on "Ocean Acidification: High-Frequency Long-Term measurements of pH and Deployment Best Practices," which will take place on Thursday, 18 July, at 17:00 UTC. During the webinar, Charles Branham, Ph.D. will cover technical information and advantages of using ISFET pH sensors. Greg Ikeda will talk about best practices for deploying and maintaining the SeaFET V2 and SeapHOx V2, two moored ISFET pH sensors offered by Sea-Bird Scientific. To register for the event, and to read more about the webinar and the speakers, please see here: https://www.seabird.com/webinar_pH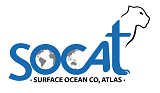 Tuesday, 16 July 2019
We would like to inform you about the release of version 2019 of the Surface Ocean CO2 Atlas (previously known as version 7). The Surface Ocean CO2 Atlas (SOCAT) documents the increase in surface ocean CO2, a critical measure as the oceans are taking up one quarter of the global CO2 emissions from human activity. SOCAT version 2019 has 25.7 million quality-controlled surface ocean fCO2 (fugacity of CO2) observations from 1957 to 2019 for the global oceans and coastal seas. SOCAT is a community effort with more than 100 contributors worldwide.
The IOCCP promotes the development of a global network of ocean carbon observations for research through technical coordination and communication services, international agreements on standards and methods, and advocacy and links to the global observing systems. The IOCCP is co-sponsored by the Scientific Committee on Oceanic Research and the Intergovernmental Oceanographic Commission of UNESCO. Read more…

Calendar
| | |
| --- | --- |
| | IOCCP meetings, IOCCP-related meetings as well as events related to a wider scope in marine biogeochemistry. |