News
+ more news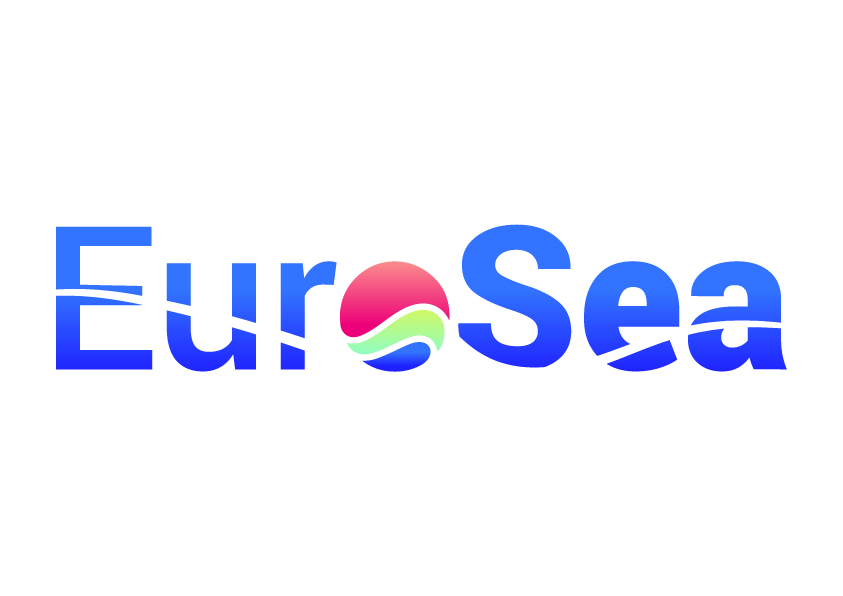 Monday, 18 May 2020
"Improving and Integrating European Ocean Observing and Forecasting Systems for Sustainable Use of the Oceans (EuroSea)" is a European Union Horizon 2020 Innovation Action running from November 2019 to December 2023. Through its ambitious vision and objectives EuroSea will, among other things, strengthen European and global coordination of marine biogeochemistry observations.
EuroSea generously supports the IOCCP Project Officer position for the time frame 2020-2022, and enables a number of key activities which help fulfil IOCCP Terms of Reference as well as implement relevant recommendations from OceanObs'19 Conference and Community White Papers. The activities are related to: (i) increasing the readiness level of delayed mode biogeochemical data products, (ii) enhancing ocean carbon flux observations (and estimates of their economical value), and (ii) supporting global coordination of marine debris observations.
Thursday, 14 May 2020
We would like to let you know that the SCOR Executive Committee invites SCOR National Committees, individuals and interested organisations to assist in the review of SCOR working group proposals. Ten working group proposals were submitted to the SCOR Secretariat in response to the 2020 Call. These are available on the SCOR Web site. Instructions to review the proposals can be found here.
Please send your comments on these proposals to SCOR Executive Director, Patricia Miloslavich, by This email address is being protected from spambots. You need JavaScript enabled to view it. if possible, before 31st August 2020, and do not hesitate to contact with any questions about the review process.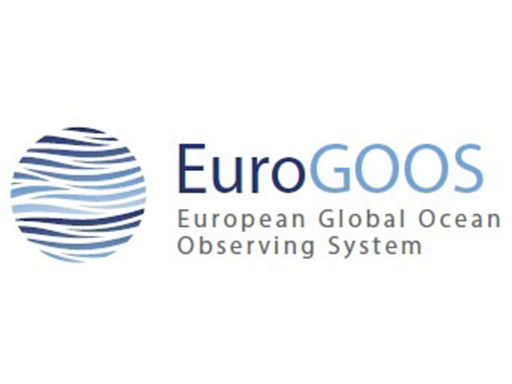 Monday, 11 May 2020
We would like to let you know that a call for abstracts is open for the 9th International EuroGOOS Conference "Advances in Operational Oceanography: Expanding Europe's ocean observing and forecasting capacity." The conference will take place in Brest, France, from 14 to 15 October 2020. The event will be hosted by SeaTech Week. The conference provides a forum for a broad range of implementers and users of operational oceanography services, including marine scientists and technologists, private companies, and policymakers. This year there is a number of themes and topics related to marine biogeochemistry which our community might find interesting.
Deadline for submitting abstracts is 31 May 2020. For more information on the Conference format, provisional programme and details of abstract submission process, please see the Conference website at https://eurogoos.ifremer.fr
The IOCCP promotes the development of a global network of ocean carbon observations for research through technical coordination and communication services, international agreements on standards and methods, and advocacy and links to the global observing systems. The IOCCP is co-sponsored by the Scientific Committee on Oceanic Research and the Intergovernmental Oceanographic Commission of UNESCO. Read more…

Calendar
| | |
| --- | --- |
| | IOCCP meetings, IOCCP-related meetings as well as events related to a wider scope in marine biogeochemistry. |