News
+ more news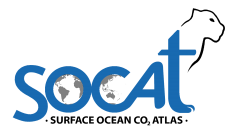 Monday, 25 September 2023
We would like to draw your attention to a recently released document titled "Case for SOCAT as an integral part of the value chain advising UNFCCC on ocean CO2 uptake" which aims to highlight the importance of consistent funding for SOCAT. The authors of the document request that funding agencies work with SOCAT to
provide emergency support over 2024-25 to ensure that the next two Global Carbon Budgets can contain an ocean element and
from 2026 transition SOCAT into a sustainable funding space based on nations underwriting its core elements, national hubs, a subscription-based model, or a mix of these.
Please read the full text here: http://www.ioccp.org/images/Gnews/2023_A_Case_for_SOCAT.pdf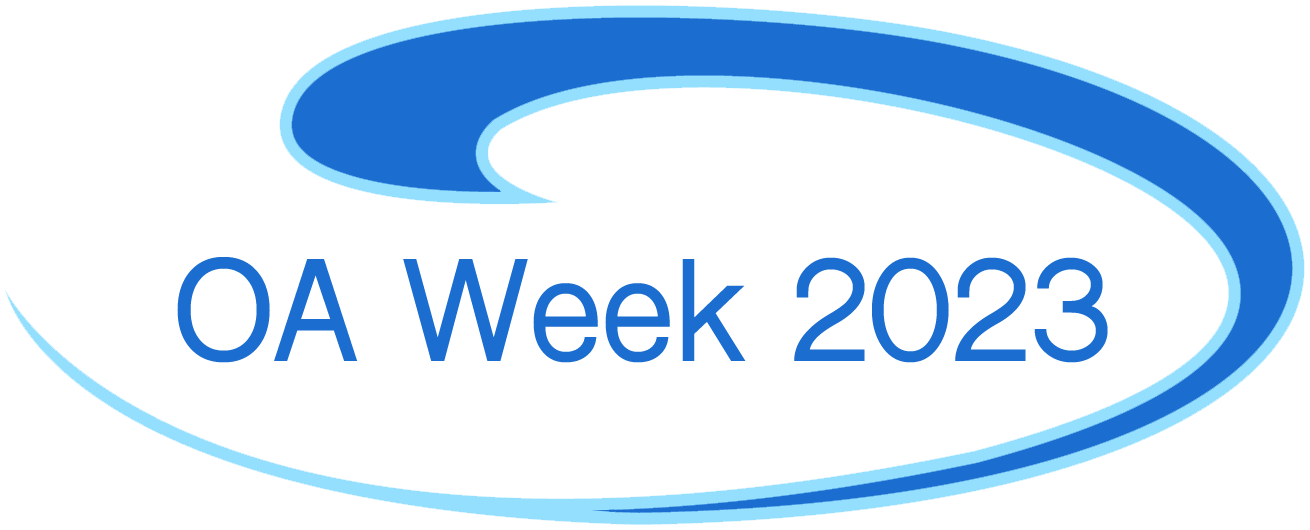 Monday, 18 September 2023
We are pleased to inform you that GOA-ON's Ocean Acidification Week, a virtual multi-day forum to highlight ocean acidification research for sustainability initiatives around the world, will be held from 30 October to 03 November 2023. OA Week 2023 will highlight the latest research in ocean acidification as well as sessions on the UN Ocean Decade programme OARS - Ocean Acidification Research for Sustainability, the early career network ICONEC, the GOA-ON Regional Hubs, and much more. Session organization is currently underway and the detailed agenda will be announced closer to the date. For more information, please visit the OA Week 2023 website.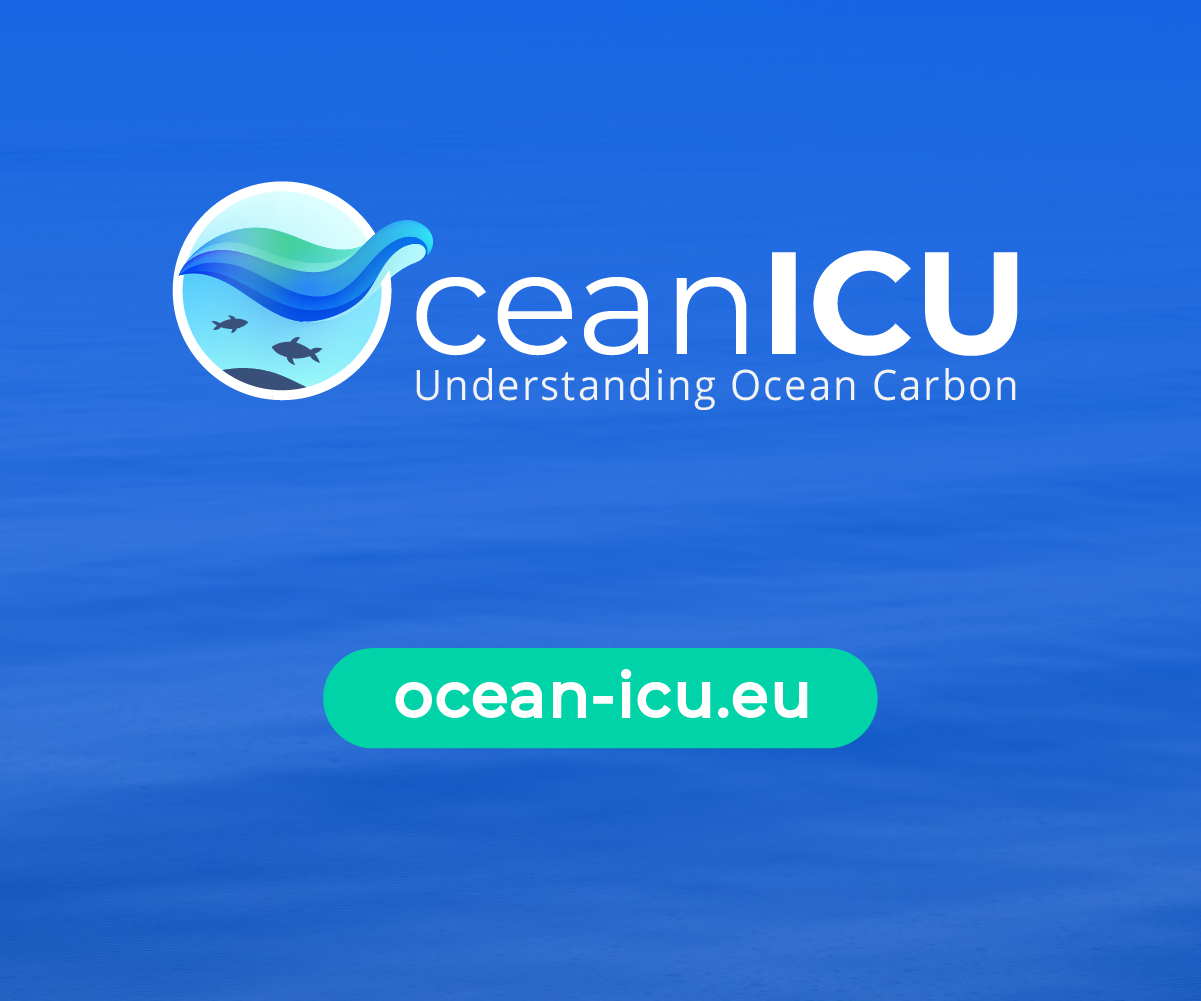 Monday, 04 September 2023
We are pleased to invite you for the first webinar in a series of insightful events exploring how the Horizon Europe OceanICU Project is working towards filling fundamental knowledge gaps about the Ocean Carbon processes, including human activity impacts on the ocean carbon cycle, and how we can develop and provide the right information and tools for industry, policy makers and society to better manage our environment.
The webinar will be held on 28 September 2023, at 14:00 CEST, moderated by Dr. Richard Sanders.
Please register here: https://ocean-icu.eu/resources/oceanicu-webinar-overview-of-oceanicu/
The IOCCP promotes the development of a global network of ocean carbon observations for research through technical coordination and communication services, international agreements on standards and methods, and advocacy and links to the global observing systems. The IOCCP is co-sponsored by the Scientific Committee on Oceanic Research and the Intergovernmental Oceanographic Commission of UNESCO. Read more…

Calendar
| | |
| --- | --- |
|   | IOCCP meetings, IOCCP-related meetings as well as events related to a wider scope in marine biogeochemistry. |