News
+ more news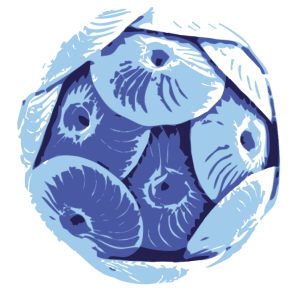 Friday, 29 November 2019
We would like to let you know that the call for abstracts is open for the 5th Symposium on the Ocean in a High-CO2 World which will take place in Lima, Peru from 7-10 September 2020. The Symposium is the place to share cutting-edge science in a rapidly developing frontier of research dealing with the science of ocean acidification and other drivers of change. The Symposium will feature keynote talks by some of the leading experts in the field, as well as special events on ocean acidification and aquaculture, carbonate chemistry, and the Latin American Ocean Acidification Network (LAOCA).
Abstract submission deadline: 6 March 2020. For more information on the Symposium themes, abstract submissions and meeting details, please visit the Symposium website at http://www.highco2-lima.org.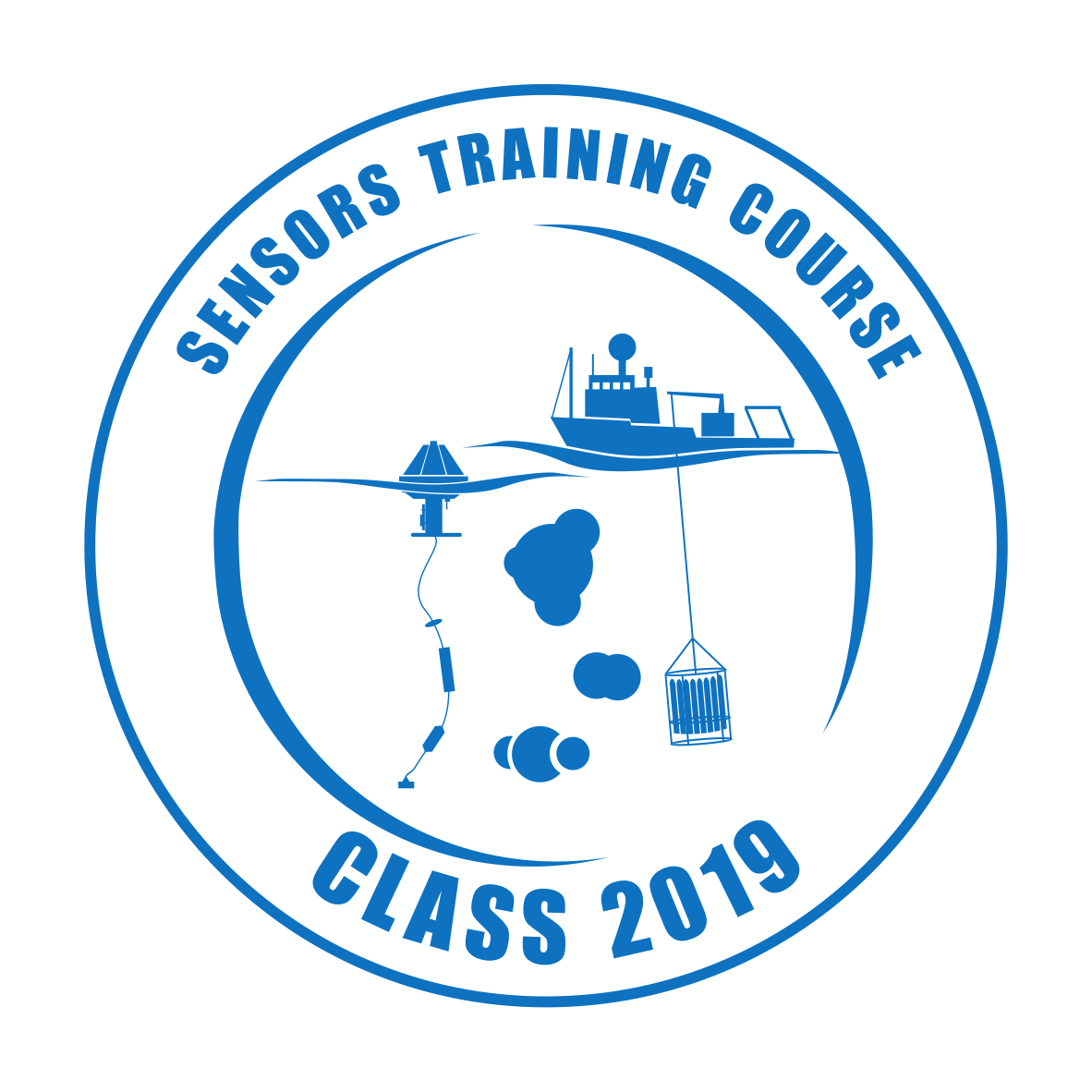 Friday, 08 November 2019
We are excited to share with you an online version of the IOCCP - BONUS INTEGRAL Training Course on a Suite of Biogeochemical Sensors. Thanks to the Ocean Teacher Global Academy (OTGA), a project of IOC/IODE (International Oceanographic Data and Information Exchange of the Intergovernmental Oceanographic Commission of UNESCO), we have uploaded slides and many hours of video recordings covering the entire theoretical part of the course. The online materials are available freely and openly via the professional education platform of OTGA here: https://classroom.oceanteacher.org/course/view.php?id=394. Use the 'login as guest' option to access without registration.
We encourage you to send us feedback on the course materials so that we know if these are useful to you, and also how we can improve the course in the future. Please spread the news among your networks, and if you're on Twitter, use the hashtag #SensorsTraining2019 along with @ioccp_org and @BonusIntegral.
At the same time, we are happy to share with you the just published Eos article on "Training the next generation of marine biogeochemists" in which the course organizers share their perspectives on the experience and anticipated impact of the training course held in June in Sweden. If you're keen on learning more about this technical capacity building initiative, check out the course website at: http://www.ioccp.org/2019-training-course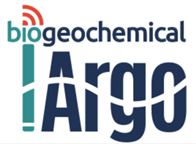 Monday, 04 November 2019
We would like to let you know that the various presentations and recommendations of the 8th Biogeochemical Argo Data Management meeting (Villefranche-sur-Mer, October 14-15, 2019) are now available to view and download from the website here: http://biogeochemical-argo.org/past-meetings-2019-admt20.php
The IOCCP promotes the development of a global network of ocean carbon observations for research through technical coordination and communication services, international agreements on standards and methods, and advocacy and links to the global observing systems. The IOCCP is co-sponsored by the Scientific Committee on Oceanic Research and the Intergovernmental Oceanographic Commission of UNESCO. Read more…

Calendar
| | |
| --- | --- |
| | IOCCP meetings, IOCCP-related meetings as well as events related to a wider scope in marine biogeochemistry. |