News
+ more news

Wednesday, 12 December 2018
We would like to let you know that the Global Carbon Budget 2018 has now been published. Please see the Global Carbon Project website (http://www.globalcarbonproject.org) to access the highlights, paper, data, and a myriad of figures, infographics and videos related to the annual update of the global carbon budget and trends for the year 2017, and projections for 2018. You may also want to visit the Global Carbon Atlas http://www.globalcarbonatlas.org to explore in detail global and national CO2 emissions.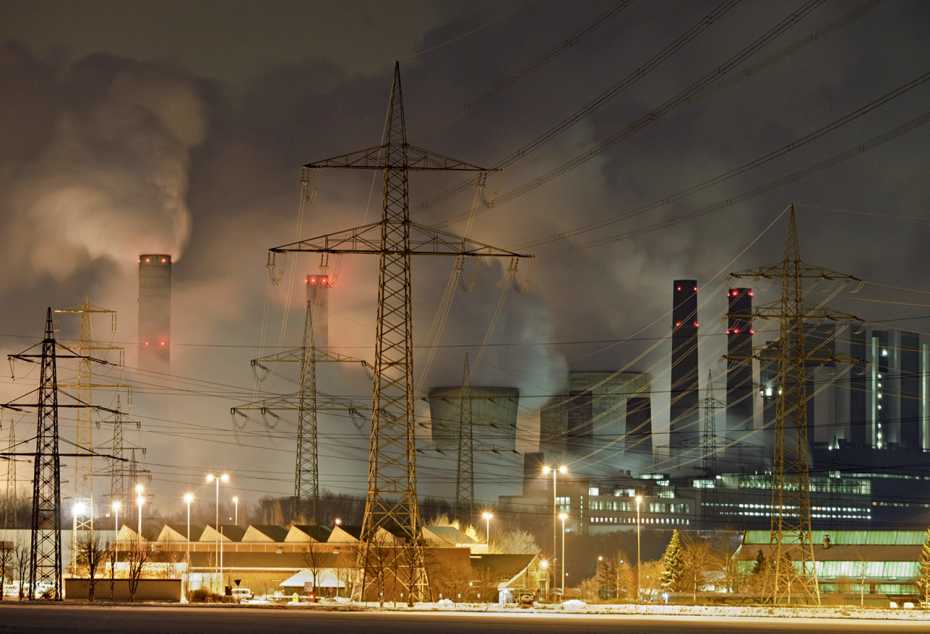 Monday, 10 December 2018
We would like to let you know about the 18th International Swiss Climate Summer School 2019 "Carbon and Climate in the Paris World: Getting out of the Fossil Fuel Carbon Budget Crunch" which will be held on 8 – 13 September 2019, in Ascona, Switzerland. The motivation for this highly interdisciplinary summer school is the current paradoxical situation wherein the internationally recognized warming targets of 2°C or even 1.5°C imply a tightly limited fossil fuel emission budget for the entire 21st century, while the trends in the fossil fuel emissions suggest that this budget is consumed within the next one to three decades. With conventional mitigation and adaptation options not sufficiently exploited, humankind may need to deploy unconventional methods to meet its climate target. This summer school addresses Early Stage Researchers from the climate, engineering, social and economic sciences.
Application deadline: 11 January 2019.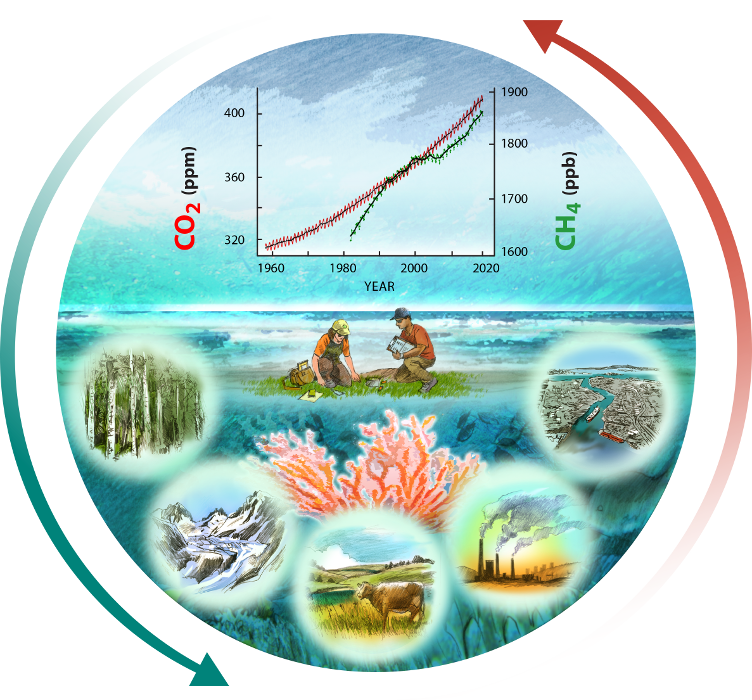 Friday, 07 December 2018
We would like to inform you that the Second State of the Carbon Cycle Report (SOCCR2) was released by the U.S. Global Change Research Program (USGCRP) via https://carbon2018.globalchange.gov. With over 200 contributing experts, this interagency highly influential scientific assessment was led by the Carbon Cycle Interagency Working Group (CCIWG) and U.S. Carbon Cycle Science Program. Individual chapter PDFs can be downloaded HERE. Incorporating 19 chapters distributed across four interconnected sections (I. Synthesis, II. Human Dimensions of the Carbon Cycle, III. State of Air, Land, and Water, IV. Consequences and Ways Forward), SOCCR2 assesses the last decade of cross-sectoral carbon cycle advances across the U.S., Canada and Mexico, in the global context. The global community might also be interested in the 4th U.S. National Climate Assessment which was released simultaneously via https://nca2018.globalchange.gov.
The IOCCP promotes the development of a global network of ocean carbon observations for research through technical coordination and communication services, international agreements on standards and methods, and advocacy and links to the global observing systems. The IOCCP is co-sponsored by the Scientific Committee on Oceanic Research and the Intergovernmental Oceanographic Commission of UNESCO. Read more…

Calendar
| | |
| --- | --- |
| | IOCCP meetings, IOCCP-related meetings as well as events related to a wider scope in marine biogeochemistry. |