News
+ more news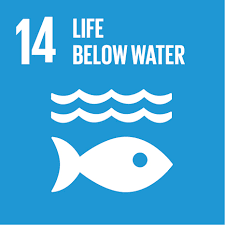 Thursday, 13 September 2018
We would like to let you know that during its 51st Executive Council Meeting in July 2018, the Member States of the Intergovernmental Oceanographic Commission (IOC) of UNESCO welcomed the Methodology for the Sustainable Development Goal (SDG) Target Indicator 14.3.1. The SDG Target Indicator 14.3.1 calls for "average marine acidity measured at an agreed suite of representative sampling stations". The Methodology provides guidance to scientists and countries about how to carry out measurements following the best practices established by experts in the ocean acidification community, including members of the Global Ocean Acidification Observing Network (GOA-ON) and IOCCP, and explains how to report the collected information. You can view the accepted Methodology, available in English, French, Spanish and Russian HERE.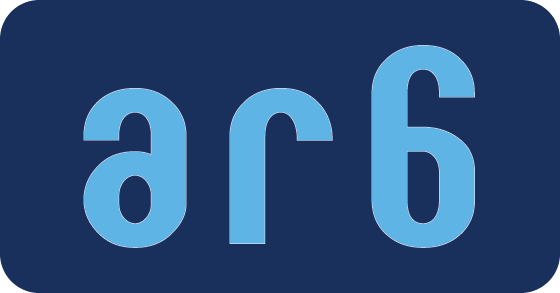 Thursday, 06 September 2018
We would like to inform you about two critical dates for scientific paper submission and acceptance for proposed paper contributions to be used by the 1st Working Group of the IPCC 6th Assessment Report (AR6-WG1). Of particular interest to our community is Chapter 5: Global Carbon and other Biogeochemical Cycles and Feedbacks. The process is open to accepting drafts of papers under review - they will be provisionally included in the literature database. You can view the full IPCC AR6 WG1 timeline together with background information and chapter outlines at this link: https://wg1.ipcc.ch/AR6/AR6.html
Latest submission for review date: 31 December 2019
Latest acceptance for publication date: 30 September 2020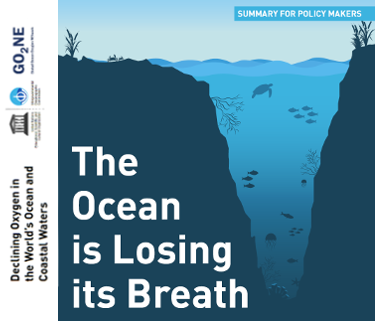 Tuesday, 04 September 2018
We are happy to share a recently published Summary for Policy Makers on "Declining Oxygen in the World's Ocean and Coastal Waters" developed by the Global Ocean Oxygen Network (GO2NE).
The IOCCP promotes the development of a global network of ocean carbon observations for research through technical coordination and communication services, international agreements on standards and methods, and advocacy and links to the global observing systems. The IOCCP is co-sponsored by the Scientific Committee on Oceanic Research and the Intergovernmental Oceanographic Commission of UNESCO. Read more…

Calendar
| | |
| --- | --- |
| | IOCCP meetings, IOCCP-related meetings as well as events related to a wider scope in marine biogeochemistry. |