News
+ more news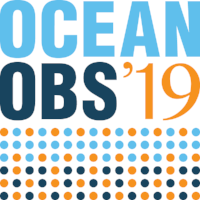 Tuesday, 10 September 2019
For those of you attending the OceanObs'19 Conference, we would like to invite you to join the series of three breakout sessions on "Integrated Ocean Observations", co-organized by members of three GOOS Panels of Experts, including IOCCP as GOOS Biogeochemistry Panel. We especially invite you to join us on Wednesday, September 18, at 14:00 local time in Hawaii, for the session "Integrated Ocean Observations II: Diverse Stakeholder Needs" to discuss how diverse stakeholders can work together to improve and build existing and emerging observing systems under the Framework for Ocean Observing in the next decade. Please see the

attached flyer for a session description and agenda, as well as the

speaker bios and a list of OceanObs'19 Community White Papers particularly relevant to this session.
On Tuesday, Sep. 17, Jack Barth (Oregon State University, USA) and Sung Yong Kim (KAIST, South Korea) will lead the discussion on "Integrated Ocean Observations I: Across Geographic Scales." Please see the session description and agenda

attached here. There series will conclude on Thursday, Sep. 19, when Patricia Miloslavich (University of Tasmania, Australia; Universidad Simón Bolívar, Venezuela) and Nic Bax (CSIRO, Australia) will lead the breakout session on "Integrated Ocean Observations III: Across disciplines and networks." Please see the

attached invitation flyer, agenda and background document for that session as well.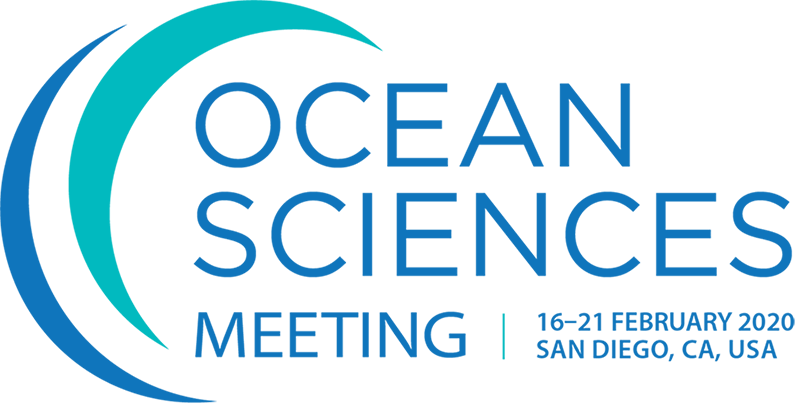 Monday, 02 September 2019
On this page you will find a list of subjectively selected 2020 Ocean Sciences Meeting sessions relevant to the marine biogeochemistry community. If you're interested in adding a session to this list, please contact the This email address is being protected from spambots. You need JavaScript enabled to view it..
Abstract submission deadline: 11 September 2019, 11:59 pm EDT.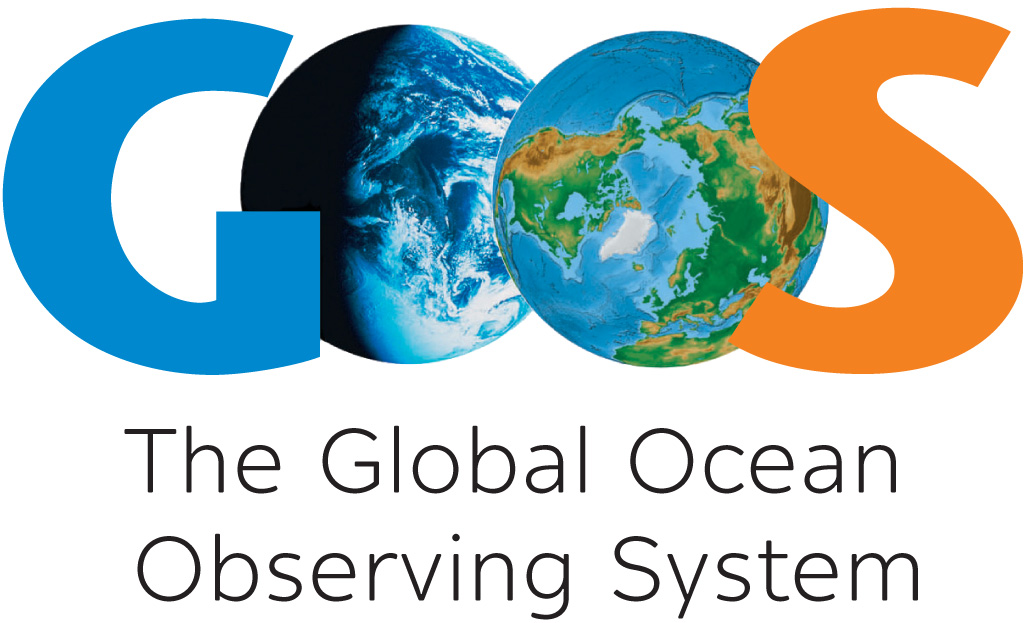 Wednesday, 21 August 2019
On behalf of Toste Tanhua, Co-Chair of GOOS, we would like to let you know about an open call for six new and enthusiastic members to join the Steering Committee of the Global Ocean Observing System Programme (GOOS). The GOOS Steering committee currently is made up of scientific and technical experts that guide the work of the components of GOOS; observing system requirements through the three expert Panels on Physics and Climate, Biogeochemistry, and BioEco; the work on implementation through the GOOS Regional Alliances (GRAs) and the Observation Coordination Group (OCG); and the work of the GOOS Office. Membership of the GOOS Steering Committee is for a 2-year renewable term.
The call will close on 30 September 2019 and selection will be made by 31 October 2019. Please see below to view the complete call.
The IOCCP promotes the development of a global network of ocean carbon observations for research through technical coordination and communication services, international agreements on standards and methods, and advocacy and links to the global observing systems. The IOCCP is co-sponsored by the Scientific Committee on Oceanic Research and the Intergovernmental Oceanographic Commission of UNESCO. Read more…

Calendar
| | |
| --- | --- |
| | IOCCP meetings, IOCCP-related meetings as well as events related to a wider scope in marine biogeochemistry. |