News
+ more news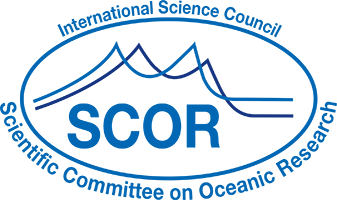 Monday, 13 November 2023
We are pleased to inform you about the call for applications for the 2024 SCOR Visiting Scholars Program, which is open to any scientists who have time available to spend teaching and mentoring in a developing country for two weeks or more. The overarching goal of this program is to inspire, motivate, and inform students and faculty at developing institutions while also building long-term and sustainable collaborations and capacity. These scholarships are not intended to directly support research, although collaborative research may be an outcome of a visit. Applications from all regions of the world are welcome and the visit can happen at any time between February 2024 and December 2024.
Applications for the 2024 SCOR Visiting Scholars Program should be sent to This email address is being protected from spambots. You need JavaScript enabled to view it. by 29 December 2023 (up to 23:59 UTC). For further details, please read the call for 2024 SCOR Visiting Scholars.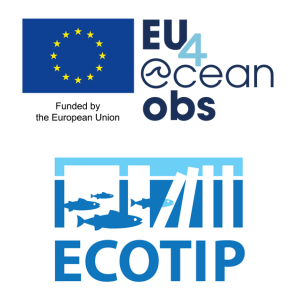 Wednesday, 08 November 2023

Monday, 06 November 2023
On behalf of the GLODAP Reference Group, and hundreds of seagoing oceanographers who tirelessly have collected data all over the ocean, we are happy to announce the publication of GLODAPv2.2023.
The Global Ocean Data Analysis Project (GLODAP) data product provides access to quality controlled surface to bottom ocean biogeochemical data, with an emphasis on seawater inorganic carbon. GLODAPv2.2023 is an update of the previous version, with 23 additional cruises and includes measurements from more than 1.4 million water samples from the global oceans collected on 1108 cruises. The data for the 13 core variables have undergone extensive quality control, especially systematic evaluation of bias. The data are available in two formats: (i) as submitted by the data originator but updated to WOCE exchange format and (ii) as a merged data product with adjustments applied to minimize bias.
More details about GLODAP background as well as the v2.2023 release poster can be found here.
Upcoming IOCCP Events
No events found
The IOCCP promotes the development of a global network of ocean carbon observations for research through technical coordination and communication services, international agreements on standards and methods, and advocacy and links to the global observing systems. The IOCCP is co-sponsored by the Scientific Committee on Oceanic Research and the Intergovernmental Oceanographic Commission of UNESCO. Read more…

Calendar
| | |
| --- | --- |
|   | IOCCP meetings, IOCCP-related meetings as well as events related to a wider scope in marine biogeochemistry. |