News
+ more news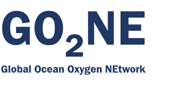 Thursday, 26 November 2020
The Global Ocean Oxygen Network (IOC Expert Working Group GO2NE; https://en.unesco.org/go2ne) starts a new series of webinars on ocean deoxygenation. The speakers will present latest science on the impacts of reduced oxygen in the open ocean and coastal zones. Each webinar will feature two presentations: one by a more senior and one by an earlier-career scientist. Presentations will be 20 minutes each followed by 10 minutes of moderated discussion." The second webinar of the series will take place on 9 December 2020 at 15:00 CET, and will be moderated by Prof. Andreas Oschlies (GEOMAR, Germany). Dr. Sören Thomsen (LOCEAN-IPSL, CNRS, France) will present "How fine-scale physical processes shape the oxycline off Peru," followed by Prof. Laure Resplandy (Princeton University, USA) who will give a talk entitled "Will oxygen minimum zones expand or shrink? The crucial contributions of ocean mixing and biogeochemical feedbacks."
To register for the webinar follow the link: https://register.gotowebinar.com/register/7199358458173523983
To receive information about upcoming webinars in the series please fill out the online form.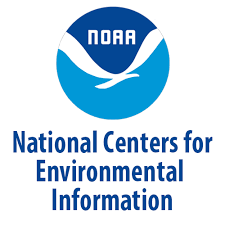 Tuesday, 24 November 2020
We would like to let you know that the new version of the Global Ocean Surface Water Partial Pressure of CO2 Database (LDEO Database Version 2019) has been published at the Ocean Carbon Data System (OCADS) of NOAA National Centers for Environmental Information (NCEI). Approximately 14.2 million measurements of surface water pCO2 made over the global oceans during 1957-2019 have been processed to make a uniform data file in this Version 2019. Measurements made in open oceans as well as in coastal waters are included. The data assembled include only those measured using equilibrator-CO2 analyzer systems, and have been quality-controlled based upon the stability of the system performance, the reliability of calibrations for CO2 analysis and the internal consistency of data. 567,632 data points consisting of 158 leg/cruise segments were added in this version.
Takahashi, Taro; Sutherland, Stewart C.; Kozyr, Alex (2020). Global Ocean Surface Water Partial Pressure of CO2 Database (LDEO Database Version 2019): Measurements Performed During 1957-2019 (NCEI Accession 0160492). NOAA National Centers for Environmental Information. Dataset. https://doi.org/10.3334/cdiac/otg.ndp088(v2015).
https://www.ncei.noaa.gov/access/ocean-carbon-data-system/oceans/LDEO_Underway_Database/
https://www.ncei.noaa.gov/data/oceans/ncei/ocads/metadata/0160492.html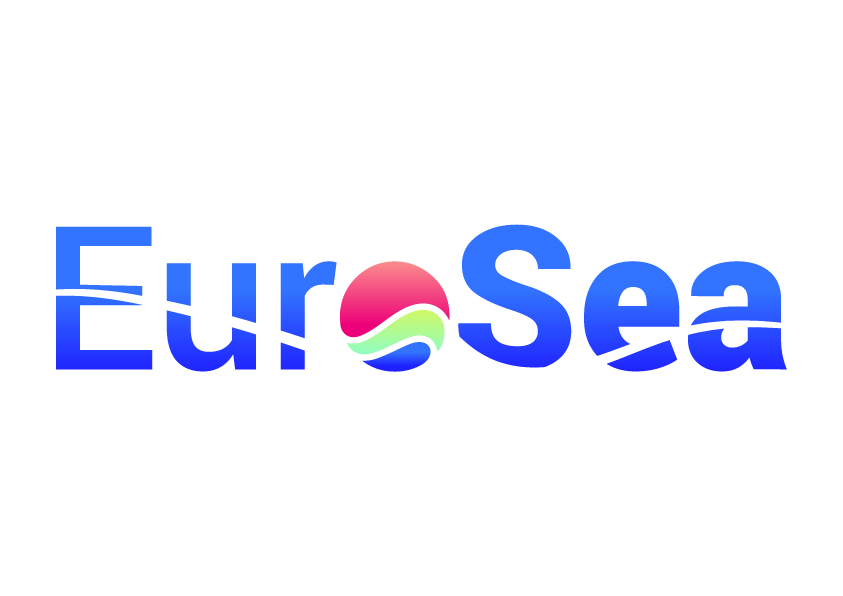 Monday, 16 November 2020
We would like to invite you to join a 1st Anniversary Webinar of the EuroSea Project which will take place on 20 November 2020 at 15:00-17:00 CET. EuroSea is a flagship European Union project supporting the implementation of the G7 Future of the Seas and Oceans Initiative. EuroSea helps stakeholders to co-design European ocean observing and forecasting services and products that deliver information and support decision-making in the areas of climate, coastal and maritime activities, and ocean health. This EuroSea stakeholder webinar will bring together the project's funders and implementors as well as related European and global initiatives to discuss progress and look forward to a lasting legacy.
To view the detailed program and to register for the webinar follow this link: https://eurosea.eu/events/1st-anniversary-webinar-programme-registration/
Upcoming IOCCP Events
No events found
The IOCCP promotes the development of a global network of ocean carbon observations for research through technical coordination and communication services, international agreements on standards and methods, and advocacy and links to the global observing systems. The IOCCP is co-sponsored by the Scientific Committee on Oceanic Research and the Intergovernmental Oceanographic Commission of UNESCO. Read more…

Calendar
| | |
| --- | --- |
| | IOCCP meetings, IOCCP-related meetings as well as events related to a wider scope in marine biogeochemistry. |