News
+ more news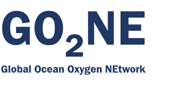 Tuesday, 19 January 2021
We would like to let you know that the third webinar from the new GO2NE webinar series on deoxygenation will take place on Wednesday, 20 January 2021, at 14:00 –15:00 CET. First, Dr. Laura Ramajo from Centro de Estudios Avanzados en Zonas Aridas (CEAZA) in Chile will give a talk on "The multi-stressor scenario of upwelling and their impacts on the Chilean scallop aquaculture." This will be followed by Christopher J. Gobler, Ph.D. from Stony Brook University in the USA who will talk about "Co-occurrence of hypoxia, harmful algal blooms, and other climate change stressors: Implications for aquatic life." The session will be moderated by Dr Véronique Garçon from LEGOS, France.
To register for the webinar follow this link: https://amxe.net/ext20f6r-9pd2khfb-i2b0ikky-qko If you want to receive further information about upcoming webinars please register here: https://amxe.net/ext20f6r-9pd2khfb-cys70k43-9kr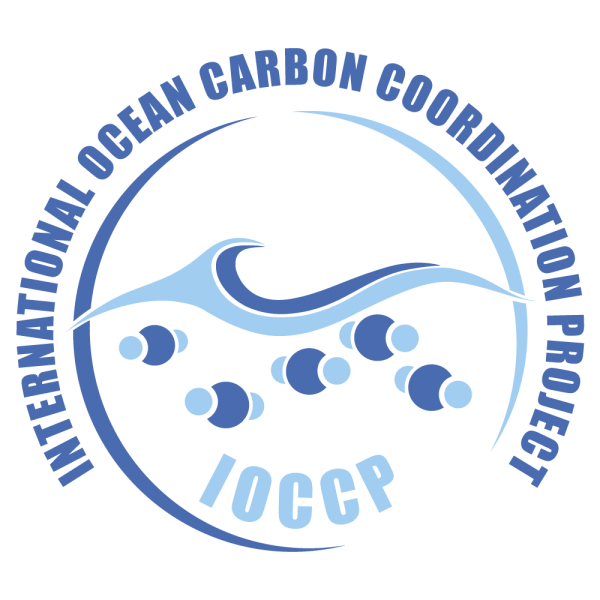 Friday, 15 January 2021
This is to let you know that deadline has been extended to 31 January for applications for up to five new members of the IOCCP Scientific Steering Group (SSG) for term beginning in April 2021, replacing colleagues who will rotate of the SSG at that time. New members will be expected to continue and expand the current set of coordination activities within specific IOCCP Themes, as linked to each Position description. Moreover, we seek to expand our SSG composition to: (i) better address the needs for coordination in regions which may have recently had limited direct representation in IOCCP, and (ii) promote outstanding early-career ocean professionals willing to support IOCCP's mission.
You can view the complete call online below. Please send your applications no later than 31 January 2021. Feel free to contact the IOCCP Office with any related questions you might have.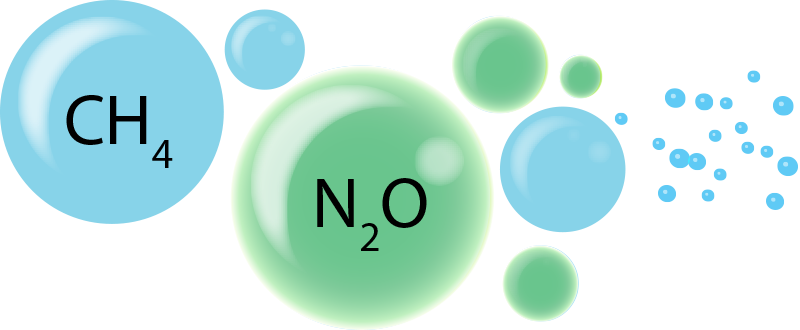 Monday, 11 January 2021
As part of a long-term community effort to build the capacity for a program of coordinated observations of CH4 and N2O in the marine environment, draft Standard Operating Protocols (SOPs) were produced by an international group of experts. SOPs are open for public consultation until 31 March 2021. After this period of public availability, the SOPs will be published on the Ocean Best Practices Network. The SOPs will be available individually and collectively as a Best Practice Guide for dissolved CH4 and N2O measurements, providing an important component to achieving community-wide intercomparability for their measurements in the global ocean.
To access the documents and find more information about other activities stemming from a 2018 US OCB Trace Gas Workshop, please visit this webpage: https://web.whoi.edu/methane-workshop/sops/. To submit your comments or ask for more information, contact the lead author of the respective SOP and This email address is being protected from spambots. You need JavaScript enabled to view it..
The IOCCP promotes the development of a global network of ocean carbon observations for research through technical coordination and communication services, international agreements on standards and methods, and advocacy and links to the global observing systems. The IOCCP is co-sponsored by the Scientific Committee on Oceanic Research and the Intergovernmental Oceanographic Commission of UNESCO. Read more…

Calendar
| | |
| --- | --- |
| | IOCCP meetings, IOCCP-related meetings as well as events related to a wider scope in marine biogeochemistry. |