News
+ more news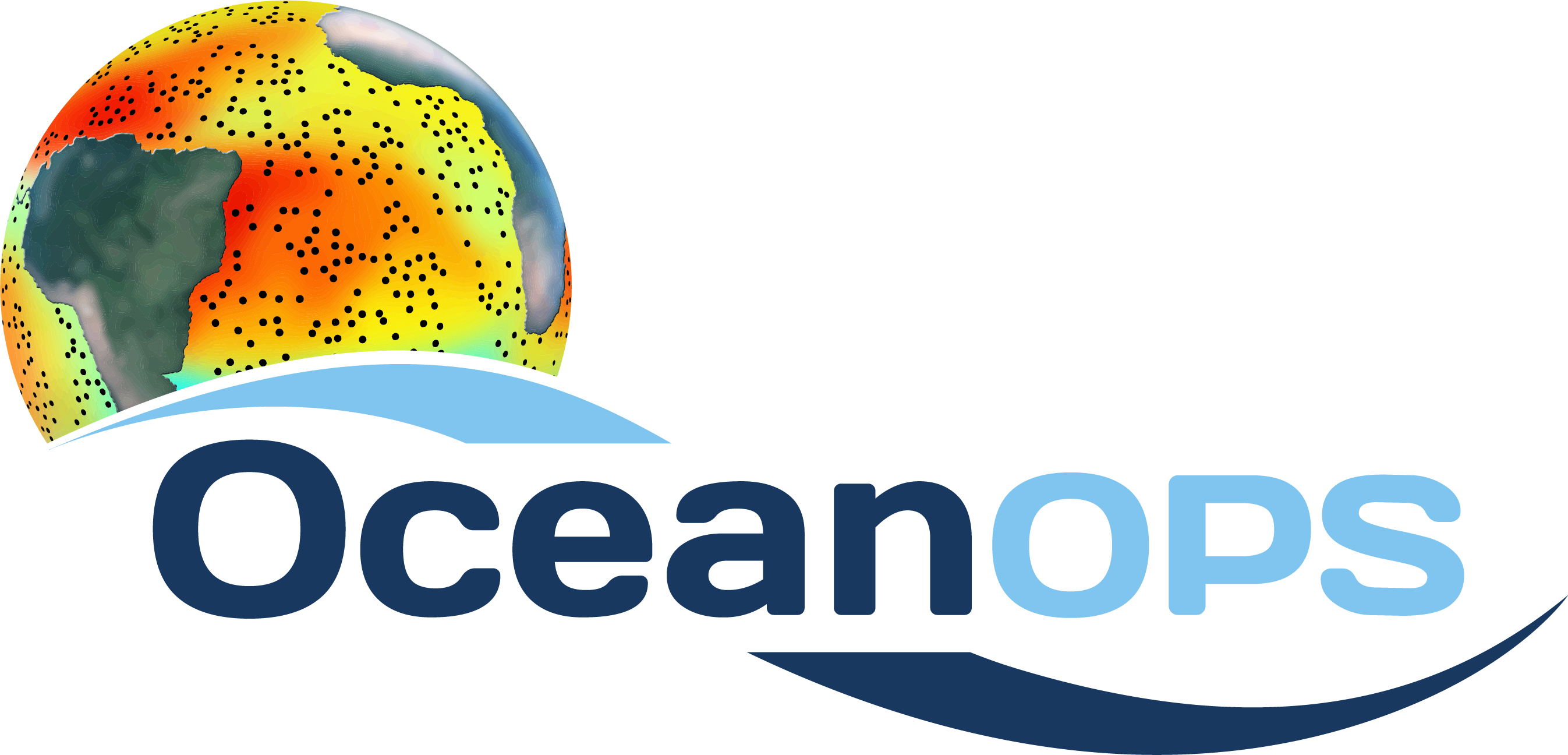 Wednesday, 21 September 2022
We are happy to share with you that the new GOOS Ocean Observing System Report Card has just been released with a dedicated section on ocean carbon observing! The Report Card was prepared in collaboration with GOOS partners and experts, including from IOCCP, and produced by its operational centre OceanOPS.
The high-level annual report provides a deep insight on the state, capacity and value of our Global Ocean Observing System. In 2022, it focuses on how an integrated observing network adds value to society across the three GOOS delivery areas of climate, operational services and ocean health. The Report highlights physical, biogeochemical and, for the first time, biological observations, providing a global view of the state of the GOOS, identifying the latest observing networks' progress, the key challenges and opportunities to enhance the system. It also includes a dedicated section on the status and value of ocean carbon observations available from ship-based, autonomous and other platforms, highlighting the value of SOCAT and GLODAP data synthesis community efforts. 
Access the Report Card here: https://www.ocean-ops.org/reportcard/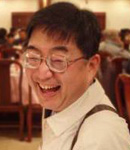 Wednesday, 07 September 2022
It is with greatest sadness that we inform you of the passing of Dr. Michio Aoyama on September 5, 2022. Dr Aoyama contributed extensively to a variety of activities across marine biogeochemistry. One of his major contributions concentrated on harmonization of global oceanic nutrients observations and data. His leadership in a joint ICES-IOC Study Group on Nutrients Standards (SGONS), followed by co-chairmanship of the SCOR Working Group 147, "Towards comparability of global oceanic nutrient data (COMPONUT)", followed by his leadership at IOCCP SSG focused on Nutrients EOV, allowed for achieving global consensus on obtaining comparable and accurate nutrients data. His inexhaustible energy in organizing large international workshops, several global inter-comparison exercises and eventually successful lobbying for development, production, distribution and use of nutrients Reference Materials, changed our ability to understand the geochemistry of deep oceanic waters in relation to carbon and dissolved nutrients.

On a personal level, we all enjoyed his friendly enthusiasm and genuine curiosity. We are all in shock with this sudden, unexpected loss.

Regards,
IOCCP SSG

Wednesday, 07 September 2022
We would like to inform you about the WMO International Greenhouse Gas Monitoring Symposium that will take place at WMO Headquarters in Geneva on 30 January-1 February 2023. The deadline for abstract submission is 1 November 2022, 24:00 CET. Based on your submissions, the programme committee will form the sessions considering the topics covered by the Symposium. The programme will be published on 12 December 2022, and the authors will be informed directly.  Abstract can be submitted at the Symposium web page WMO International Greenhouse Gas Monitoring Symposium | World Meteorological Organization. 
The IOCCP promotes the development of a global network of ocean carbon observations for research through technical coordination and communication services, international agreements on standards and methods, and advocacy and links to the global observing systems. The IOCCP is co-sponsored by the Scientific Committee on Oceanic Research and the Intergovernmental Oceanographic Commission of UNESCO. Read more…

Calendar
| | |
| --- | --- |
|   | IOCCP meetings, IOCCP-related meetings as well as events related to a wider scope in marine biogeochemistry. |