News
+ more news
Thursday, 21 April 2022
The Partnership for Observation of the Global Ocean (POGO) and the Scientific Committee on Oceanic Research (SCOR) are pleased to announce that the POGO-SCOR Visiting Fellowship programme for 2022 is now open for applications. The scheme is designed to promote training and capacity development, leading towards a global observation scheme for the oceans, and is aimed at scientists, technicians, graduate students (preferably PhD) and post-doctoral fellows involved in oceanographic work at centres in developing countries and countries with economies in transition. Priority is given to applicants in the early stages of their career development. The fellowship offers the opportunity to visit other oceanographic centres for a short period (1 to 3 months) for training on aspects of oceanographic observations, analyses, and interpretation. It provides financial support to cover the return airfare from the fellow's home country to the host institution, and a contribution towards accommodation and subsistence for the period of the visit.
The deadline for applications is 8 May 2022. All applications should be made through the application portal which will open on the 30 of April. For more information and details on how to apply please see:
https://pogo-ocean.org/capacity-development/pogo-scor-fellowship-programme/ 
Please e-mail This email address is being protected from spambots. You need JavaScript enabled to view it. should you have any queries and feel free to circulate this announcement to anyone you think might be interested.

Thursday, 14 April 2022
This is to let you know that the ICOS Science Conference abstract submission deadline has been extended until the 25th of April, 2022. When submitting your abstract you need to choose which session the conference presentation is intended for. The full list of sessions can be viewed on the conference website: www.icos-ri.eu/sc2022. We especially encourage you to consider contributing the sessions focused on ocean carbon observations such as:
B2:"The value chain of (surface) ocean CO2 measurements" by Steinhoff, Bakker, 

Grkitzalis, Lauvset and Olsen

B3: "New developments in estimates of the ocean sink for CO2" by Watson & Hartman
C4: "New developments in mapping regional CO2 fluxes" by Becker & Bittig
The submitted abstracts will undergo double-anonymous evaluation process offering a great opportunity to shine a spotlight on your research topic, whether you are an established researcher, an early career scientist or a PhD student. If you have any questions, contact us at This email address is being protected from spambots. You need JavaScript enabled to view it..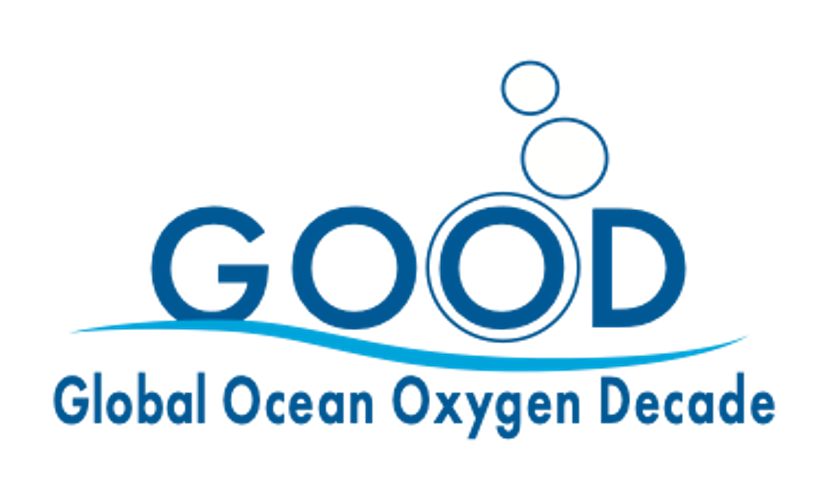 Thursday, 14 April 2022
We are happy to invite you to join the Hackathon on generating and exploring ideas for developing a Global Ocean Oxygen Database and ATlas (GO2DAT) from 2 to 5 May 2022 organized by the Ocean Decade Programme 'Global Ocean Oxygen Decade' (GOOD). Develop as a team a prototype in 48 hours non-stop time and think about its use, using various digital data related to ocean oxygen. The Hackathon is a Satellite Event contributing to the International Digital Twins of the Ocean Summit (4-5 May 2022).
More information and the link for the registration of your team for the Hackathon are available here. Teams can apply for tackling only one challenge or several challenges with their envisioned prototypes. The registration process will end on 22 April 2022.
Upcoming IOCCP Events
No events found
The IOCCP promotes the development of a global network of ocean carbon observations for research through technical coordination and communication services, international agreements on standards and methods, and advocacy and links to the global observing systems. The IOCCP is co-sponsored by the Scientific Committee on Oceanic Research and the Intergovernmental Oceanographic Commission of UNESCO. Read more…

Calendar
| | |
| --- | --- |
|   | IOCCP meetings, IOCCP-related meetings as well as events related to a wider scope in marine biogeochemistry. |