News
+ more news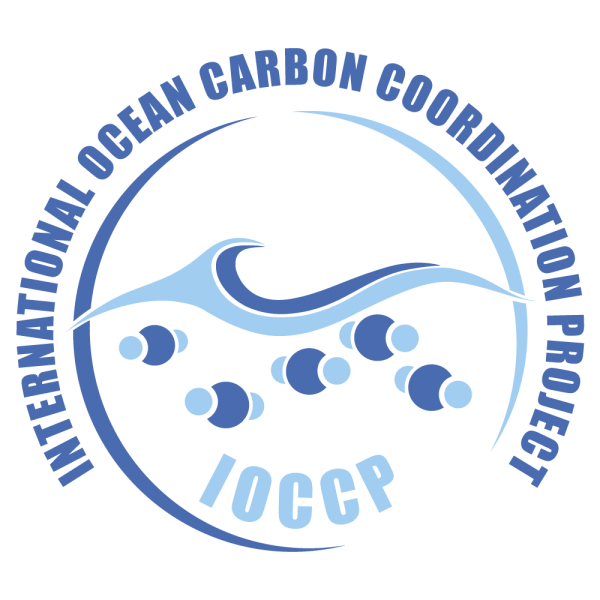 Monday, 17 February 2020
IOCCP is looking for applications for a new member of the Scientific Steering Group (SSG) to act as a leader responsible for expanding IOCCP coordination activities within the themes of IOCCP: 'Instruments and sensors' and 'Technical capacity development', with the term starting in July 2020. You can view the complete call online below or as PDF in the

attached.
Please send your applications by 3 April. Feel free to contact the IOCCP Office with any related questions you might have.

Monday, 17 February 2020
'ScarFace' is a Shiny web application that has been developed to facilitate the usage of the R-package 'seacarb' (http://CRAN.R-project.org/package=seacarb) which is used to calculate the carbonate chemistry of seawater. 'ScarFace' enables to use 'seacarb' via an user interface (ui) without the need for digging into R. The web app implements the most frequently used functions bjerrum(), carb(), and errors(), which can be simply operated by numerical or slider inputs. In addition to single calculations, batch processing can be performed by uploading csv source tables, where there is no need for pre-defined column names or order. If required, propagated errors can be calculated based on source table or manually entered values.
Raitzsch, M. and Gattuso, J.-P., 2020. ScarFace – seacarb calculations with R Shiny user interface. https://doi.org/10.5281/zenodo.3662139. Also available on GitHub: https://github.com/martens73/ScarFace/tree/v1.0.1.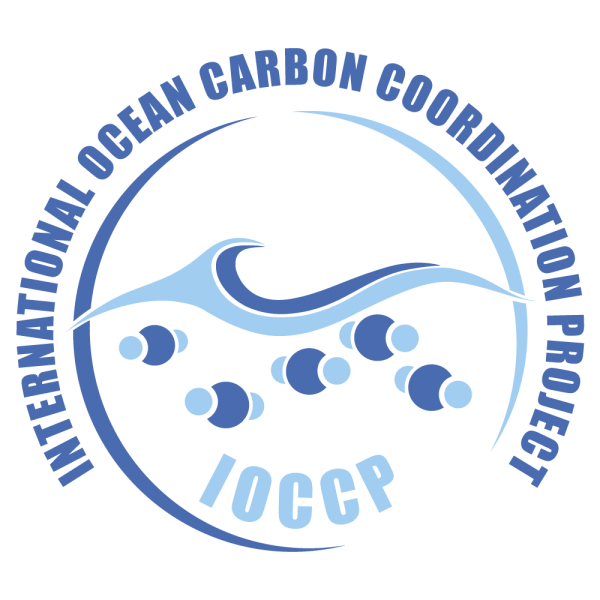 Friday, 14 February 2020
We are happy to inform you that the report from the XIV Session of the IOCCP Scientific Steering Group & Global Ocean Observing System Biogeochemistry Panel of Experts (IOCCP-SSG-14) has been published. You can read and download the report in PDF from our site HERE.
The report summarises the current status and future plans related to IOCCP's coordination activities for each of our themes. We hope that you will find the report informative and many of you will become involved in the activities that the SSG planned for the months to come. Please don't hesitate to contact us with any questions and comments.
The IOCCP promotes the development of a global network of ocean carbon observations for research through technical coordination and communication services, international agreements on standards and methods, and advocacy and links to the global observing systems. The IOCCP is co-sponsored by the Scientific Committee on Oceanic Research and the Intergovernmental Oceanographic Commission of UNESCO. Read more…

Calendar
| | |
| --- | --- |
| | IOCCP meetings, IOCCP-related meetings as well as events related to a wider scope in marine biogeochemistry. |