News
+ more news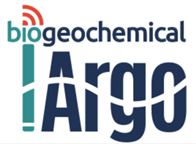 Biogeochemical-Argo program Newsletter #4
Friday, 09 February 2018
We would like to let you know that the Biogeochemical-Argo program has issued its 4th Newsletter which summarizes the program highlights and coming events. In this issue you can learn about new Scientific Steering Committee members appointed, the successful test of the first profiling float measuring simultaneously all 6 core variables (supported by the EU AtlantOS project), reports from regional float deployments, or a featured BGC-Argo article on "Ocean hotspots of nitrogen loss" published in Nature, among other news.
You can subscribe to receive future issues of the Biogeochemical-Argo newsletter via this link.

Gordon Research Conference on Ocean Biogeochemistry, July 2018, Hong Kong, China
Wednesday, 07 February 2018
We would like to inform you that the next Gordon Research Conference (GRC) on Ocean Biogeochemistry will be held in Hong Kong on 8-13 July 2018. There will also be an associated Gordon Research Seminar (GRS) on Ocean Biogeochemistry for early-career researchers on 7-8 July. The topic of the 2018 GRC and GRS will be Biogeochemistry of Marine Interfaces. Oral and poster presentations and discussions will address, without being limited to, biogeochemical fluxes between the atmosphere and the ocean; between the surface, intermediate, and deep waters; and between the deep ocean, the seafloor and the sub-seafloor. Socio-economic aspects will also be considered.
Registration opens on February 9 and applications close on 10 June 2018, but you are invited to apply early due to a maximum of 200 participants accepted.

New Ocean Training Partnership (OTP) website is now 'live'
Friday, 02 February 2018
We want to inform you that the new Ocean Training Partnership (OTP) website is now 'live' at www.oceantrainingpartnership.org. The OTP is an international alliance of marine science organisations that coordinates shipboard training experiences. The current partners are now inviting institutions with spare capacity on research vessels, or Principal Investigators with spare berths on a planned research cruise, to get involved with this capacity-building project. Using funding from the Nippon Foundation, this initiative, which is led by the Partnership for Observation of the Global Oceans (POGO) in collaboration with the Strategic Marine Alliance for Research and Training (SMART) and the Alfred Wegener Institute Helmholtz Centre for Polar and Marine Research (AWI), will provide grants to support training cruises, and fellowships for early-career scientists is developing countries. In addition to the new website, the OTP is spreading the word via its twitter account (@ocean_training), and the POGO social media channels. Feel free to re-share these messages where appropriate to foster global efforts of the Ocean Capacity Building community.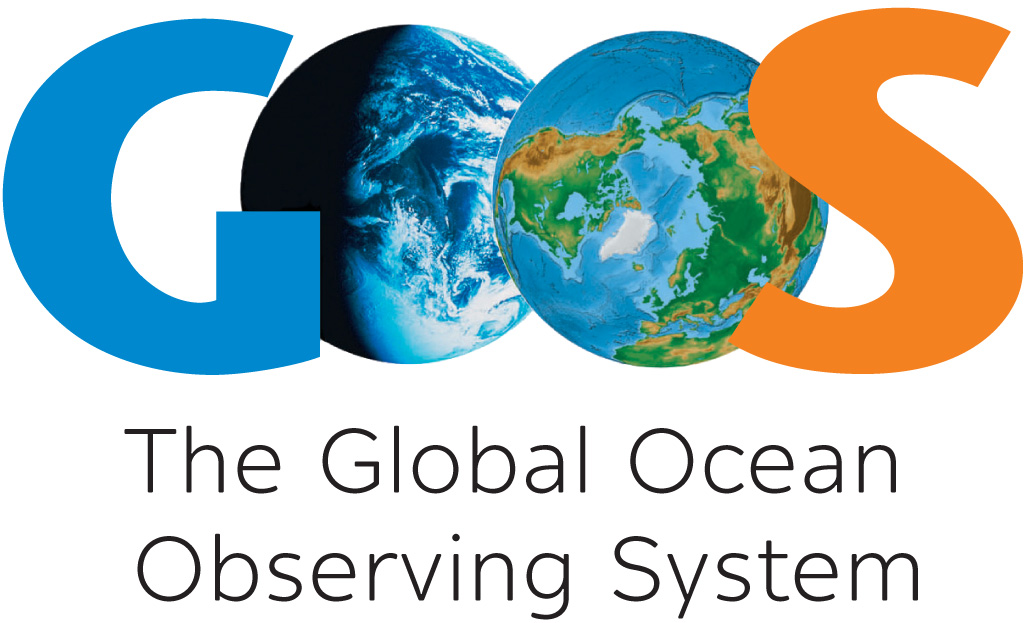 All you want to know and wonder who to ask about OceanObs'19 - GOOS webinar, 29 Jan, 20h UTC
Wednesday, 24 January 2018
We would like to invite you to the upcoming Global Ocean Observing System (GOOS) webinar on "OceanObs'19 – An Ocean of Opportunity" scheduled for 29 January, at 20:00 GMT/UTC. The webinar will be presented by an OceanObs'19 Program Committee Co-Chair Sanae Chiba (Japan Agency for Marine-Earth Science and Technology (JAMSTEC) and UN Environment World Conservation Monitoring Centre).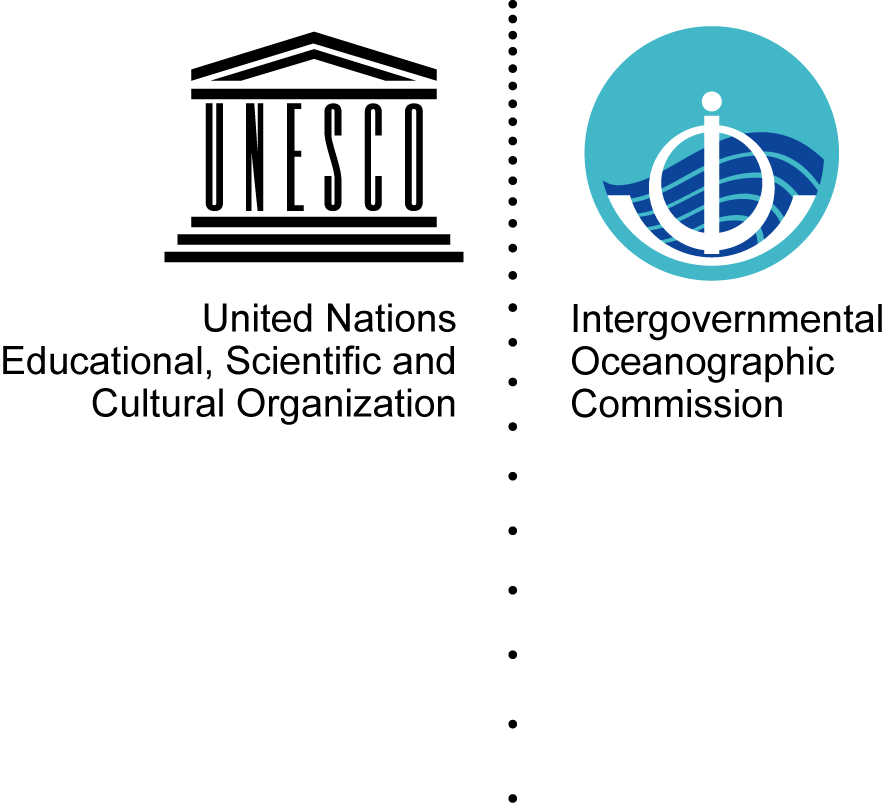 Decade of Ocean Science for Sustainable Development (2021-2030) - a new global initiative
Wednesday, 17 January 2018
We are happy to inform you that on 5 December 2017 the UN General Assembly proclaimed a new global initiative, the Decade of Ocean Science for Sustainable Development (2021-2030) to gather ocean stakeholders worldwide behind a common framework that will ensure ocean science can fully support countries in the achievement of the Sustainable Development Goal 14 on the ocean.
This new decade-long push to better understand the global ocean will be led by UNESCO-IOC and will begin on 1 January 2021, within existing structures and available resources, "and calls upon the Intergovernmental Oceanographic Commission to prepare an implementation plan for the Decade in consultation with Member States, specialized agencies, funds, programmes and bodies of the United Nations, as well as other intergovernmental organizations, non-governmental organizations and relevant stakeholders." The resolution document stresses the importance of increasing the scientific understanding of the oceans-atmosphere interface, and explicitly encourages participation in ocean observing programmes and geographic information systems, such as the Global Ocean Observing System (GOOS).
As the goal of proclaiming the Decade is to ensure greater coordination of research, IOCCP is very much looking forward to becoming part of this initiative through fulfilling its mission to promote the development of a global network of ocean carbon and biogeochemistry observations.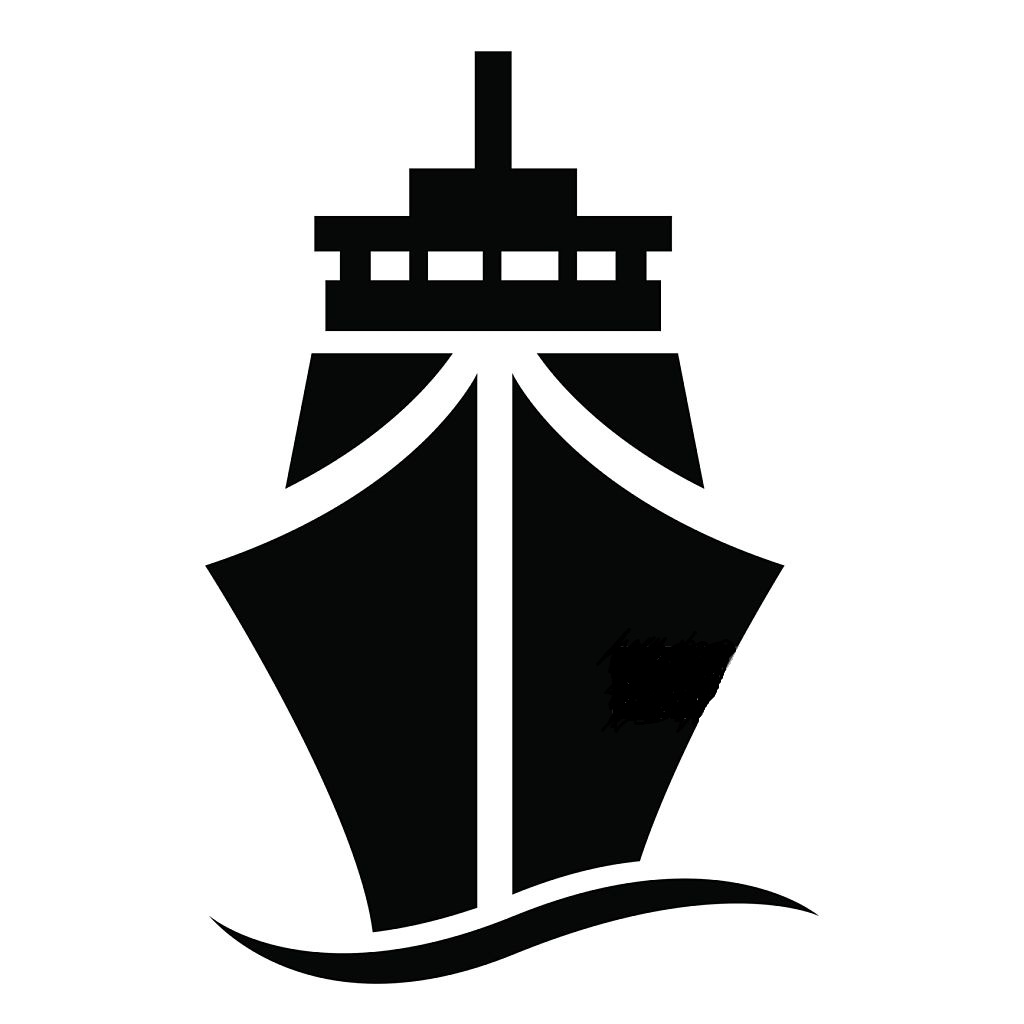 Opportunities for collaboration - a new feature on our Ocean Interior Observations page
Friday, 12 January 2018
We would like to inform you about a new IOCCP website feature "Opportunities for Collaboration" set up in relation to upcoming hydrographic cruises. There is now a dedicated section where we will share any specific collaboration opportunities as well as inquires for such opportunities. You can find this section on our newly-restructured Ocean Interior Observations theme site.
Currently, there is an open call for piggyback projects onboard R/V Mirai GO-SHIP cruises to I8N & I7S in 2019/20. Please see the site for details.
If you'd like to add any announcements to the list of Opportunities for Collaboration, please contact the This email address is being protected from spambots. You need JavaScript enabled to view it. with a detailed description of the opportunities/needs, cruise details, PI contact information, etc. We hope you will find this new feature on our site useful!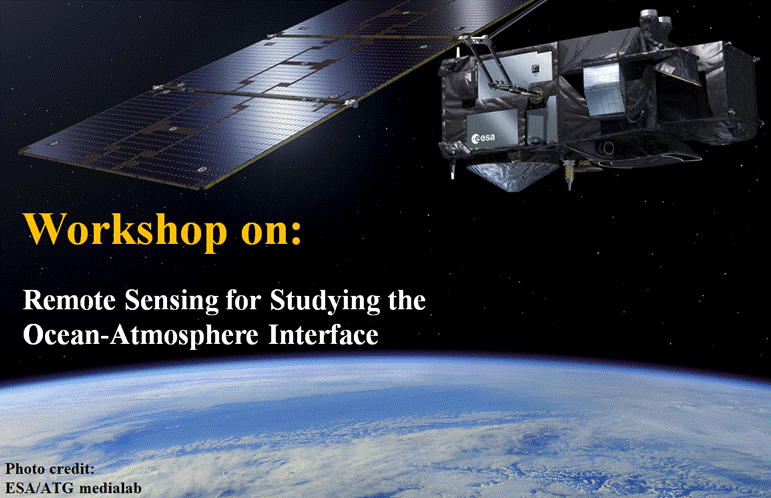 Workshop on Remote Sensing for Studying the Ocean-Atmosphere Interface, 13-15 March 2018, Potomac, USA.
Wednesday, 10 January 2018
We would like to let you know about a SOLAS Workshop on Remote Sensing for Studying the Ocean-Atmosphere Interface to be held on 13-15 March 2018 in Potomac, Maryland, USA. The workshop will facilitate the exchange of ideas and information about developments in remote sensing that can provide new information about the ocean-atmosphere interface, and will help forge collaborations among workshop participants and with the wider community. More information on the agenda, keynote speakers and logistics is available at http://www.solas-int.org/workshop-on-remote-sensing.html.
Participate and submit an abstract by February 12, 2018 here: http://www.solas-int.org/abstract-submission.html.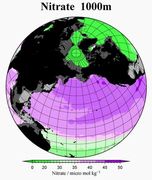 Global Nutrients Dataset 2013 (GND13) published online
Monday, 08 January 2018
We would like to let you know that the Global Nutrients Dataset 2013 (GND13), a new dataset for nutrients in sea water, has just been published. The data in the dataset are traceable to the SI. The GND13 has been well quality-controlled based on data collected during CLIVAR and subsequent GO-SHIP cruises, mainly by the R/V Mirai, where reference materials for nutrients in seawater were used. GDN13 is available online at JAMSTEC web site: http://www.godac.jamstec.go.jp/catalog/data_catalog/metadataDisp/GND13?lang=en. The dataset should be cited as: Michio Aoyama (2017) Global Nutrients Dataset 2013, JAMSTEC, doi: 10.17596/0000001. If you have any questions, please contact This email address is being protected from spambots. You need JavaScript enabled to view it..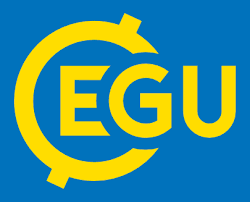 2018 EGU General Assembly sessions relevant to marine biogeochemistry
Wednesday, 03 January 2018
In connection to the upcoming 2018 EGU General Assembly, 8-13 April, Vienna, Austria, we provide a subjectively selected list of sessions relevant for the marine biogeochemistry community. You can access the list through the link HERE. If you're interested in adding a session to this list, please send us an email at This email address is being protected from spambots. You need JavaScript enabled to view it..
Please remember that the abstract submission deadline is 10 January 2018, 13:00 CET.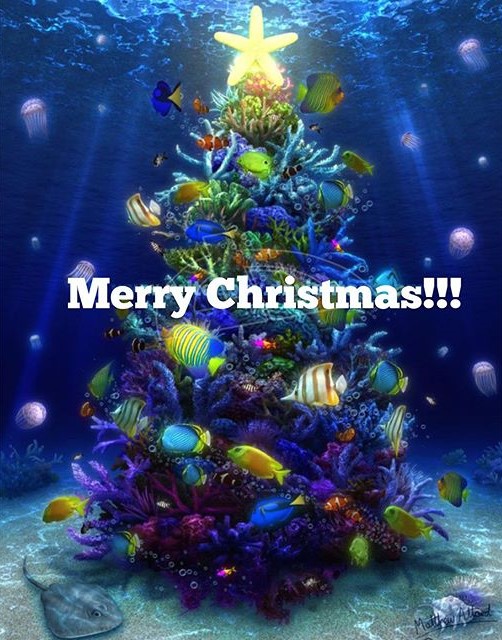 Merry Christmas and Happy New Year from IOCCP!
Thursday, 21 December 2017
At the close of another year, we would like to thank you sincerely for a very engaging and fruitful time together. May the coming New Year bring us even more novel ideas, stronger collaborations and exciting developments in the world of marine biogeochemistry observations.
Merry Christmas and warm wishes for a wonderful holiday season and a very Happy New Year!
The IOCCP promotes the development of a global network of ocean carbon observations for research through technical coordination and communication services, international agreements on standards and methods, and advocacy and links to the global observing systems. The IOCCP is co-sponsored by the Scientific Committee on Oceanic Research and the Intergovernmental Oceanographic Commission of UNESCO. Read more…

Calendar
| | |
| --- | --- |
|   | IOCCP meetings, IOCCP-related meetings as well as events related to a wider scope in marine biogeochemistry. |