News
+ more news

Role of satellite observations for ocean acidification research - invitation to ESA OCEAN SODA Workshop, 22-23 April 2021
Tuesday, 06 April 2021
We would like to inform you that the ESA funded OceanSODA project (https://esa-oceansoda.org) is organizing a stakeholder workshop to foster an open dialogue about the role of satellite observations for ocean acidification research and its management and mitigation. The virtual workshop will take place on April 22-23, 2021. The organizing committee has lined up a series of speakers to represent key stakeholder groups, but we would like to broaden these perspectives by inviting a broader constituency to participate in the stakeholder and panel discussion, Q&A sessions as well as during the open floor session. There is also the option to participate in the writing session on the second half day (i.e. on April 23rd) which will be open to a limited group of people to aid writing. Please consult the attached document for further information on workshop objectives, program and speakers.
Please confirm your participation by e-mail to Nicolas Gruber (

This email address is being protected from spambots. You need JavaScript enabled to view it.

) at your earliest convenience. A Zoom link will then be shared ahead of the meeting.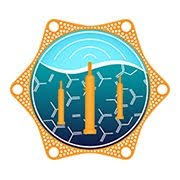 Building a Community of Biogeochemistry Float Data Users - Virtual Workshop on the New Global Ocean Biogeochemistry (GO-BGC) Array, 28-30 June 2021
Monday, 22 March 2021
Save the date for the upcoming virtual workshop on the New Global Ocean Biogeochemistry (GO-BGC) Array: Building a Community of Biogeochemistry Float Data Users. The Global Ocean Biogeochemistry (GO-BGC) array is a 5-year effort funded by the US National Science Foundation to produce and deploy 500 profiling floats equipped with biogeochemical sensors in the world ocean, starting in the first quarter of 2021.
To inform and engage a broad oceanographic user community, the Ocean Carbon & Biogeochemistry (OCB) and the US Climate Variability and Predictability (CLIVAR) Programs are working with GO-BGC leadership to plan a virtual GO-BGC Scientific Workshop from June 28-30, 2021. The objectives of the workshop are to: (i) Introduce the GO-BGC plan to the global scientific community; (ii) Discuss and innovate on scientific applications of GO-BGC data; (iii) Provide background information on the flow of data and archiving; and (iv) Deliver hands-on tutorials and computer code for accessing GO-BGC data. Presentations and discussions will be scheduled for 3-4 hours on each day. Some presentations will be prerecorded and available online prior to each day's events for viewing, so that participants can consider discussion items before the meeting. The organizers look forward to a large online participation in the meeting as this new, multi-year program gets underway.
Call for 2021 POGO-SCOR Fellowships - open until 30 April 2021
Thursday, 18 March 2021
The Partnership for Observation of the Global Ocean (POGO) and Scientific Committee on Oceanic Research (SCOR) are pleased to announce that the POGO-SCOR Visiting Fellowship programme for 2021 is now open for applications. The scheme is designed to promote training and capacity development, leading towards a global observation scheme for the oceans, and is aimed at scientists, technicians, graduate students (preferably PhD) and post-doctoral fellows involved in oceanographic work at centres in developing countries and countries with economies in transition. Priority is given to applicants in the early stages of their career development. The fellowship offers the opportunity to visit other oceanographic centres for a short period (1 to 3 months) for training on aspects of oceanographic observations, analyses, and interpretation. It provides financial support to cover the return airfare from the fellow's home country to the host institution, and a contribution towards accommodation and subsistence for the period of the visit.
The deadline for applications is 30 April 2021. For more information and details on how to apply please see: https://pogo-ocean.org/capacity-development/pogo-scor-fellowship-programme/

Public Review of 2021 Status Report on the Global Climate Observing System open until April 2nd
Tuesday, 09 March 2021
We would like to inform you that you are invited to take part in a public review of the draft of the 2021 Status Report on the Global Climate Observing System. This report provides an overview of the adequacy of the observing system as a whole and considers the status of observations of each Essential Climate Variable (ECV).  It covers atmospheric, oceanic, terrestrial, cryospheric and hydrological variables.  Its publication will be followed by an implementation plan in 2022 that will address gaps and new and developing needs.  The report, aimed to be published in July 2021, will be considered by the UNFCCC, sponsors of GCOS and other international observing systems. 
The public review of the 2021 GCOS Status Report is open to all and we look forward to your comments.  Your input will help shape the global climate observing system in the next 6 years.  Follow this link if you're interested in registering as an expert reviewer: https://apps.ipcc.ch/comments/gcos/pd/register.php . The deadline for submitting comments is 2 April 2021. Comments will be considered by the GCOS expert panels (atmosphere, ocean and terrestrial as appropriate) who will adjust the document accordingly. IOCCP as GOOS Biogeochemistry Panel of Experts also contributes to the process.

"CO2-in-seawater reference materials: yesterday, today, and tomorrow" webinar by A. Dickson (Scripps, USA) on 16 March 2021, 16:00 UTC
Tuesday, 02 March 2021
We would like to let you know that the U.S. Interagency Working Group on Ocean Acidification is organizing a webinar "CO2-in-seawater reference materials: yesterday, today, and tomorrow." The webinar, presented by Prof. Andrew Dickson (Scripps  Institution of Oceanography, UC San Diego, USA), will take place on March 16, 2021, at 16:00 UTC. To register please follow this link.
The organizers welcome all who work on ocean acidification and ocean carbonate chemistry studies to attend. This is the first community engagement in a larger effort to increase the resilience of the production and distribution of ocean carbonate chemistry reference materials.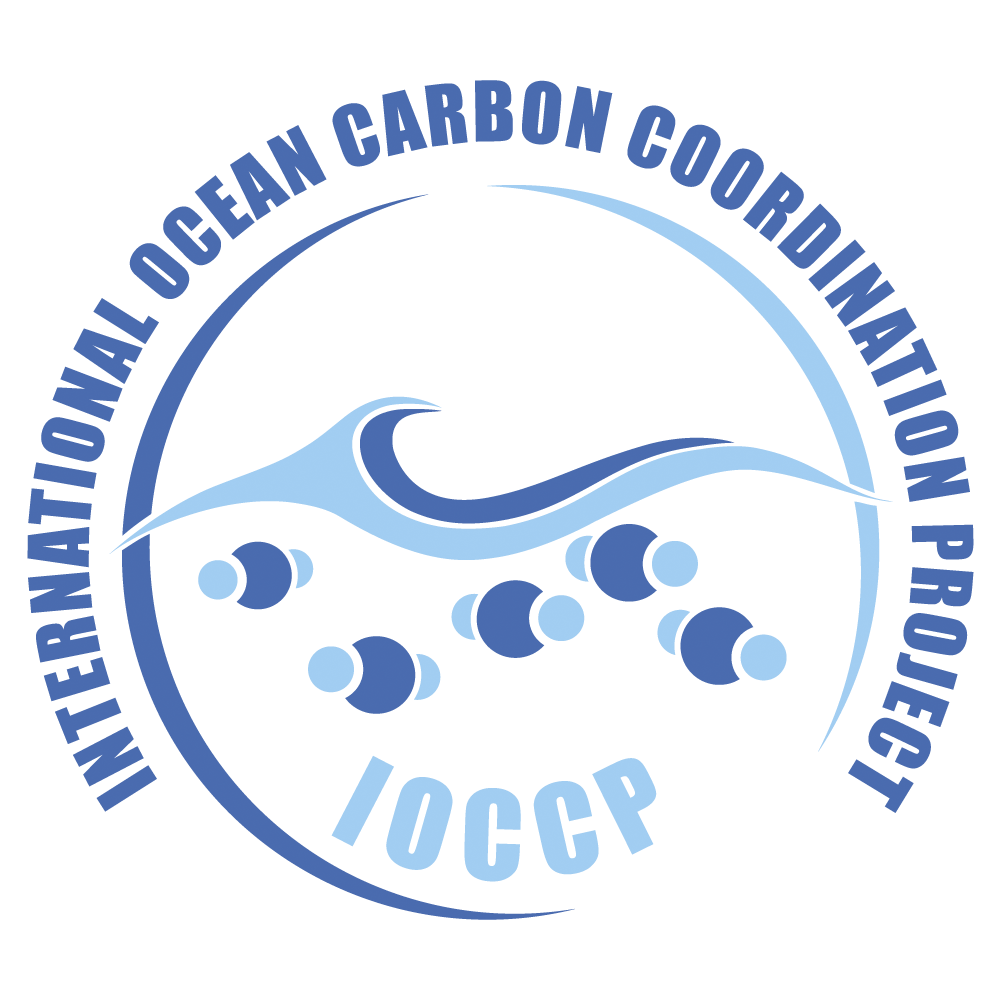 Report of the XV Session of the IOCCP SSG & GOOS Biogeochemistry Panel
Monday, 01 March 2021
We are happy to inform you that the report of the XV Session of the IOCCP Scientific Steering Group & Global Ocean Observing System Biogeochemistry Panel of Experts (IOCCP-SSG-15) has been published. You can access the report from our site HERE.
The report summarises the current status and future plans related to IOCCP's coordination activities for each of our themes, including the new "Particulate matter" and "Observations-modelling interface" themes. We hope that you will find the report informative and many of you will become involved in the activities that the SSG planned for the months to come. Please don't hesitate to contact us with any questions and comments.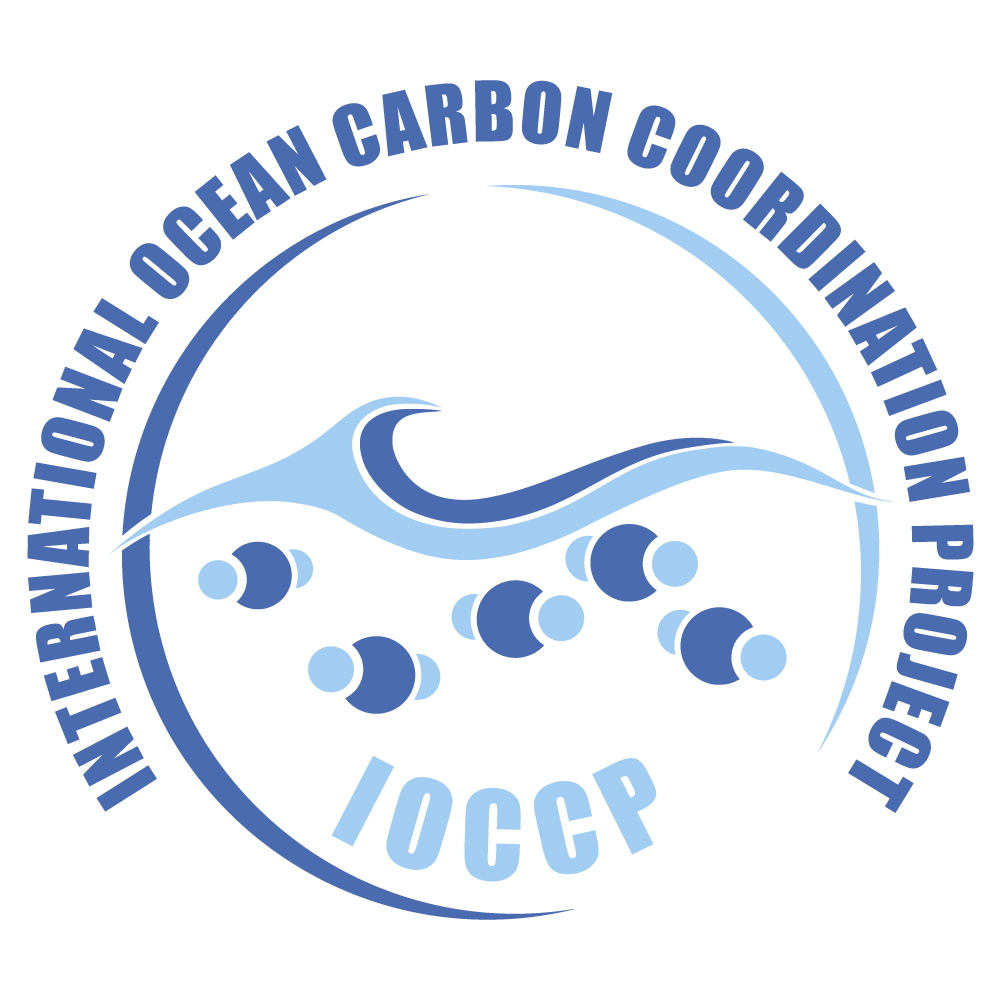 IOCCP welcomes three new SSG members
Tuesday, 23 February 2021
On top of the change in leadership which we informed about recently, the 2020-2021 period is and will be marked with big changes for the IOCCP SSG. In the second part of 2020 we were lucky to be joined by two new SSG members: Emmanuel Boss (University of Maine, USA) taking responsibility for the new Particulate Matter theme; and Fei Chai (Second Institute of Oceanography, China) taking responsibility for the new Observations-Modelling Interface theme. In January 2021 we also welcomed Dariia Atamanchuk (Dalhousie University, Canada) as a new SSG member to take over the responsibility for the Instruments and Sensors theme. Please see below for more information on the themes led by our new SSG members, or visit their profiles. 
In addition, we are in the process of selecting another group of new SSG members based on many fantastic applications we received in response to the recent open call which closed on 31 January 2021. New SSG members are expected to join the Panel around April-May this year.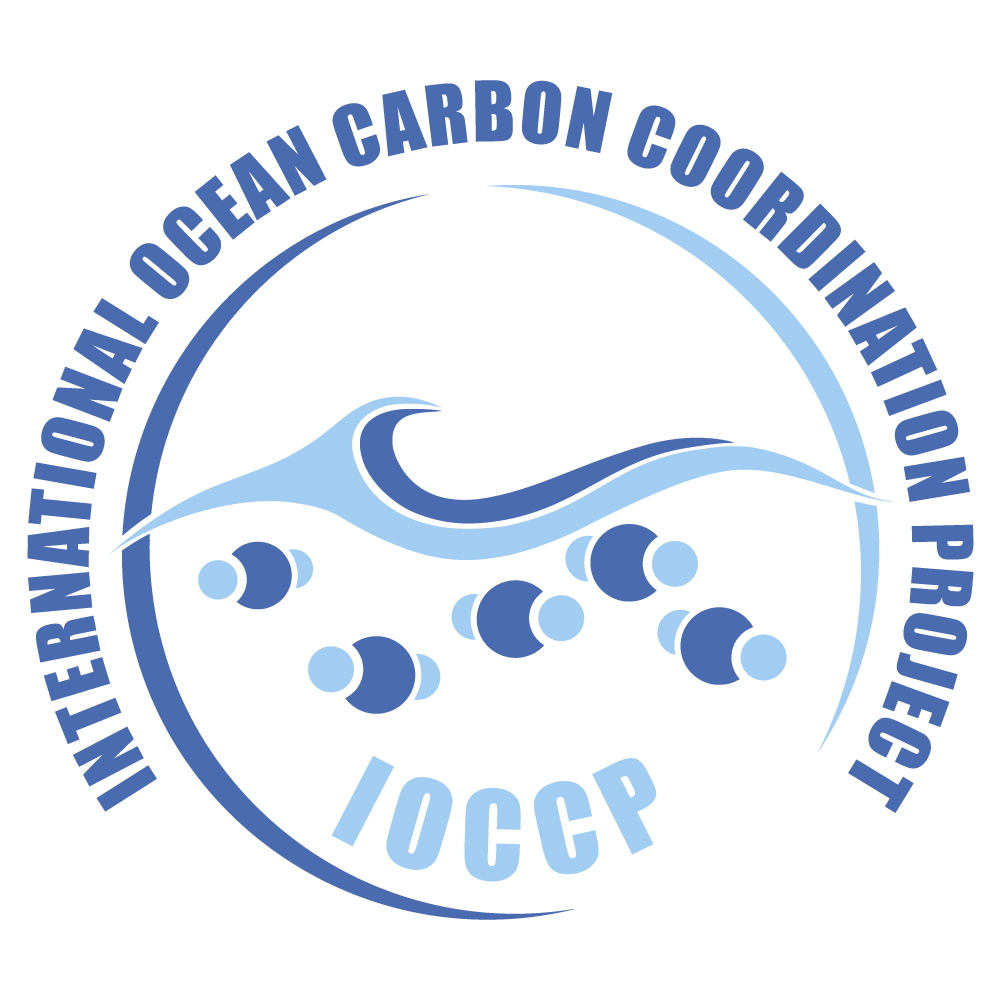 Véronique Garçon becomes the new Co-Chair of IOCCP
Friday, 19 February 2021
We are excited to let you know that since January 2021 Véronique Garçon (LEGOS, France) has joined Kim Currie (NIWA, New Zealand) at the helm of IOCCP as Co-Chair. Véronique joined IOCCP SSG in 2018 and has been engaged in several IOCCP activities related to the Oxygen theme, for which she is responsible, and beyond. We are convinced that under the combined leadership of Kim and Véronique, IOCCP will continue its gradual expansion of coordination and communication activities beyond carbon and onto all marine biogeochemistry Essential Ocean Variables, according to its mandate as GOOS Biogeochemistry Panel. 
At the same time we want to sincerely thank Masao Ishii for his long-term and outstanding commitment to IOCCP. Masao has served on IOCCP SSG for a decade, including four years as Co-Chair, first alongside Toste Tanhua and then Kim Currie. We are indebted to Masao for his guidance, devotion and hard work for the entire marine biogeochemistry community, and look forward to continued interactions in the future.

Draft Final Report of TPOS 2020 available for community review until 19 February
Friday, 12 February 2021
We would like to let you know that the draft Final Report of Tropical Pacific Observing System (TPOS) 2020 is available for community review until February 19, 2021. This draft report builds upon the First and Second Reports, released in 2016 and 2019. This will be the only round for reviewer comments. The Final Report sets the stage for future evolution of the arrays; describing remaining unresolved issues and a governance structure that will provide the necessary scientific advice and coordination among the implementing agencies. You can access the full report as PDF and download a spreadsheet template for comments from here: https://tpos2020.org/project-reports/final-report/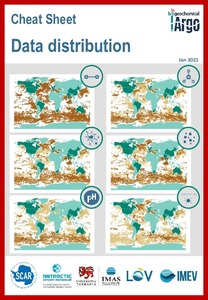 Eight cheat sheets for users of Biogeochemical Argo
Monday, 08 February 2021
We would like to let you know about the publication of eight cheat sheets for users of Biogeochemical Argo data, available from the Ocean Best Practices repository (see citation below). The sheets describe data distribution, quality control in the Global Data Acquisition Center and the six core Biogeochemical Argo variables (chlorophyll-a, optical backscatter, pH, Irradiance, oxygen and nitrate) which account for five GOOS EOVs. The cheat sheets aim to guide users by displaying information on data processing, quality control and sensor performance for education purposes. They also provide links to peer-reviewed publications addressing the scientific details. Among the co-authors of the cheat sheets are Kim Baldry (IMAS, Australia) and Marin Cornec (LOV, France) who attended the 2019 IOCCP & BONUS INTEGRAL Training Course on a Suite of Biogeochemical Sensors.
Baldry, K. (ed.) (2021) Biogeochemical Argo Cheat Sheets: Data distribution; Quality control and GDAC; Chlorophyll-a; Optical backscatter; pH; Irradiance; Oxygen; Nitrate. Hobart, Tasmania, Institute of Marine and Antarctic Studies, 8pp. doi: http://dx.doi.org/10.25607/OBP-981
The IOCCP promotes the development of a global network of ocean carbon observations for research through technical coordination and communication services, international agreements on standards and methods, and advocacy and links to the global observing systems. The IOCCP is co-sponsored by the Scientific Committee on Oceanic Research and the Intergovernmental Oceanographic Commission of UNESCO. Read more…

Calendar
| | |
| --- | --- |
|   | IOCCP meetings, IOCCP-related meetings as well as events related to a wider scope in marine biogeochemistry. |