News
+ more news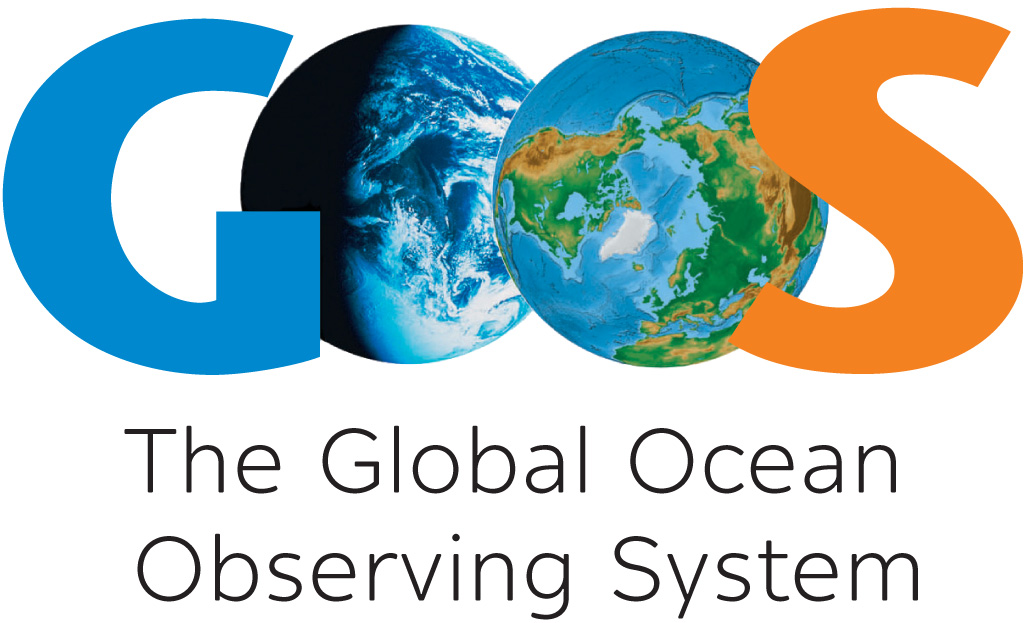 GOOS is looking for six new and enthusiastic members to join its Steering Committee
Wednesday, 21 August 2019
On behalf of Toste Tanhua, Co-Chair of GOOS, we would like to let you know about an open call for six new and enthusiastic members to join the Steering Committee of the Global Ocean Observing System Programme (GOOS). The GOOS Steering committee currently is made up of scientific and technical experts that guide the work of the components of GOOS; observing system requirements through the three expert Panels on Physics and Climate, Biogeochemistry, and BioEco; the work on implementation through the GOOS Regional Alliances (GRAs) and the Observation Coordination Group (OCG); and the work of the GOOS Office. Membership of the GOOS Steering Committee is for a 2-year renewable term.
The call will close on 30 September 2019 and selection will be made by 31 October 2019. Please see below to view the complete call.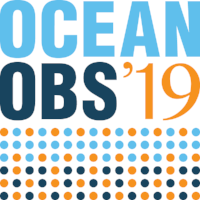 Shaping the vision for the next decade of marine biogeochemistry observations through OceanObs'19 Community White Papers
Monday, 05 August 2019
IOCCP is heavily engaged in shaping the community vision and recommendations for sustained marine biogeochemistry and integrated ocean observations for the next decade. With the OceanObs'19 Conference just around the corner, we encourage you to take a look at a number of Community White Papers already published in the special issue of Frontiers in Marine Science. There you can read about the proposed future ocean governance models, lessons learnt from implementing the Framework for Ocean Observing, but also about challenges and recommendations from the GOA-ON, SOCONET, ARGO networks or the time series community. Please see below for a list of full references to these papers. The list will be updated as new relevant white papers get published.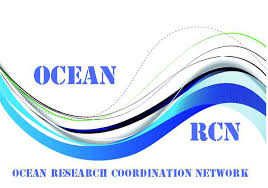 OceanObs Research Coordination Network (RCN) Annual Meeting, 16 February 2020, San Diego, CA, USA
Wednesday, 24 July 2019
The OceanObs Research Coordination Network (RCN) will host its annual meeting on February 16, 2020, in San Diego, CA, immediately preceding the AGU/TOS Ocean Sciences Meeting (https://www2.agu.org/ocean-sciences-meeting/). The meeting will be dedicated to the synthesis of threads and recommendations emerging from the OceanObs'19 Conference, including planning for the implementation of initiatives emerging from OceanObs'19. The meeting will advance links between observation networks and operational users to facilitate the delivery of critical information to stakeholders, and to address critical policy issues that require multidisciplinary ocean observing systems.
Deadline for expressions of interest to attend: 31 October 2019. Please contact This email address is being protected from spambots. You need JavaScript enabled to view it. and This email address is being protected from spambots. You need JavaScript enabled to view it..

Follow IOCCP on Twitter (@ioccp_org)
Monday, 22 July 2019
We are happy to let you know that you can now follow IOCCP on Twitter (@ioccp_org) to receive short news and other communication related to marine biogeochemistry observations. You can view our most recent posts by hovering over the twitter icon at the top right-hand side of our website. We hope that this additional service will help us communicate with the community even more efficiently.

Instructions on naming of surface water measurements on ships of opportunity (SOOP)
Thursday, 18 July 2019
As another attempt to achieve uniformity in nomenclature amongst various ship-based observing efforts globally, attached please find a

memo from the IOCCP Scientific Steering Group and the Joint Technical Commission for Oceanography and Marine Meteorology (JCOMM) Ship Observations Team (SOT) Executive Panel providing guidance on appropriate naming of our scientific activities on ships. In particular the underway pCO2 measurements.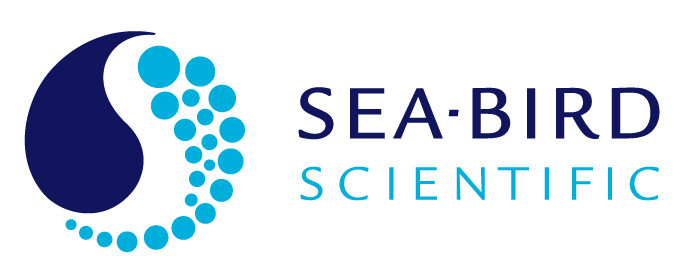 Sea-Bird Scientific's live webinar on ISFET pH sensors, 18 July, 17:00 UTC
Wednesday, 17 July 2019
We would like to let you know about the upcoming Sea-Bird Scientific live webinar on "Ocean Acidification: High-Frequency Long-Term measurements of pH and Deployment Best Practices," which will take place on Thursday, 18 July, at 17:00 UTC. During the webinar, Charles Branham, Ph.D. will cover technical information and advantages of using ISFET pH sensors. Greg Ikeda will talk about best practices for deploying and maintaining the SeaFET V2 and SeapHOx V2, two moored ISFET pH sensors offered by Sea-Bird Scientific. To register for the event, and to read more about the webinar and the speakers, please see here: https://www.seabird.com/webinar_pH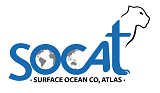 Version 2019 of the Surface Ocean CO2 Atlas now available
Tuesday, 16 July 2019
We would like to inform you about the release of version 2019 of the Surface Ocean CO2 Atlas (previously known as version 7). The Surface Ocean CO2 Atlas (SOCAT) documents the increase in surface ocean CO2, a critical measure as the oceans are taking up one quarter of the global CO2 emissions from human activity. SOCAT version 2019 has 25.7 million quality-controlled surface ocean fCO2 (fugacity of CO2) observations from 1957 to 2019 for the global oceans and coastal seas. SOCAT is a community effort with more than 100 contributors worldwide.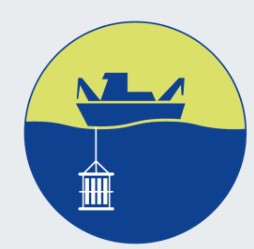 Open source tool for Level 1 Quality Control on hydrographic cruise bottle data (AtlantOS Ocean Data QC)
Wednesday, 10 July 2019
We would like to announce the release of a new, fully open source tool, which was designed to ease the Level 1 quality control of hydrographic cruise bottle data before submitting it to the data centres. The tool was developed under the H2020 AtlantOS project. The use of AtlantOS Ocean Data QC is fully multi-platform as installers are provided for Windows, MacOS and several Linux distributions. Visit the GitHub page (https://github.com/ocean-data-qc/ocean-data-qc) to install the tool, view the demo, find out about the details, or post comments on issues/wishes for future releases.

GOOS Webinar on Ocean Gliders, 3 June 2019, 14:00 UTC/GMT
Monday, 03 June 2019
We would like to let you know about today's Global Ocean Observing System (GOOS) webinar on OceanGliders scheduled for 3 June, at 14:00 UTC/GMT. The webinar will be presented by Brad deYoung (Memorial University of Newfoundland, Canada) and Pierre Testor (Laboratoire d'Oceanographie et du Climat, France).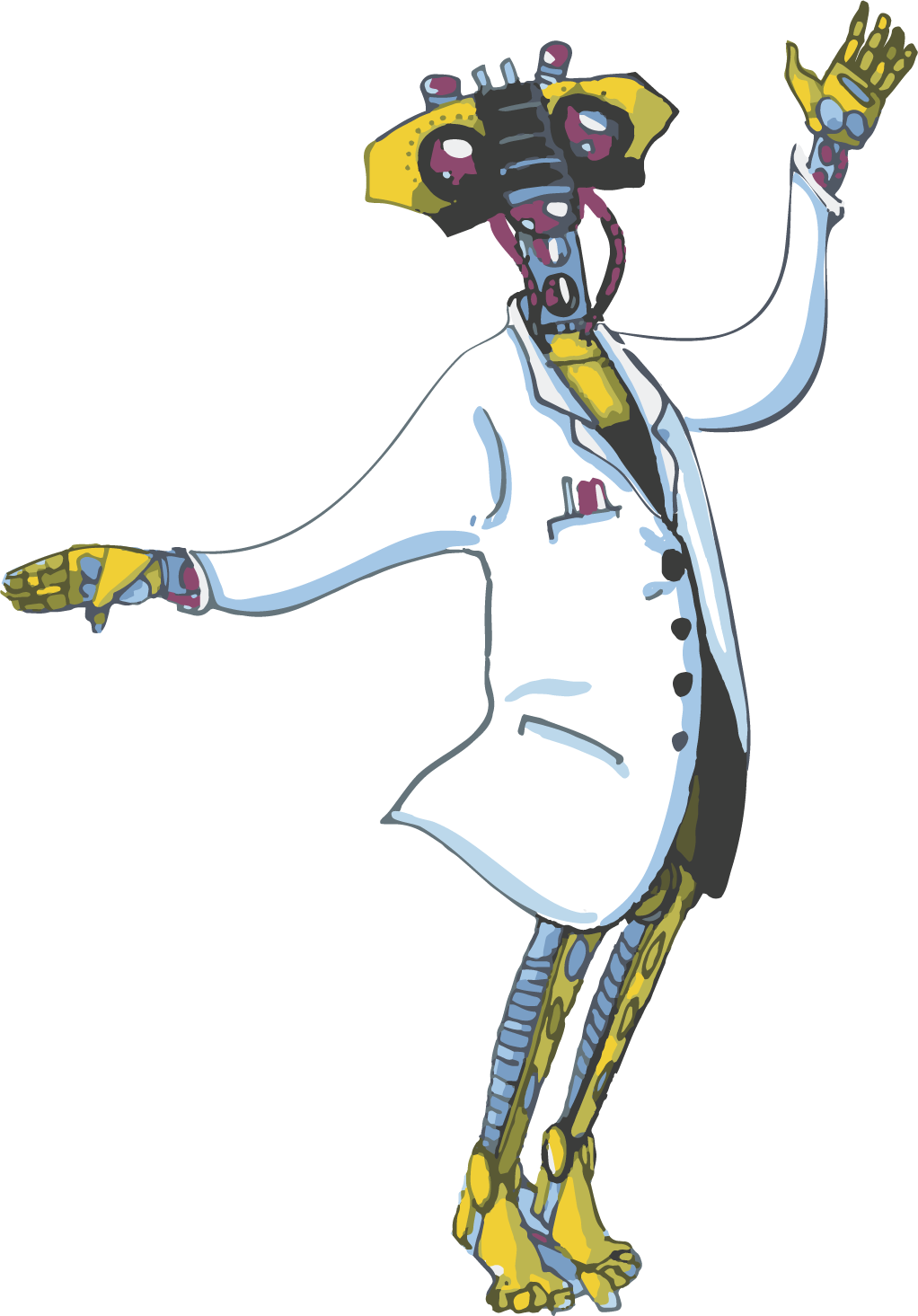 New tool for experimental design: Multiple Environmental Driver Design Lab for Experiments (MEDDLE)
Monday, 27 May 2019
We would like to let you know that the SCOR Working Group 149 on "Changing Ocean Biological Systems (COBS)" has launched a new tool used for running best practice experiments in ocean research. The new tool is called MEDDLE: The Multiple Environmental Driver Design Lab for Experiments, and includes learning material/ videos, an experimental design tool to help scientists create accurate and statistically meaningful single and multi-driver experiments, and a simulator that allows users to run several virtual laboratory experiments by setting the combined levels of the drivers, choosing the number of replicates, and considering natural variability.
You can find more information about MEDDLE from the dedicated website: https://meddle-scor149.org/, which includes a handbook on using MEDDLE.
The IOCCP promotes the development of a global network of ocean carbon observations for research through technical coordination and communication services, international agreements on standards and methods, and advocacy and links to the global observing systems. The IOCCP is co-sponsored by the Scientific Committee on Oceanic Research and the Intergovernmental Oceanographic Commission of UNESCO. Read more…

Calendar
| | |
| --- | --- |
| | IOCCP meetings, IOCCP-related meetings as well as events related to a wider scope in marine biogeochemistry. |